Find out what we have in store for this year's event in Chicago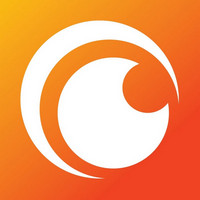 We are excited to be heading back to Chicago for C2E2 2020. Those brave enough to combat the cold are in for a treat as we have a jam-packed schedule with premieres we can't wait to share with you!
Check out this sweet panel lineup we have going all weekend!
Crunchyroll Industry Panel, Friday, 1:30pm - 2:30pm, Panel Room S404

Crunchyroll Presents: That Time I Got Reincarnated as a Slime OAD #3 Premiere, Friday, 4:15pm - 4:45pm, Panel Room S403

Crunchyroll x WEBTOON Presents: Tower of God Ep. 1 World Premiere, Friday, 4:45pm - 5:15pm, Panel Room S403

Crunchyroll Presents: "The 8th son? Are you kidding me?" Ep. 1-2 Premiere, Saturday, 3:00pm - 4:00pm, Panel Room S403

Crunchyroll Presents: A Destructive God Sits Next to Me Ep. 8-9 Premiere, Sunday, 1:45pm - 2:45pm, Panel Room S403

Space is limited so be sure to get there early to be the first to see some new shows (or eps of your favs this season)!
And don't forget to check us out on the show floor! Crunchyroll is sitting pretty at booth #937. Take a breath and relax with our open air zen garden, the perfect place to snap a pic with your friends. And we've got a Boruto photo op for any ninjas looking to assemble their squad.
But wait, there's more! We've got an awesome prize pack that one lucky fan will get to win. All you have to do is sign up at our booth to take our post-con survey! We'll reach out to the winner after the show, so you don't need to be present to win. And if you don't win the prize pack, you still have a chance to win one year of Crunchyroll Premium when you complete the survey! That's two chances at some awesome prizes.
And there's some sweet free posters you can snag too!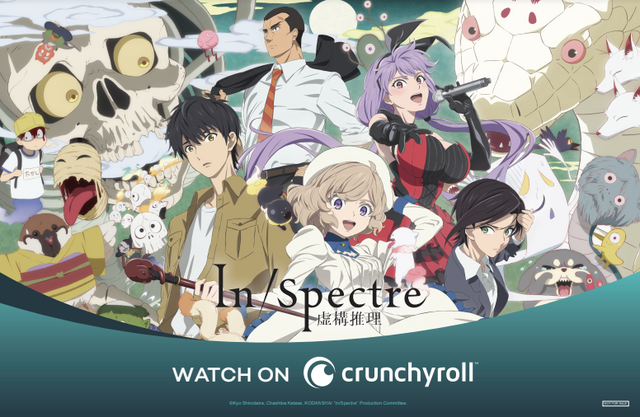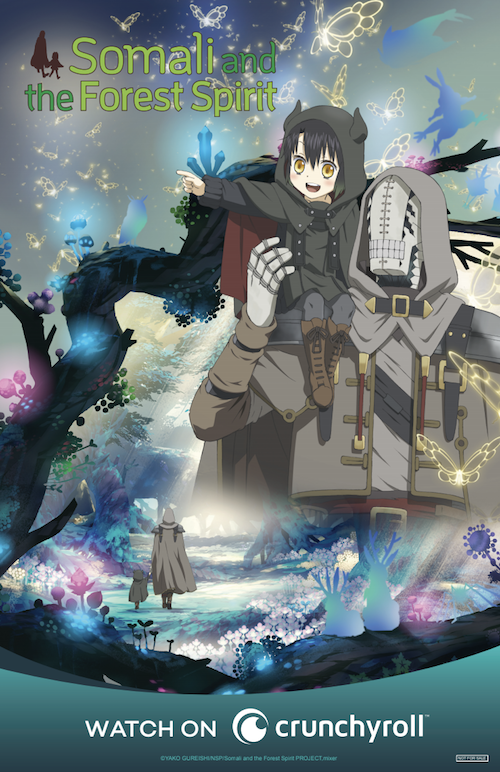 C2E2 2020 is being held February 28 - March 1 in the South Building of McCormick Place in Chicago, IL.