35.15 million people in Japan watched anime last year in Japan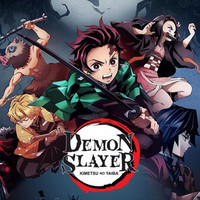 Kadokawa Game Linkage releases "Anime Marketing White Paper 2020" today on February 27. The 1,302-page report summarizes the results of a survey and analysis on viewers of about 200 anime series aired on Japanese terrestrial stations from January to December 2019, including the top 10 rankings for the most satisfying series.
According to the report, anime viewers in Japan in 2019 were about 35.15 million, which was about 37 percent of the Japanese population in the age of 5 to 69. The number of anime viewers in their twenties and later has increased, and the largest age group was forties. Time-shift viewing (53 percent) has already exceeded real-time viewing (47 percent) among the anime viewers.
Among the TV anime series aired in 2019, Demon Slayer: Kimetsu no Yaiba, based on Koyoharu Gotoge's dark fantasy manga of the same name, took No. 1 in the satisfaction ranking. About half of the viewers (48.9%) answered it was "highly satisfied." And the number of its viewers increased by about 1.4 million during the broadcast of its first season's first and final 26th episodes.
The most satisfying series top 10 in 2019:
1. "Demon Slayer: Kimetsu no Yaiba" - (satisfaction ratio - 48.9%)
2. "Attack on Titan Season 3" (41.5%)
3. "JoJo's Bizarre Adventure: Golden Wind" (40.4%)
4. "KARAKAI JOZU NO TAKAGI-SAN" (37.0%)
5. "Astra: Lost in Space" (36.5%)
6. "Hi Score Girl" (36.2%)
7. "Dr. STONE" (35.3%)
8. "Run with the Wind" (34.3%)
9. "Vinland Saga" (33.9%)
10. "KAGUYA-SAMA: LOVE IS WAR" (33.9%)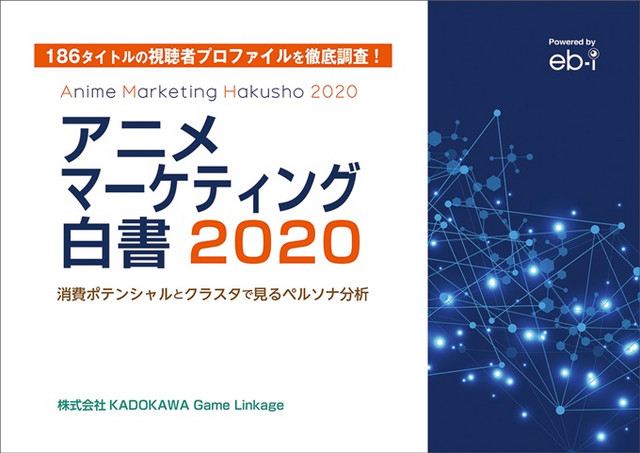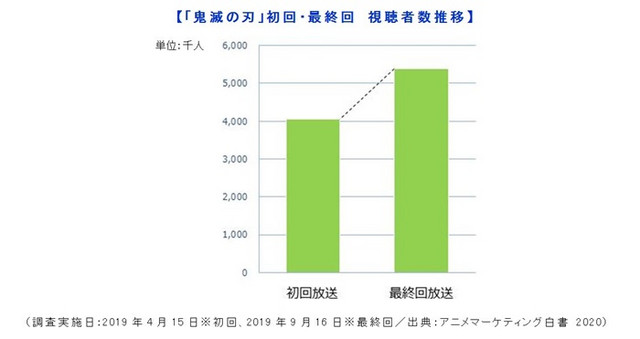 TV anime "Demon Slayer: Kimetsu no Yaiba" key visual: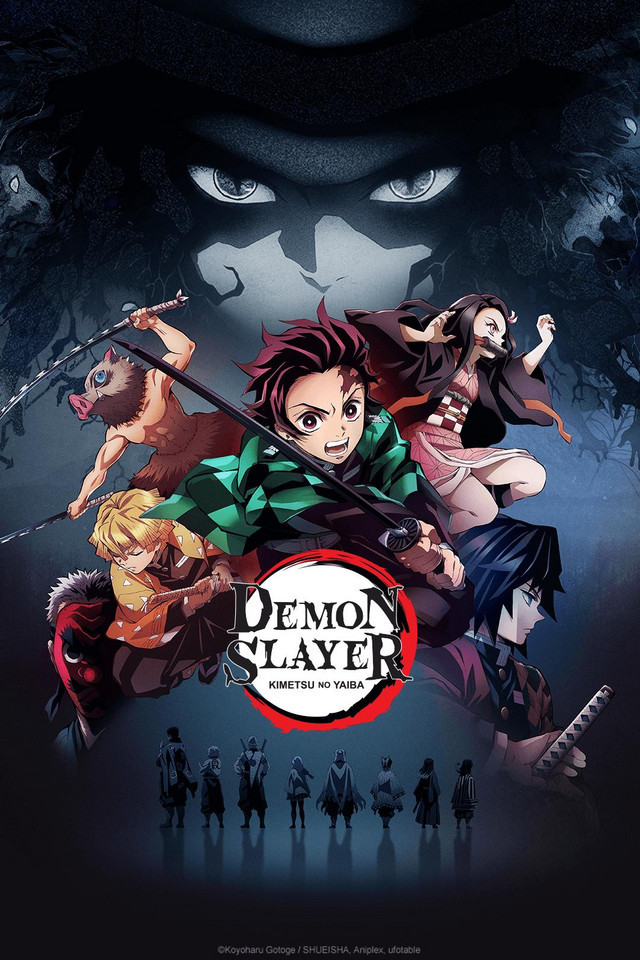 ---
Source: KADOKAWA press release
©Koyoharu Gotoge/SHIUEISHA, Aniplex, ufotable