Toru Kitahata (Hinako Note)-directed romantic comedy is now simulcast on Crunchyroll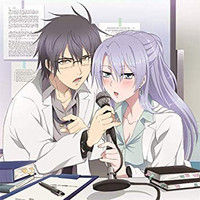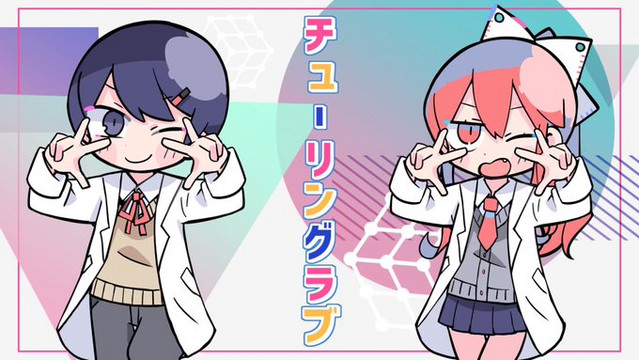 Huge enthusiasm for the music video for "Turing Love feat. Sou," the ED theme for the ongoing TV anime Science Fell in Love, So I Tried to Prove it, Rikekoi for short, has shown no sign of slowing down. The clip featuring cute anime dance has finally surpassed ten million views on YouTube.
The pop tune was written/composed by famous vocaloid song producer Nayutan Seijin (Hatsune Miku song "Alien, Alien") for 24-year-old female singer Akari Nanawo. Its CD single was released on February 5, 2020, and its highest ranking in Oricon's weekly single charts was 13th, which was the best result in her professional singer career.
The clip featuring anime dance choreographed by Iripon-sensei and @Azuki, who have been working on Nayutan Seijin's "Utattemita" (I tried to sing it) videos for years, was posted on Akari Nanawo's official YouTube channel on January 18, then was immediately viewed four million times in only ten days.
"Turing Love feat. Sou." MV:
Anime ED movie:
"Turing Love feat. Sou." Odottemita video by Iripon-sensei and @Azuki:
First press limited edition CD jacket: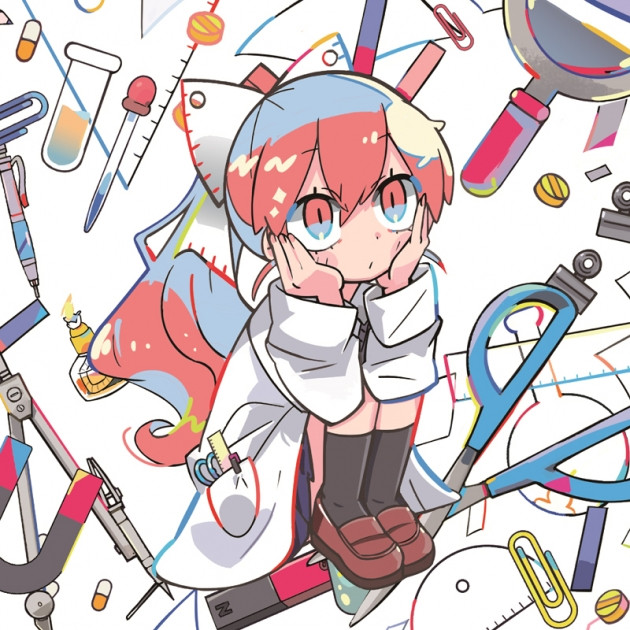 Time-limited production edition: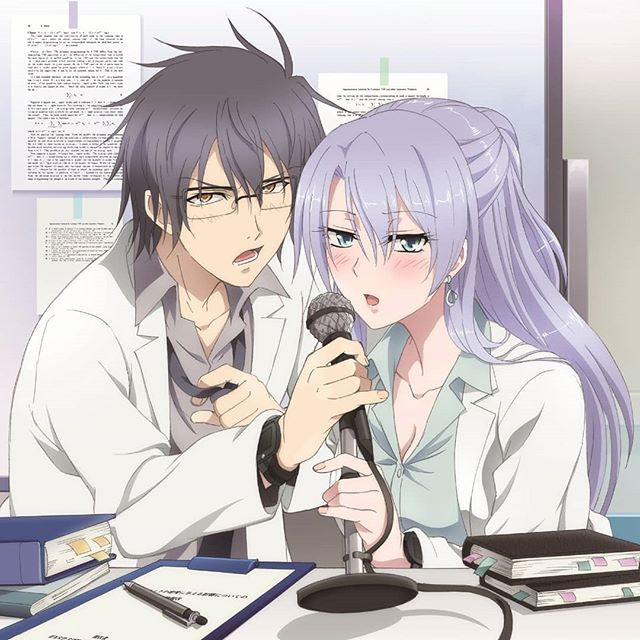 Standard edition: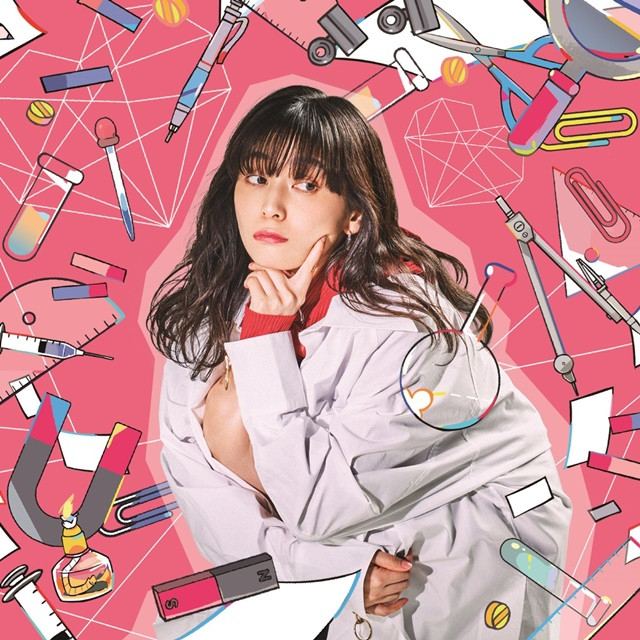 ---
The TV anime adaptation directed by Toru Kitahata (Hinako Note) premiered in Japan on January 10, 2020, and has been simulcast on Crunchyroll to its members worldwide excluding Asia,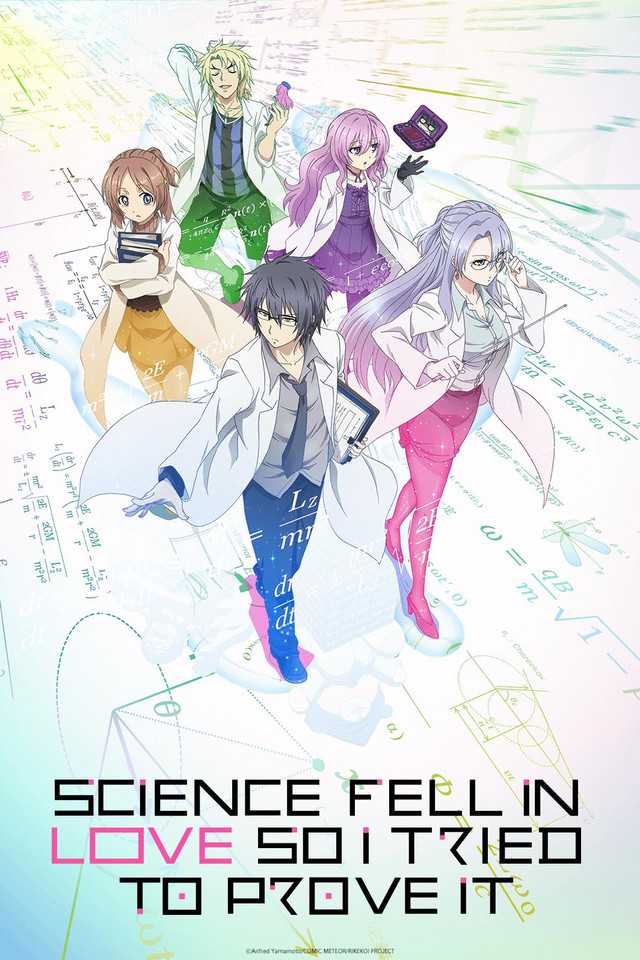 ---
Source: Sony Music Labels press release
©2019 Arifred Yamamoto / COMIC Meteor / RIKEKOI PROJECT