AnimeJapan Executive Committee cites Coronavirus concerns to the cancellation of the March 21-24 event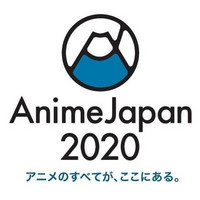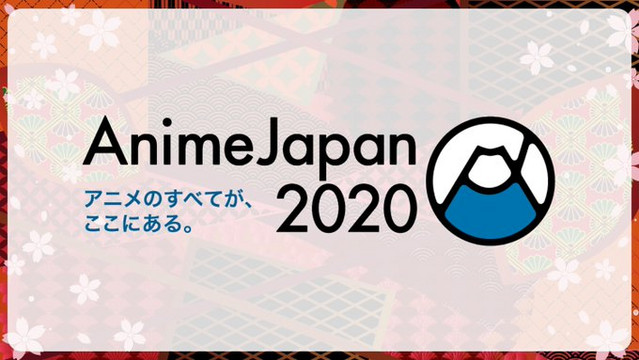 Additional reporting by Daryl Harding
The AnimeJapan Executive Committee announced today in an official statement that the AnimeJapan event originally scheduled for March 21-24 will be canceled due to concerns over the ongoing Coronavirus situation in Japan. The event will not be postponed.
AnimeJapan 2020, Family Anime Festa 2020 cancellation.
Due to the novel coronavirus outbreak and the call from the Japanese government to cancel large-scale events, but above all thinking about the health of our visitors and everyone involved, we have decided to cancel the event. pic.twitter.com/oNoKhs4SrB

— AnimeJapan 2020 Official English Account (@aj_overseas) February 27, 2020
The statement from the above tweet reads:

"In face of the recent novel coronavirus (COVID-19) outbreak and the call from the Japanese government to cancel large-scale events made on February 26, but most of all thinking about the health and safety of our visitors and everyone involved in the event we have decided to cancel AnimeJapan 2020, and Family Anime Festa 2020.
We are extremely sorry towards all the anime fans looking forward to this year's edition and all parties who were preparing for the event, however the conclusion has been made to prevent the further spread of the infection.
We appreciate your understanding and cooperation in this matter."
At this time, it is not known if the events that were set to occur at AnimeJapan will go on as planned, or if they will be live-streamed. The 'International Correspondent' program has been announced to be canceled, with all participants receiving refunds.
Shortly after the announcement, the official AnimeJapan website announced that all tickets will be refunded for the event and to check back on the website on March 6 for more details on how to get refunds.
Bushiroad previously announced on February 20 that the company would cancel their participation in the event.
Other events across Japan have also been canceled, including the Tokyo Girls Collection Fashion Show, concerts with artists like Perfume, UVERworld, and Exile, and events for the upcoming Shirobako movie, JoJo's Bizarre Adventure OVA, Love Live!, ZOMBIE LAND SAGA, and more.
Japanese Prime Minister Shinzo Abe announced on February 26 countermeasures against the spread of the virus. "This is a very important time to end the outbreak of infection early," Abe said in a statement. "Considering the risk of transmission at nationwide sports and cultural events, for the next two weeks we request measures such as suspension, postponement or reduction in size."
NHK World is providing resource hotlines for various cities and prefectures in various languages, including English, for those living in Japan.
Source: Supplied Press Release, AnimeJapan on Twitter