Take a look at Paidon, created by Tezuka Pro and artificial intelligence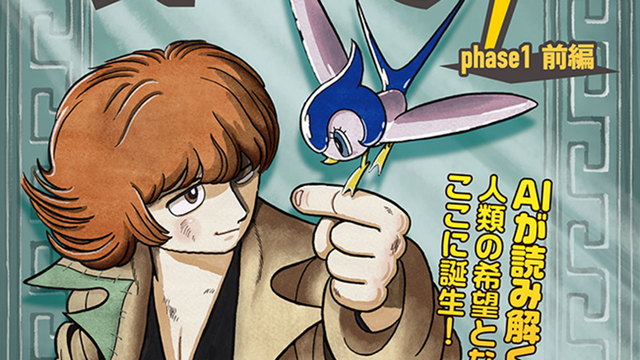 It's being hailed as manga great Osamu Tezuka's first title in 31 years... which is a trick, as he died 31 years ago.
Tezuka Pro, the company in charge of the creator's intellectual property, recently launched TEZUKA2020: an attempt to create a new title in his style with the help of artificial intelligence. Storylines and character profiles from Tezuka's previous works were fed into a computer, with the intent of training it to produce the basis of a new story. The result was Paidon: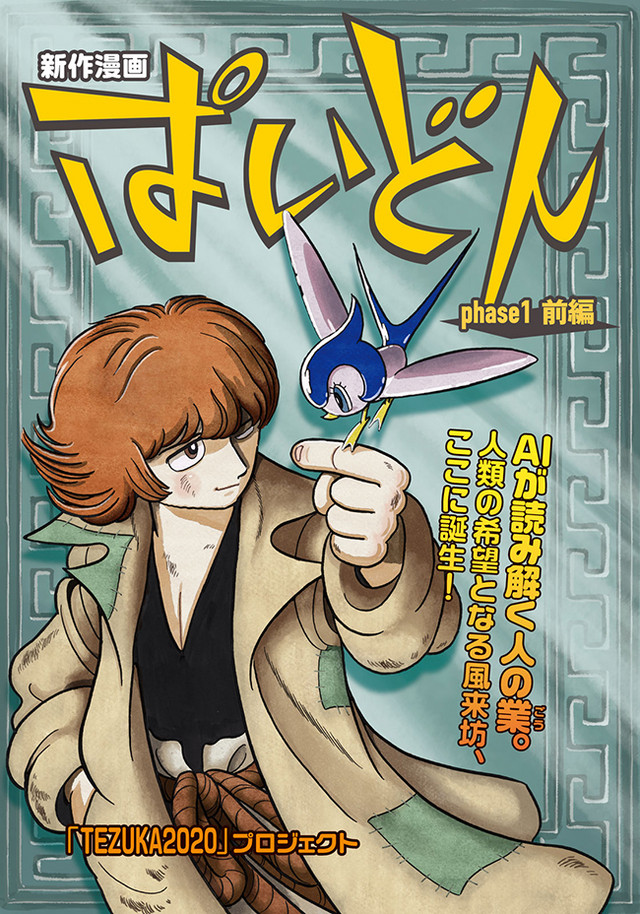 The story is set in the near-future year of 2030, in a highly digitial and intellectual society. Our hero Paidon lives in a city park, in the company of a talking bird named Apollo. As our story begins, he's approached by a pair of sisters, asking for his help to search for their father.
Check out a page from the manga: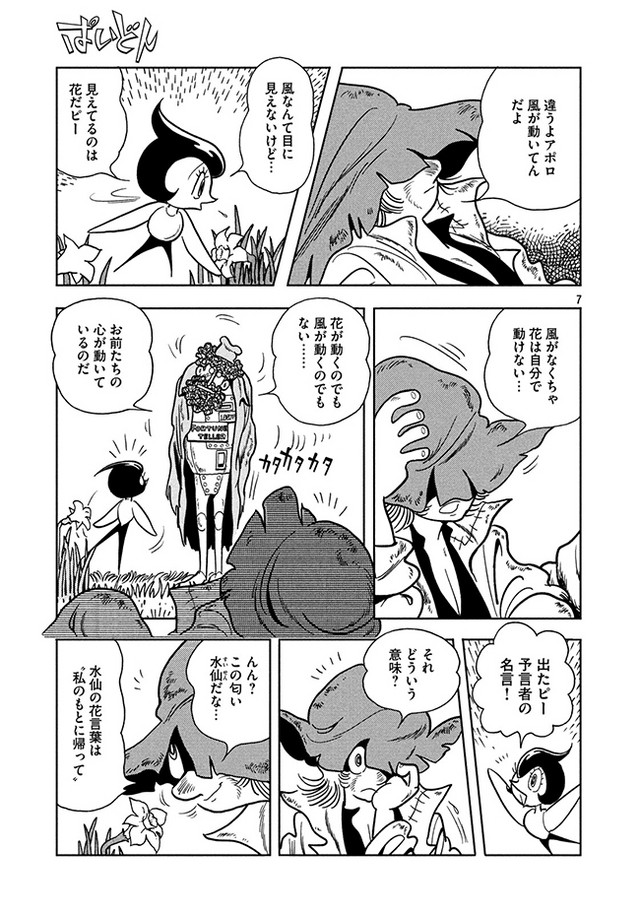 Of course, human intervention was still required to complete the manga. The AI program turned out a basic draft for the story, which was tightened up, scripted, and drawn by members of Tezuka Pro. Talent on the project includes Shigeto Ikehara (Mega Man manga adaptation), Kenichi Kiriki (Tokyo Shutter Girl), and Tsunogai (#This Black Jack Is Bad).
The full one-shot can be read in the latest issue of Kodansha's Morning magazine, along with an article on the project: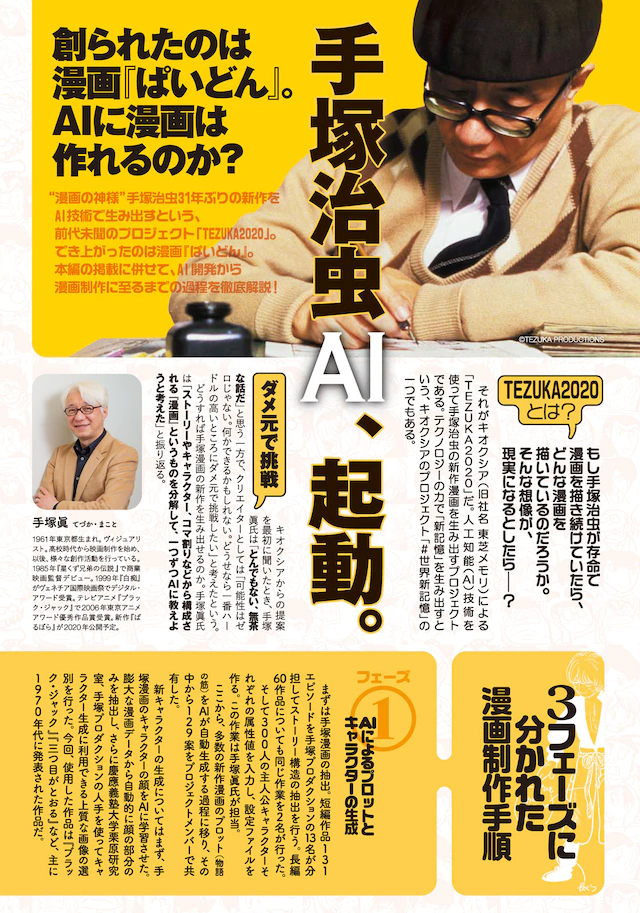 Subscribers to the Comic Days premium app will also be able to read Paidon for the next 30 days.
So does TEZUKA2020 herald a new era where anyone can exploit a deceased creator for new ideas? Not really. The idea of an artificial intelligence ingesting the works of a creator and spitting out a new story may sound very sci-fi, even a bit creepy. But AI is simply a means of processing information quickly and reliably, and the draft it turned out would have been less a "new Tezuka" and more an outline structured around his most common themes.
In other words, it's not doing anything a person with access to the same information couldn't do—much like a human ghostwriter familiar with a creator's work. Tezuka Pro could have made Paidon, or something similar, without the help of a computer; and they're still doing the majority of the work, even with a computer-generated draft. Still, it's an intriguing tribute to the godfather of manga, and one that illustrates just how many eras his work has survived through.
>> Read a sample of Paidon on the Comic Days Website
Source: Comic Natalie