You can watch its first two seasons on Crunchyroll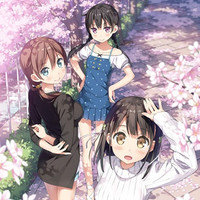 It is officially announced today that the third season of the five-minute short anime series OneRoom is in the works for a premiere in 2020. Its first season featuring three different heroines was aired for 12 episodes (four episodes for each heroine) from January to March 2017, then its second season featuring another three girls followed with 12 episodes from July to September 2018. All episodes were told through one male protagonist's point of view.
The new season's announcement PV reveals that two new characters will be added, in addition to three heroines from its previous two seasons: Yui Hanasaka (CV: M.A.O) and Natsuki Momohara (Rie Murakawa) from the first, Minori Nanahashi (Rie Takahashi) from the second.
Announcement PV for the third season:
Kantoku, best known as the illustrator for The "Hentai" Prince and the Stony Cat. and A Sister's All You Need light novel series, returns as the original character designer and provides new visuals for the three heroines from the past series. The second season's general director Shinichiro Ueda also returns, while the second season's Zero-Gagain works on anime production.
お待たせしました!遂に『One Room サードシーズン』制作決定です!!
再登場キャラ3名の新規デザインと、新キャラ2名のシルエットを公開!https://t.co/YjNk30cabJ
また、SMIRAL公式Youtubeチャンネルにて、オリジナルPVを公開中です。https://t.co/eaQl7LFoS2#OneRoom #OR3 pic.twitter.com/vCjCRyPpo2

— TVアニメ「One Room」(ワンルーム)公式 (@anime_one_room) February 29, 2020
---
The first two seasons of OneROOM is available on Crunchyroll.
The first season key visual: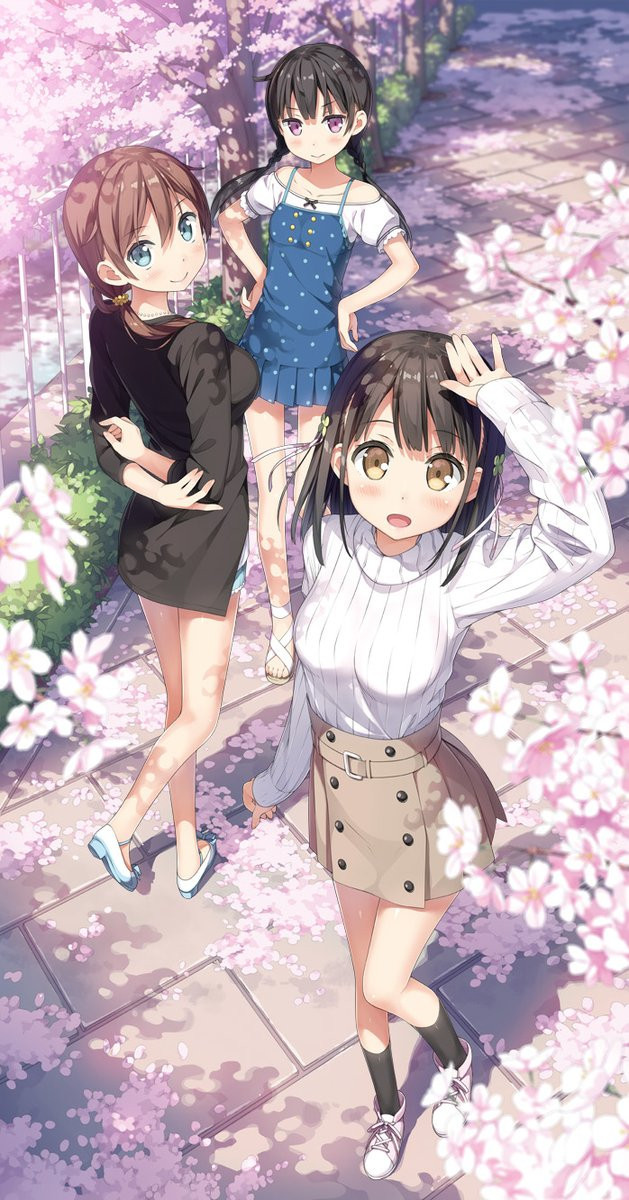 The second season key visual: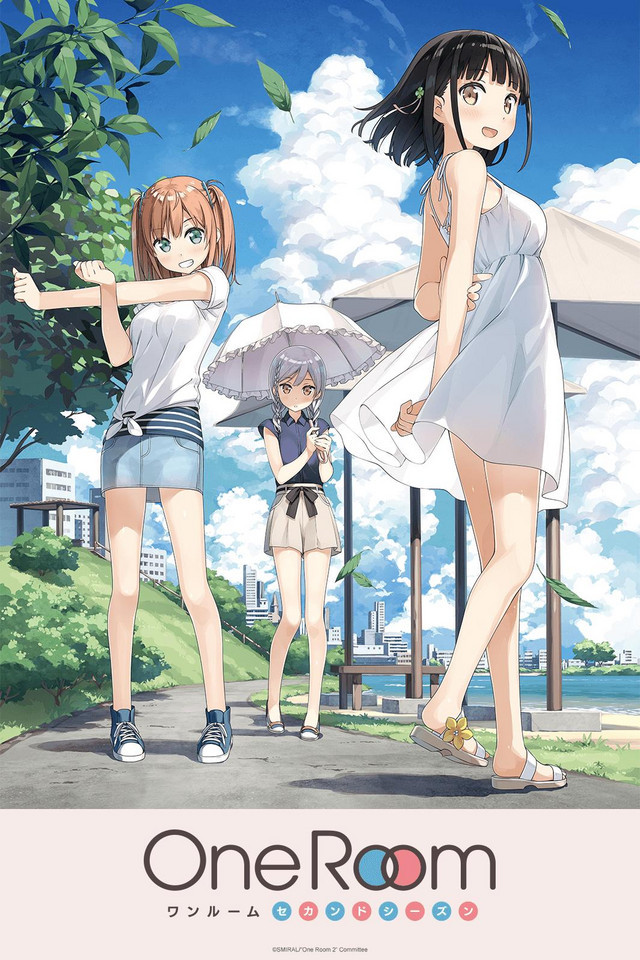 ---
Source: TV anime "OneRoom" official website / Twitter
©One Room 3 Committee
©SMIRAL/ One Room 2 Committee
©SMIRAL/ One Room Committee