Apple encourages anime fans to go "Beyond the Mac" and create the next big story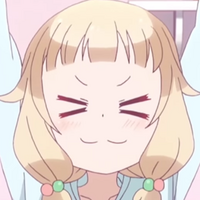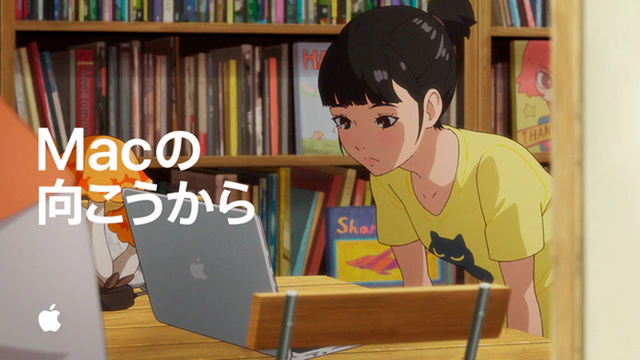 Have you ever been watching an anime and seen a MacBook—or something clearly meant to be one? So has Apple. And they're rounding up these moments to create a new ad campaign urging fans to go "Beyond the Mac."
The new commercial, which begins airing in Japan today, assembles clips from Mr. Osomatsu, NEW GAME!!, your name., Weathering with You, and many more. Apple hopes to draw the attention of a new generation of anime fans, encouraging them to create the next wave of stories that are currently unwritten:
In addition to MacBooks bearing an obvious Apple logo, you'll see occurrences of computers bearing pears, hearts, and other motifs meant to bring the popular laptop to mind.
The CM is set to "I AM Shuujinkou" ("I am the protagonist") by singer/songwriter Kaho Nakamura.