The 12-episode vampire comedy is delayed to the fall of 2020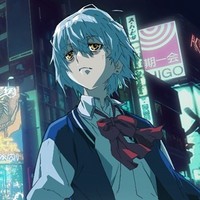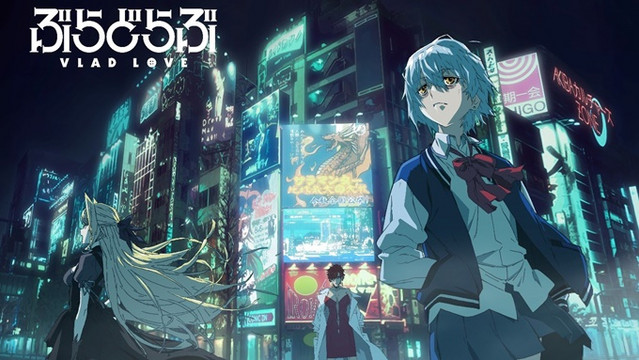 The official website for the internationally acclaimed director Mamoru Oshii (Ghost in The Shell)'s highly-anticipated new anime project VLADLOVE is updated today with its first key visual to introduce its three main characters.
VLADLOVE is a 12-episode slapstick comedy series. Oshii serves as the general director and screenplay writer, alongside his Urusei Yatsura mate Junji Nishimura as the director. Kenji Kawai, who has collaborated with Oshii for decades, of course, provides the soundtrack music. It was originally scheduled to be completed by the spring of 2020. Now it is set for the fall of 2020.
Synopsis:
Mitsugu Bamba is a high school girl who finds meaning in donating blood. She frequently visits a blood bank to donate blood, despite being harshly treated by the nurse. One day, she encounters a beautiful girl who looks like she's from overseas at the blood bank. The pale girl looks like she's about to faint any minute, but then, she starts destroying the blood bank. The girl loses consciousness and Mitsugu takes her home...
First key visual: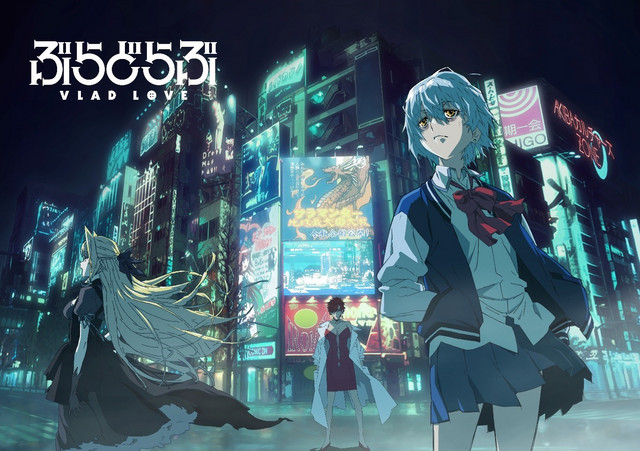 Unveiling of Official Website and Main Characters of Mamoru Oshii's
New Anime Series, VLADLOVE
Catch the first glimpse of Mamoru Oshii's newest anime creation!

VLADLOVE Official Website: https://t.co/ilrc496u3x#VLADLOVE #anime pic.twitter.com/Ge2dy1jVw8

— VLADLOVE-official (@VLADLOVE_ANIME) March 3, 2020
---
As reported, voice actress Kanako Takatsuki (Hanamaru Kunikida in Love Live! Sunshine!!)'s five-member vocal & dance performance unit BlooDye serves as the anime's official series ambassador. The unit performs "Kono Hoshi no Dokoka de" (Somewhere on the earth), the "starting song" for the project, as well as the theme song for the upcoming anime.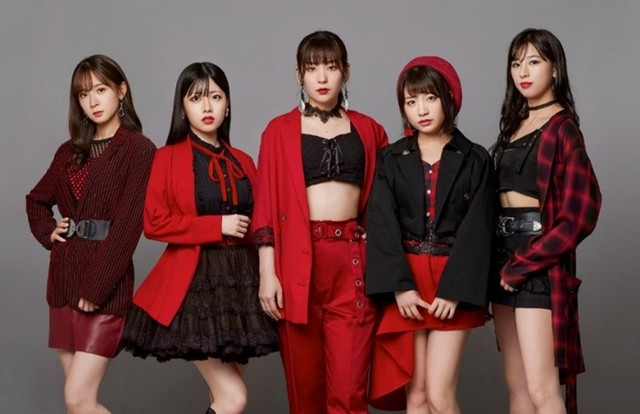 "Kono Hoshi no Dokoka de" music video:
---
Source: press release
Copyright ©2020 Mamoru Oshii/Ichigo Animation Inc. All rights reserved.