Baja's Studio was previously aired on the NHK and on NHK World Japan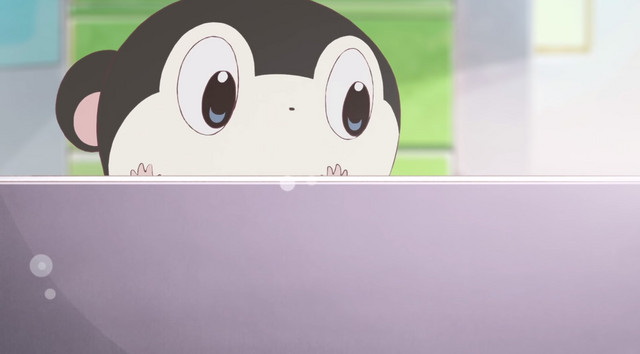 Kyoto Animation is another in a long line of companies making some of their products available for free online after the publishers of Weekly Shonen Jump, Weekly Shonen Sunday, and the kids series Chibi Maruko-chan.
Kyoto Animation, on March 4, released their short film, Baja's Studio on their YouTube channel for free. The short can be viewed worldwide but doesn't have subtitles – not that you need them to enjoy the cuteness of Baja.
Though the animation studio didn't explicitly explain the reason why the released Baja's Studio online for free, the aforementioned brands have done so to keep people entertained during the forced closures of schools across Japan and to keep people smiling in wake of the on-going coronavirus crisis.
Baja's Studio was directed by the late Yoshiji Kigami (who did so under the pen name Ichirou Miyoshi) and had work done on it by the late Shouko Ikeda (who is credited as 'production assistant' but likely did more than that as one of the studio's characters designers). The OVA is set in a fictional version of Kyoto Animation's Kohata Studio that is currently undergoing small internal conflicts on the direction of an anime series currently being produced but set through the eyes of Baja and his magical friends.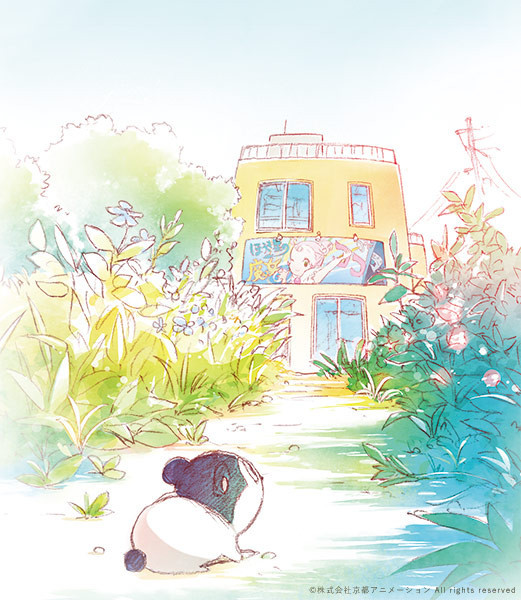 The short was previously aired on the NHK on November 4 during the memorial service for the victims of the Kyoto Animation arson attack, with a subtitled version being broadcast on NHK World Japan during the Christmas period.
Source: Kyoto Animation on Twitter