Display Class 1-A's childhood friends together by pre-ordering them now available at the Crunchyroll Store!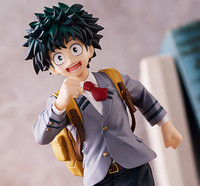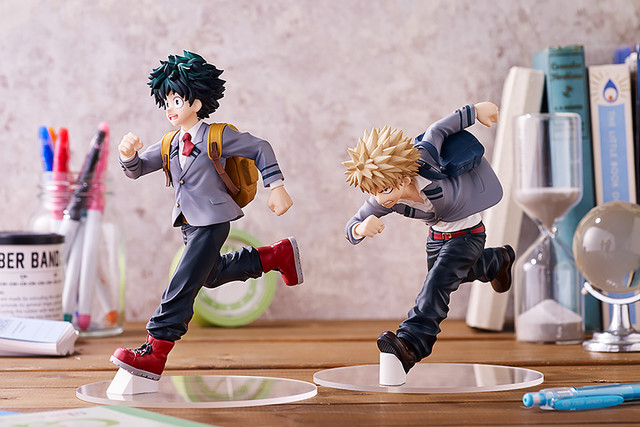 Deku and Kacchan are running late to school in the latest figures to join the POP UP PARADE line! Your favorite My Hero Academia childhood friends of Class 1-A have joined the POP UP PARADE line by Good Smile Company in their U.A. High School uniforms!
These two figures perfectly capture the unique personalities and dynamic between these two childhood frenemies as they run eagerly towards their bright, heroic future ahead of them!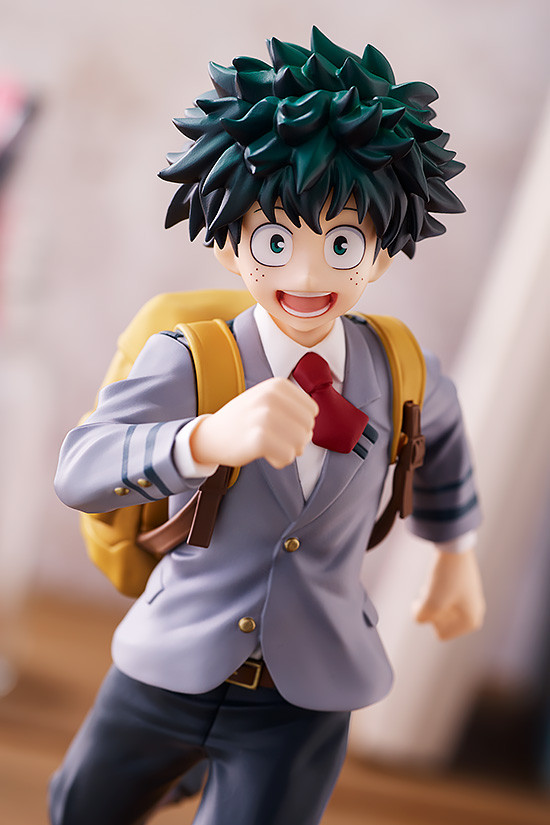 Izuku "Deku" Midoriya has been recreated in a lively and enthusiastic pose as he runs in his standard U.A. school uniform with the customary red tie. His friendly and reassuring smile has been recreated perfectly in this figure!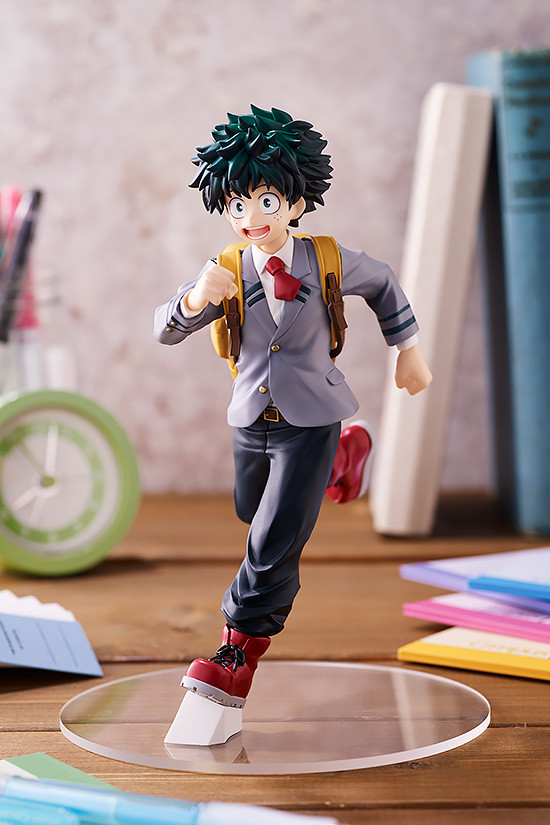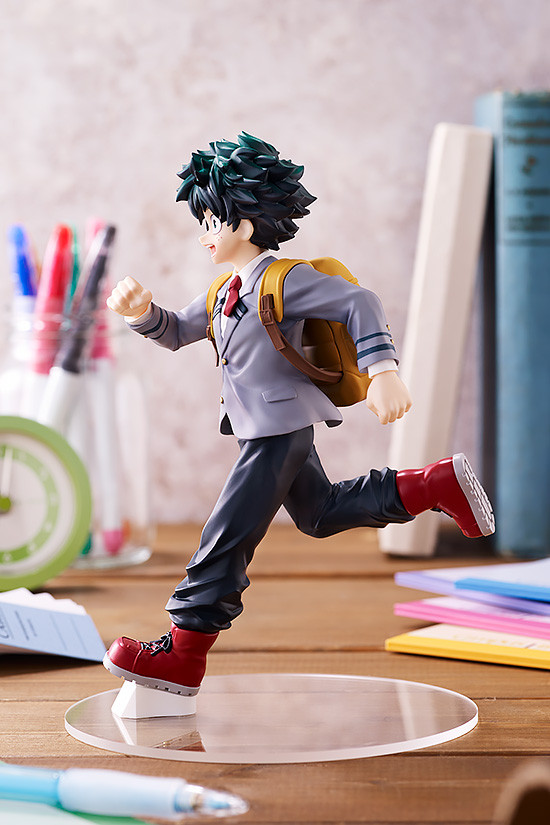 In stark contrast, Katsuki "Kacchan" Bakugo has been recreated rushing to school in a pose that showcases his particularly intense and aggressive personality.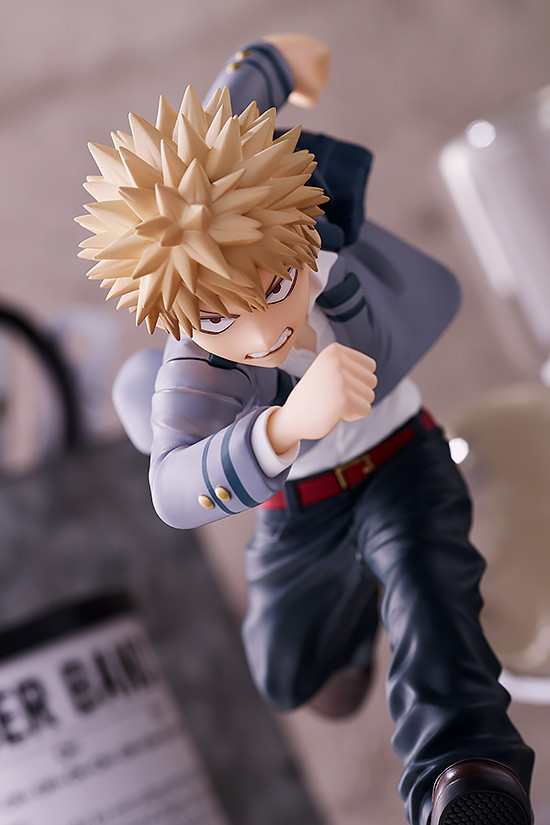 Even without his Hero's costume, Bakugo's figure exudes his explosive passion and intensity with his perfectly sculpted glare and the details in his competitive running stance!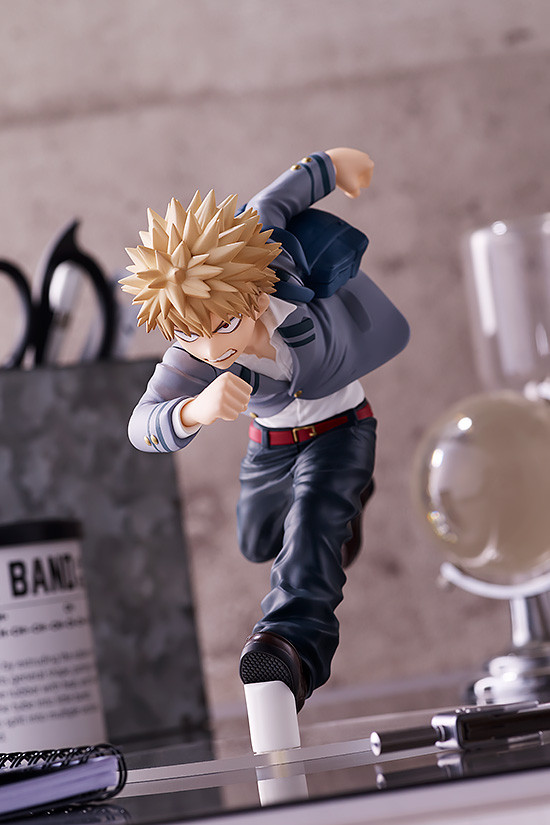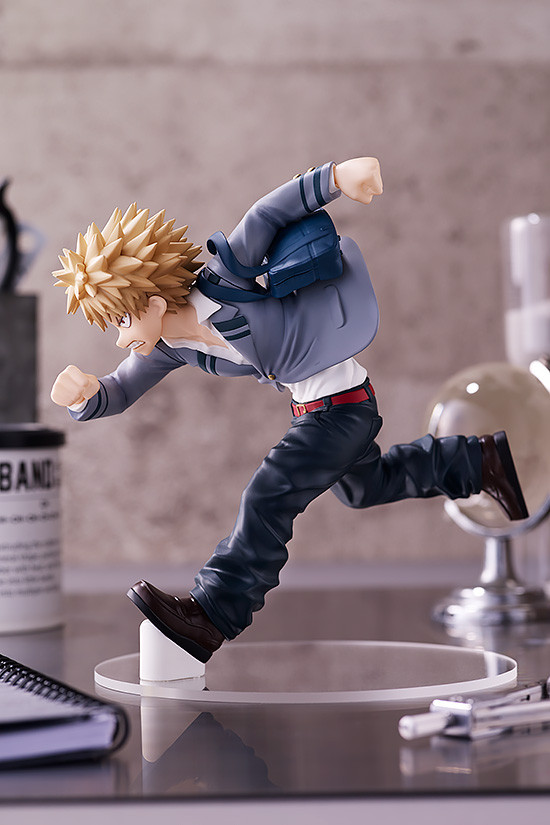 POP UP PARADE is a new series of figures that are easy to collect with affordable prices and releases planned just four months after pre-orders begin! Each figure stands around 17-18 cm in height and the series features a vast selection of characters from popular anime and game series, with many more to be added soon!
This pair is the perfect set for anyone who loves the explosive dynamics between Class 1-A's childhood friends! Their pre-orders close March 29, 2020, so be sure to get them before then!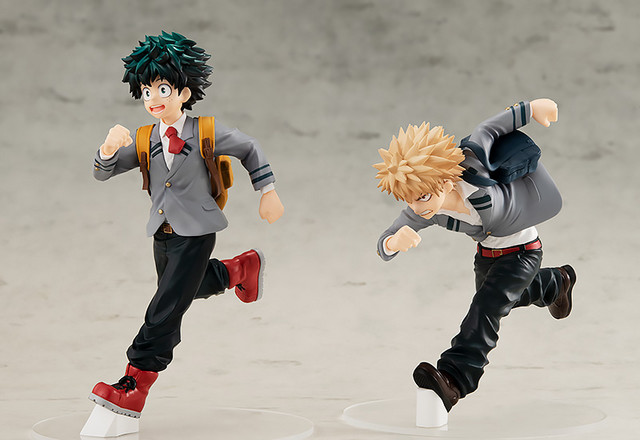 >> My Hero Academia - Izuku Midoriya (Deku) School Uniform Ver. Pop Up Parade Figure - Order Page
>> My Hero Academia - Katsuki Bakugo School Uniform Ver. Pop Up Parade Figure - Order Page
---