Toei animation releases new PV in anticipation for the new series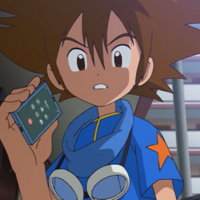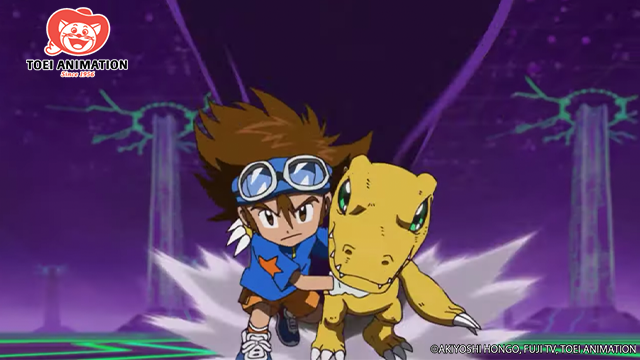 Toei Animation today released a new trailer for the upcoming DIGIMON ADVENTURE: anime and also announced that the series would begin airing in Japan on April 5, 2020.
Toei Animation previously announced the project in January. The official website for Digimon from Toei Animation also previously released a key visual for the new series of all the original Digimon Adventure characters.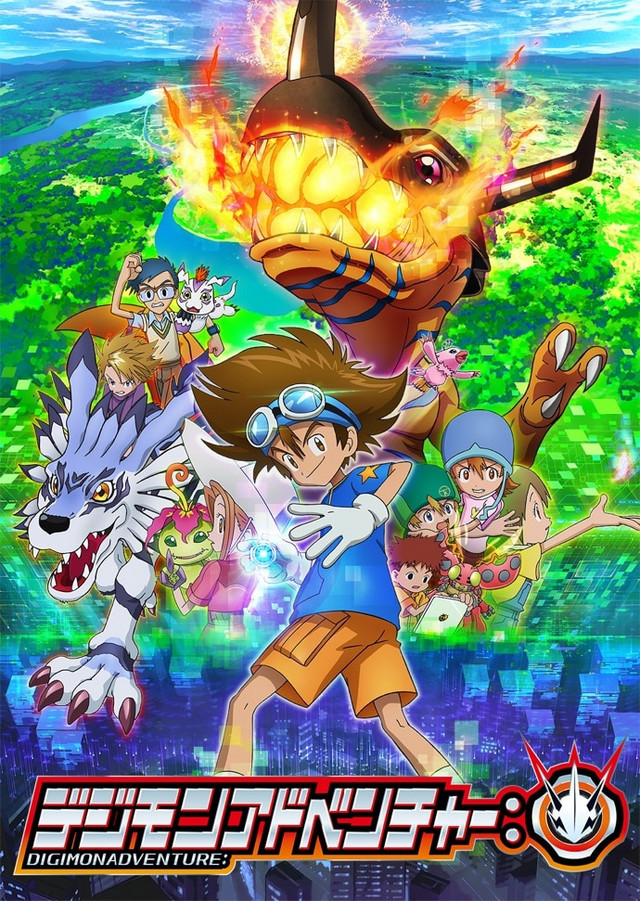 Here is a translated synopsis of the series from the official website:
2020 AD.
Networks are now an integral part of human life. But humans are unaware that beyond the network an infinite world exists. The digital world. And the creatures called Digimon that live there...
A large-scale network failure occurs in the Tokyo metropolitan area. A flickering signal or garbled screens are prevalent. The news report that it's cyber terrorism.
The main character is Taichi Yagami, a fifth-grader living in a tower apartment near Tokyo.
He was home alone to prepare for the weekend summer camp. His mother and sister, Hikari, were on their way to Shibuya but got stuck on an affected train with failed breaks. Taichi hurries to Shibuya to help his mother and sister, but the moment he heads to the platform at the station-
A mysterious phenomenon overtakes the "DigiDestined," transporting Taichi to the digital world! The children meet their partner Digimon and embark on an unknown "adventure!"
Akiyoshi Hongo is credited with the original plan for the series, with Masato Mitsuka (Maho Girls Precure!) helming the series direction. The series will be composed by Atsuhiro Tomioka (Pokémon XY, Ace Attorney, scripts on Dragon Ball Super) with character designs by Katsuyoshi Nakatsuru (original character designer on Digimon Adventure and 02). Akihiro Asanuma (Digimon Frontier, The Kindaichi Case Files Returns) will be the animation director, while Ryoka Kinoshita (Ascendance of a Bookworm) and Toshiki Amada (Keep Your Hands Off Eizouken!, Fire Force) will be handling the Art Direction and Art Setting. Toshihiko Sahashi (Reborn!, Mobile Suit Gundam Seed) will be conducting the music for the series. Fuji TV, Yomiuri Advertising Agency, and Toei Animation will be producing the series.
Source: Digimon official website, Toei Animation Twitter