Takara Tomy's new toy will keep time, offer advice, and teach kids to code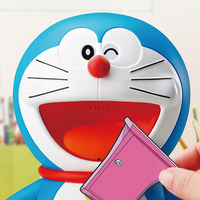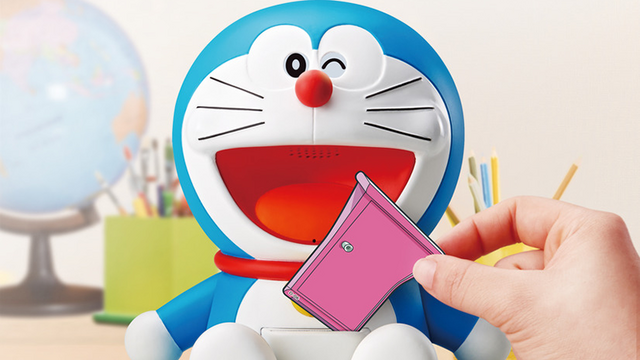 Ever wished you could bring Doraemon home? Takara Tomy's newest offering doesn't have power over space and time, but it will let you make the friendly robot cat a part of your family.
The new "Doraemon with U" robot was built around the concept of bringing the famous character home, just as Nobita did in the originals series. He has a vocabulary of 1,500 words and responds to specific words and phrases he overhears. His points of conversation also change with the time of day, such as after school or bedtime, or you can use cards to chat about Doraemon characters or the current season.


Speaking of cards, kids can hone basic programming skills using the deck that comes with Doraemon. By stringing together simple commands, they can teach the robot to respond to motions with a variety of expressions, comments, and movements. More than 4,000 unique programs can be created. Other cards trigger game modes and trivia.
This clever little dude will cost you 19,800 yen (about $188), not including tax. The robot comes out in June 2020, and will be available online and in toy shops across Japan.
>> Doramon with U Product Page
Source: Anime! Anime!