Its 12-episode TV anime adaptation is available on Crunchyroll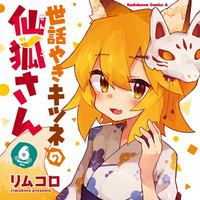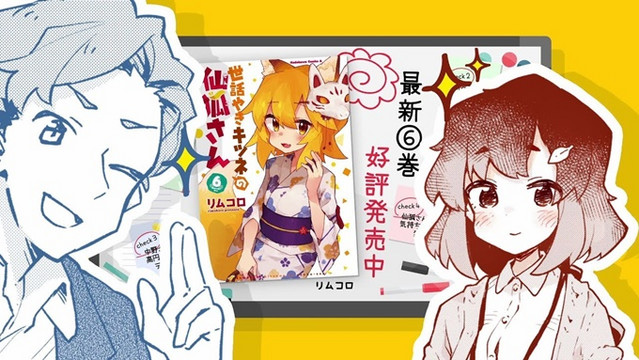 To promote the latest sixth tankobon volume of Rimukoro's fantasy comedy manga series The Helpful Fox Senko-san released today in Japan, KADOKAWA has started streaming a two-minute special PV hosted by a new character Fukuda-san voiced by Kana Hanazawa (Kuroneko / Ruri Gokou in Oreimo), along with Mitaka by Jun Fukushima (Kazuma Sato in KonoSuba: God's Blessing on this Wonderful World!).
Fukuda-san is the protagonist Kuroto Nakano's junior at the company, who has a secret identity, and Mitaka is his colleague who is always making trouble by asking for extra works. While Mitaka appeared in the TV anime several times, this is the first time that Fukuda-san has had her voice.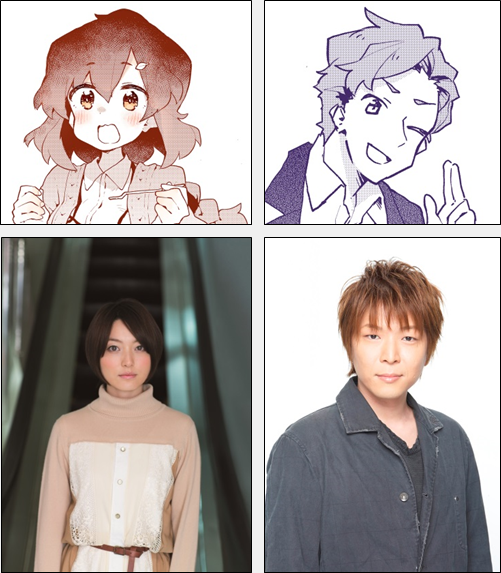 ????『世話やきキツネの仙狐さん』コミックス最新6巻発売記念!????
花澤香菜さん×福島潤さんが演じるPVが公開です‼️ 中野の後輩の福田さんと同僚の三鷹が「仙狐さん」6巻の魅力を楽しくお伝えします!#仙狐さん pic.twitter.com/apOL0EzKiE

— 「世話やきキツネの仙狐さん」公式 (@sewayakisenko) March 10, 2020
Manga tankobon 6th volume cover: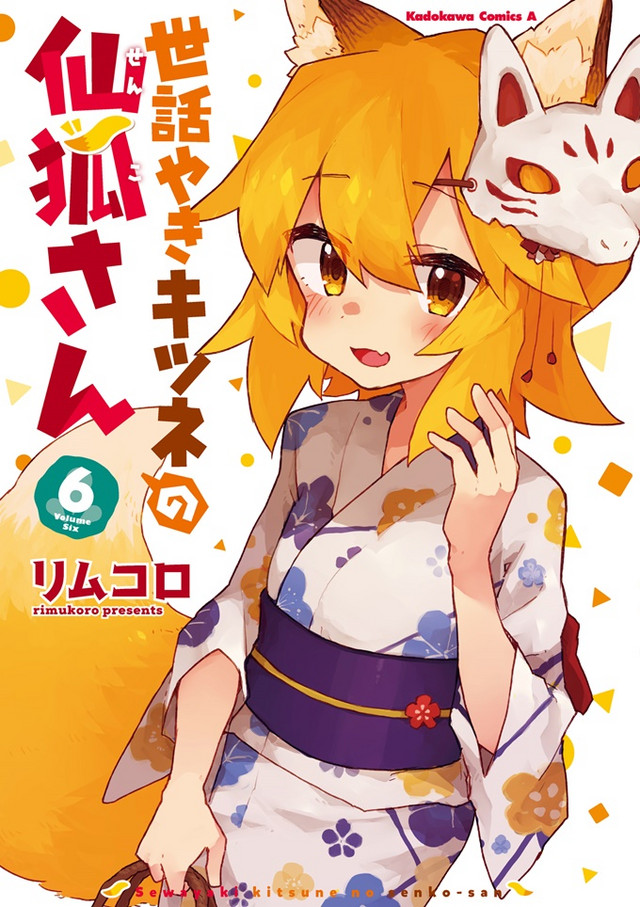 Sample pages form the volume (legitimately provided by KADOKAWA):

---
The manga's TV anime adaptation animated by Doga Kobo was aired for 12 episodes in Japan from April to June 2019. Al episodes are available on Crunchyroll to its members in United States, Canada, United Kingdom, Ireland, Australia, New Zealand, South Africa, Iceland, Sweden, Norway, Denmark, and Netherlands.
Synopsis:
Sometimes the cure to a hard day's work is the tender love and care of…a fox girl?! Salaryman Nakano's stressful life is suddenly intruded upon by the fox, Senko-san, who is eager to help him heal his exhaustion. Whether she's cooking, cleaning, or finding other ways to care for Nakano, she's there to take away his stress!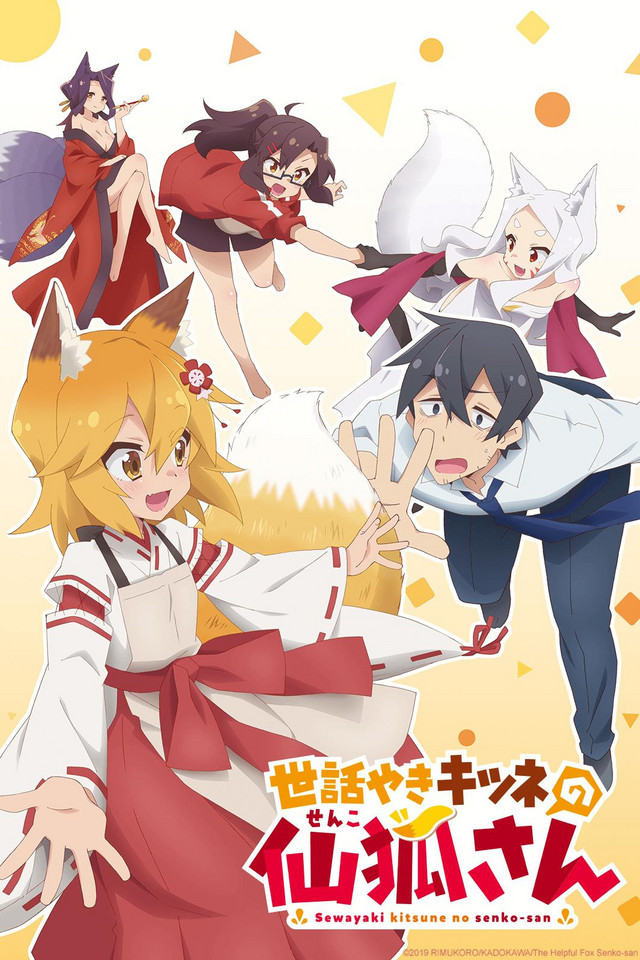 ---
Source: KADOKAWA press release
©2019 RUMUKORO/KADOKAWA/The Helpful Fox Senko-san