Sales will resume when the museum re-opens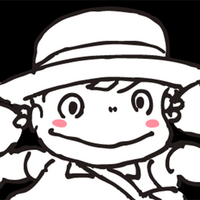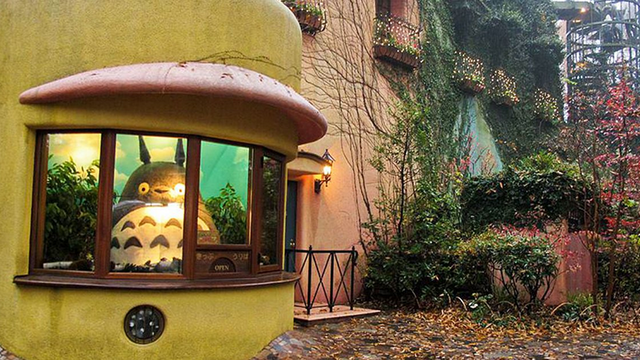 Sad news for fans considering a trip to the Ghibli Museum this spring: ticket sales, which would normally start today, are suspended until further notice.
The Ghibli Museum, which generally opens for its annual season in April, is a maze-like venue filled with greenery, immersive exhibits, and recreations of props and characters from the studio's beloved films. Admission to the museum is via advance ticket sales only.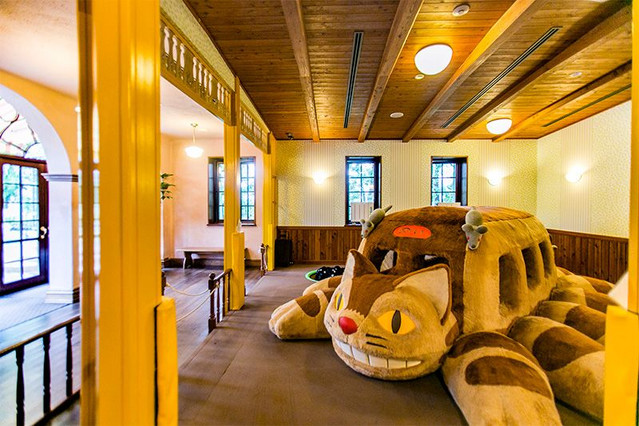 While it was not explicitly stated in the announcements, it seems likely that the re-opening of the museum (and the commencement of ticket sales) will be reliant upon the containment of Japan's coronavirus outbreak. The museum's official website will announce ticket sales and an opening date as soon as they are decided upon.