The process leading to the opening will be introduced in his variety show "Kaji 100!"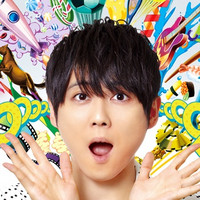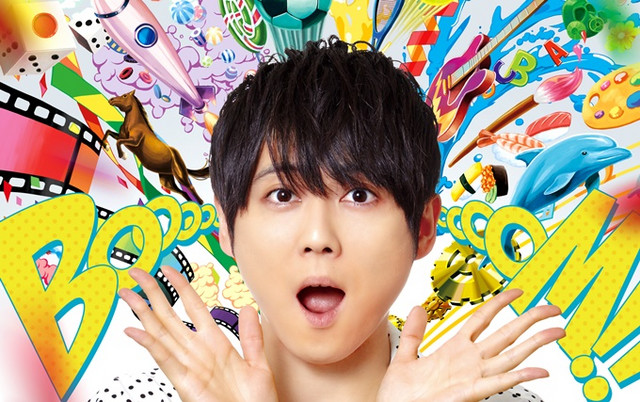 34-year-old voice actor Yuki Kaji, best known as the voice of Eren Yeager in the Attack on Titan anime franchise, will produce a new planetarium content for Konica Minolta Planetarium TOKYO, located on the ninth floor of the Yuraku-cho Marion building, for the opening of early June of 2020.
Kaji has been hosting his own variety show for CS Nippon, titled "Kaji 100! 100 things that Yuki Kaji wants to do," since April 2017. He recently challenged a real escape game, making a comfortable pillow, and cooking a steamed matsutake mushroom with Japanese broth in a teapot in the show, and "producing a planetarium content" is one of the 100 things he has wanted do. From its upcoming 28th episode to be aired on March 15, the show will closely follow the process leading to the opening day.
Konica Minolta Planetarium TOKYO is a complex planetarium with two domes, VR attractions, cafes and shops (the planetarium is currently closed due to the coronavirus concerns until March 26). Details of the collaboration project with "Kaji 100!" will be announced on its website at a later date.
???? #梶100 ! とのコラボ決定????

「梶100!~ #梶裕貴 がやりたい100のこと~」とコニカミノルタプラネタリウムのコラボ企画が進行中!
梶さんがプロデュースするプラネタリウムに、どうぞご期待ください✨

3/15(日)17:30~より日テレプラスで放送の番組を要チェックです❗https://t.co/KrIiH3vkr8 pic.twitter.com/6PTLadLRLY

— コニカミノルタプラネタリア TOKYO (@PlanetariaTokyo) March 13, 2020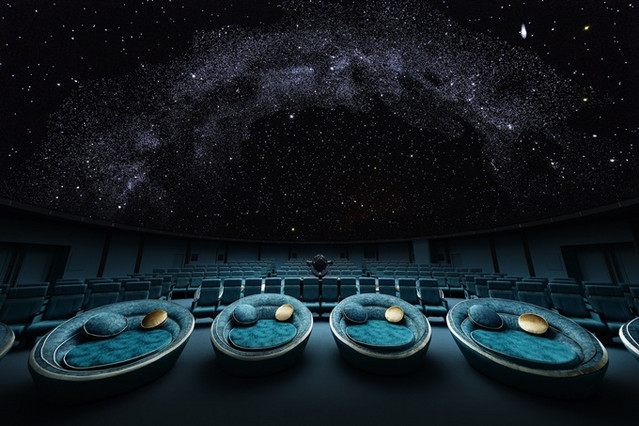 "Konica Minolta Planetarium TOKYO" official movie:
---
Source: CS Nippon press release