18-year-old Aisa Takeuchi (Takane and Hana) stars as the protagonist girl Ibuki Azuma
Fuji TV announced today that a live-action web drama adaptation of Konatsu's romance shoujo manga Sixteen Syndrome will be streamed for eight episodes on its video streaming service FOD (Fuji TV On Demand) in the early summer of 2020.
The manga was originally serialized in Kodansha's Bessatsu Margaret in 2013, then compiled in two tankobon volumes. According to the press release, it still has gained tremendous support from teenagers.
Synopsis:
The protagonist Ibuki Azuma is a strong-minded girl who is in her first year of high school. She is always with her sickly but beautiful childhood friend Mei Odazawa, and they are called "Prince and Princess" at school. She has determined that she will protect Mei, who has androphobia due to a past kidnapping case in her elementary school day. One day, an insincere boy Mutsumi Asada appears in front of them. At first, he thought it was just a game, but gradually starts falling in love with Mei. Ibuki feels uncertain between Asada's serious thoughts and Mei.
18-year-old Aisa Takeuchi is cast the protagonist girl Ibuki Azuma. She previously played the protagonist Hana Nonomura in the live-action web drama adaptation of Yuki Shiwasu's romance shoujo manga Takane and Hana, which was also streamed on FOD in 2019.
Takeuchi cut her hair short for the first time in her life to play the character. She says, "Like Ibuki-chan, I took on the shooting considering how to be admired and liked by same-sex people. This drama delicately depicts the struggles and worries of 16-year-old girls and boys, so please watch it. I want you to see Aisa Takeuchi that you have never seen before."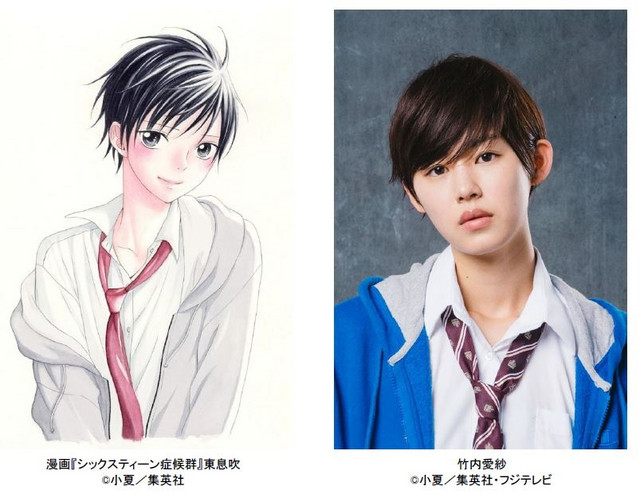 Manga tankobon 1st and 2nd volume covers: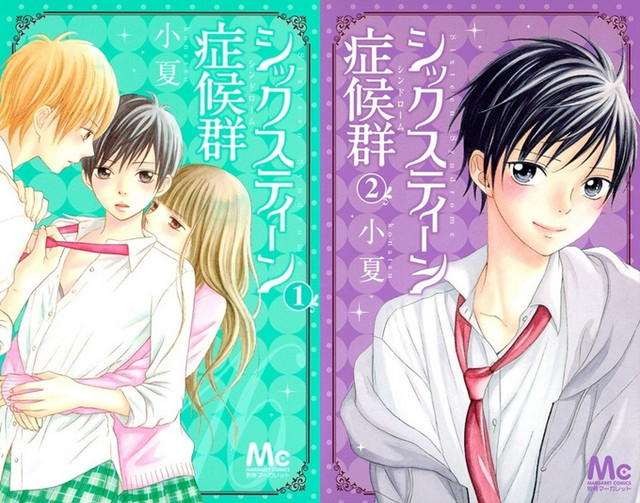 ---
Source: Fuji TV press release
©Konatsu/Shueisha, Fuji TV
©Konatsu/Shueisha