Show ran specials for two weeks due to coronavirus affecting episode production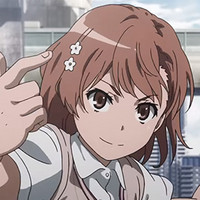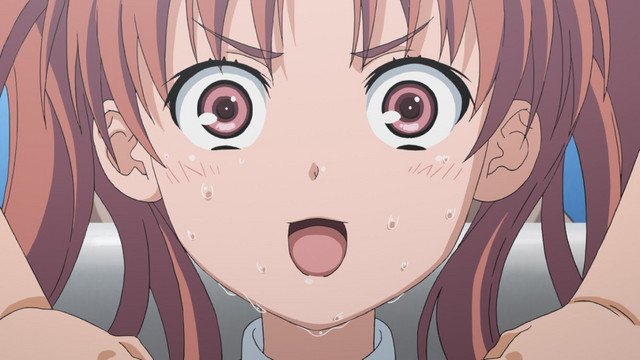 After two weeks of running specials in the wake of the coronavirus outbreak affecting production starting in mid-February, the official Twitter account for the Railgun/Index anime franchise has confirmed the return of the A Certain Scientific Railgun T anime series from its delay on March 20th with Episode 8.
As a result of the delays, the series is now further out from its initial broadcast schedule. Are you looking forward to picking Railgun T up again next week?
「とある科学の超電磁砲スペシャルセレクションですのっ!後編」をご覧頂きありがとうございました!

そしてお待たせしました!
次週3/20(金)は、とある科学の超電磁砲T #8 「超電磁砲(レールガン)×心理掌握(メンタルアウト)」を放送します!!
皆さまお楽しみに!!#超電磁砲T pic.twitter.com/ZOorLLE3Ne

— とあるプロジェクト公式 (@toaru_project) March 13, 2020