Pick up limited-edition art prints from the creators of Galaxy Express 999 and Ashita no Joe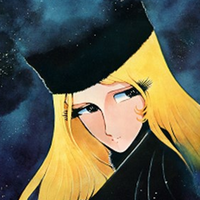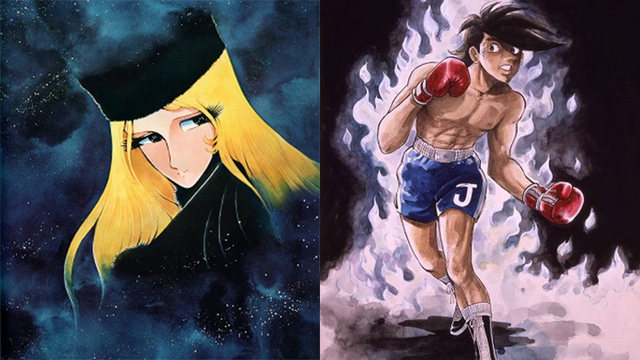 Besides being good friends, Leiji Matsumoto and Tetsuya Chiba are undisputed masters in their field. Fans looking to take in more of their work will have the chance later this month at an exhibit devoted to the pair's works.
Chiba is most famous for legendary sports anime Ashita no Joe (the inspiration for MEGALOBOX), along with series like Ore wa Teppei and Harris no Kaze. Matsumoto made his mark with space adventures like Galaxy Express 999, Captain Harlock, and Space Battleship Yamato (released in the US as Star Blazers).
The exhibit will feature 100 pieces by Matsumoto and 40 pieces by Chiba. Visitors can also buy limited-edition prints from both artists: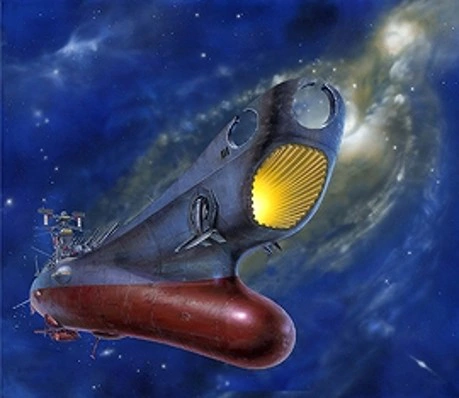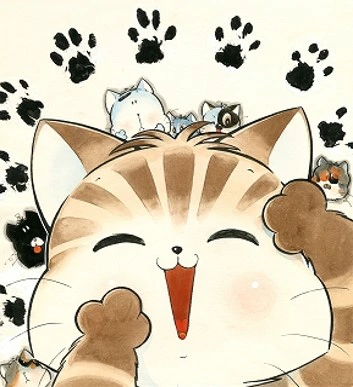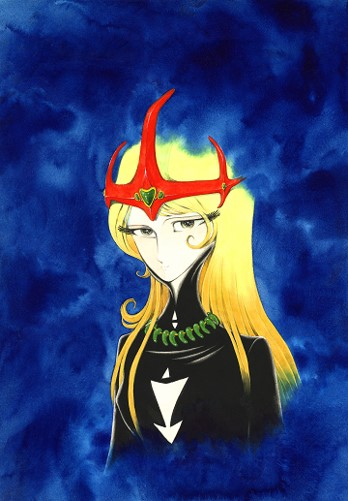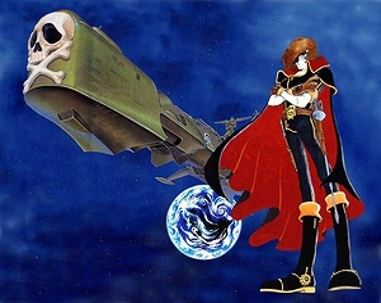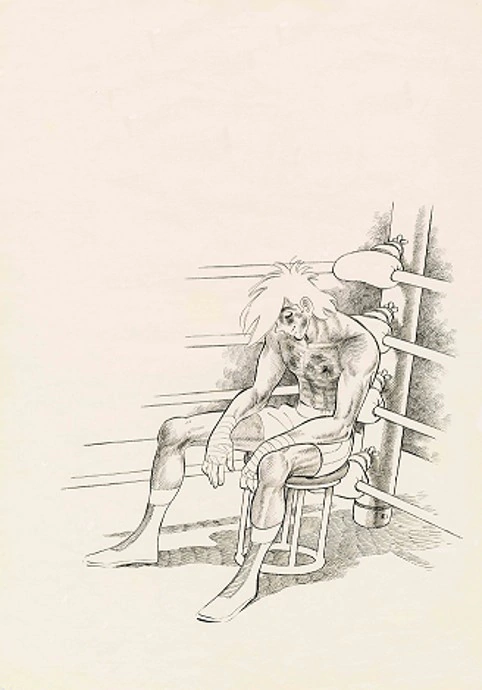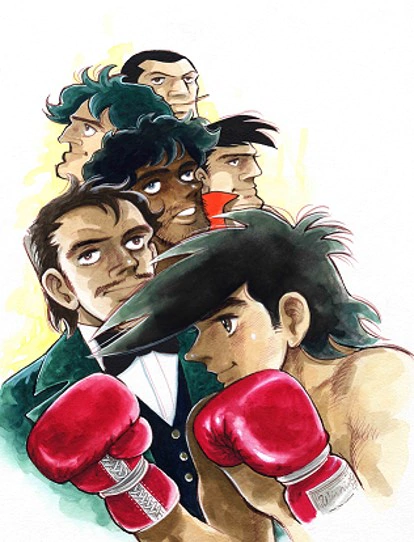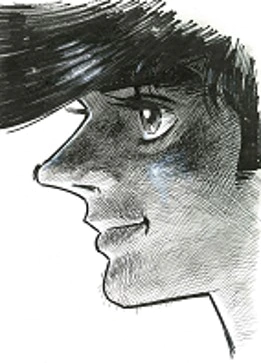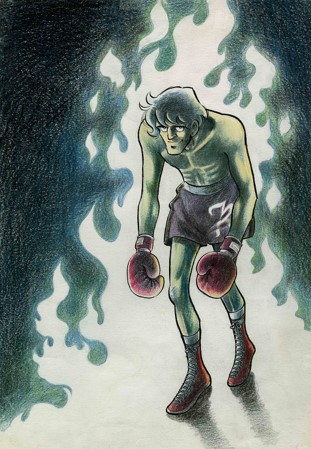 There will also be a section of the exhibit devoted to photographs of the artists, outlining their friendship over the years. There will also be goods available including pins, tote bags, and coasters.
The exhibit will take place from April 29 to May 5 at Daimaru Tokyo. Chiba will be on hand for an autograph session on May 3.
Source: Comic Natalie