Takumi Kitamura (DISH//) starring adaptation hits Japanese theaters June 19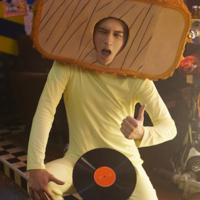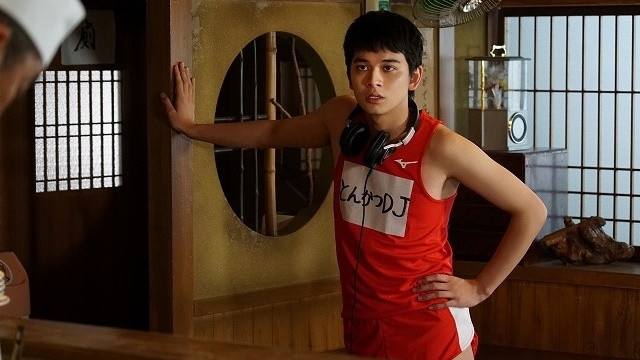 The official website for the forthcoming live-action film adaptation of Iipyao (story) and Yujiro Koyama (arts)'s comedy manga Tonkatsu DJ Agetaro has posted a 30-second teaser trailer including scenes that the protagonist Agetaro Katsumata tells his decision to become a DJ to his father Agesaku and that he is talking to the main heroine Sonoko Hattori, asking "Do you like Fried Pork?".
As his first comedy role, 22-year-old Takumi Kitamura plays the protagonist Agetaro Katsumata. He is the vocalist/guitarist of the five-member dance-rock band DISH//, and has performed as a live-action film actor in Let Me Eat Your Pancreas (2017), You Shine in the Moonlit Night (2019), and Our 30-minute Last Session (2020).
Ken Ninomiya (Chiwawa-chan)-directed film will be released in Japan on June 19, 2020. It is produced by Fuji TV and distributed by Warner Brothers Japan.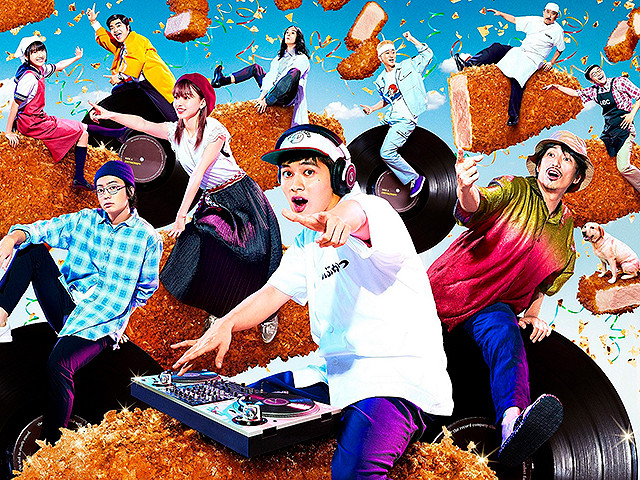 Main cast:
Agetaro Katsumata: Takumi Kitamura
Sonoko Hattori: Maika Yamamoto
Kuraudo Yashiki: Kentaro Ito
Iori Oiri / DJ Oily: Yusuke Iseya
Mitsuo Muro: Ryo Kato
Kyuji Natsume: Koudai Asaka
Josuke Shirai: Rui Kurihara
Takashi Hirazumi: Ko Maehara
Agesaku Katsumata: Brother Tom
Koromo Katsunuma: Natsumi Ikema
Katsuyo Katsunuma: Reiko Kataoka
---
The original manga Tonkatsu DJ Agetaro was serialized in Shueisha's Shonen Jump+ website from November 2014 to March 2017, then compiled in ten tankobon volumes. Its TV anime adaptation produced by Studio Deen was aired for 12 episodes from April to June 2016, and all the episodes are available on Crunchyroll.
TV anime synopsis:
The 3rd generation owner of a pork cutlet store Agetaro Katsumata discovers a similarity between pork cutlet stores and DJs in clubs. Discovering the similarity of the completely different two, he aims to become the master of both a DJ and a pork cutlet store!
---
Source: "Tonkatsu Dj Agetaro" live-action film website / Twitter
(C)Iipyao, Yujiro Koyama/Shueisha, Movie "Tonkatsu Dj Agetaro" Production Committee
(C)Iipyao, Yujiro Koyama/Shueisha