The series fought strong for seven and a half years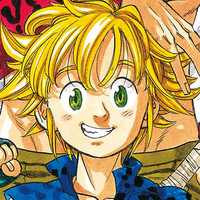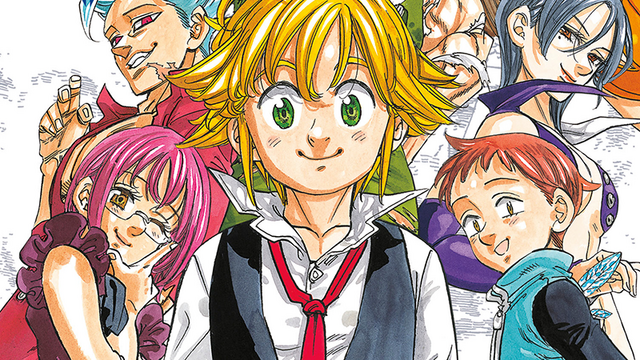 Nakaba Suzuki's manga The Seven Deadly Sins will be publishing its final installment next week, according to the latest Weekly Shonen Magazine.
The manga, which began in October 2012, is currently 40 volumes strong. The series has more than 33 million books in circulation, and has received anime, film, and game adaptations.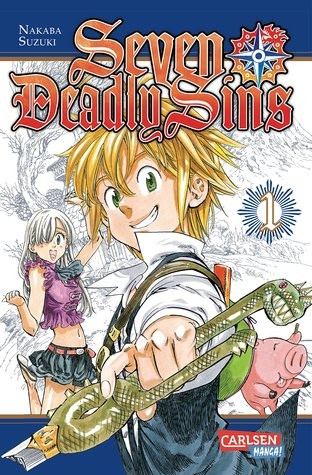 The final chapter will run in Weekly Shonen Magazine No. 17, which hits Japanese newsstands on March 25. Next week's issue will feature a Seven Deadly Sins cover to celebrate its finale, as well as anime cast interviews and a lottery for series-related prizes.
A summary of The Seven Deadly Sins:
When they were accused of trying to overthrow the monarchy, the feared warriors the Seven Deadly Sins were sent into exile. Princess Elizabeth discovers the truth—the Sins were framed by the king's guard, the Holy Knights—too late to prevent them from assassinating her father and seizing the throne! Now the princess is on the run, seeking the Sins to help her reclaim the kingdom. But the first Sin she meets, Meliodas, is a little innkeeper with a talking pig. He doesn't even have a real sword! Have the legends of the Sins' strength been exaggerated … ?
Source: Oricon