Japanese Twitter cheered Jun on as he went against Cynthia, causing Pokémon Center to trend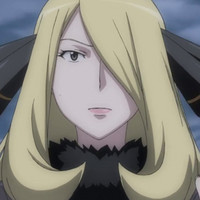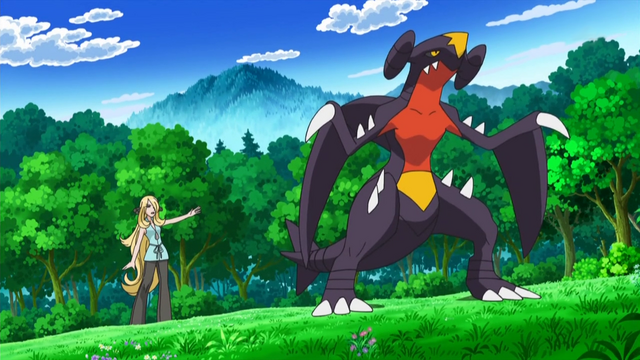 Defeating Cynthia in Pokémon Platinum is no easy task, but that task can be made even harder by not using Pokémon Centers at all throughout the journey in the Sinnoh region.
Japanese YouTuber Jun Channel fought against the harrowing Sinnoh region without healing up his Pokémon once at any Pokémon Center, taking the Japanese web on his journey with him as he took on the cold climate. When he arrived at the champion of the region, he had nearly 120,000 people watching the struggle on his YouTube live stream, and countless more on the NicoNico mirror of the stream.
Jun starting out his journey:
This caused the term "Pokémon Center" to trend in Japanese last night as people from all around the country, who are stuck at home amid the coronavirus crisis, watched as Jun bested Cynthia in a head-on match. At the peak of the stream, over 110,000 people were tweeting about Jun and his journey.
加藤純一さん、本当の本当に最強のお知らせ‼️

同時視聴者数11万人超えたああああああどりゃあああああ????

【視聴中】ポケモンセンター本当に終了のお知らせ verプラチナ本当にラスト https://t.co/wMM1kWibt8 pic.twitter.com/8hGMl0qM7k

— 雨森真白|Mashiro Amamori (@mashiro_amamori) March 16, 2020
In the description on the V.O.D. of the live stream, Jun laid out the rules of the challenge, which included;
Both the Pokémon Center and PokéMart are banned
The Sinnoh Safari park is prohibited
No PC use
Cannot use the Daycare
No TM/HM use
Can only gain EXP from trainers
No cheating/using infinite item glitches
Use of outside resources, such as guidebooks (like Bulbapedia) is not allowed
Cannot catch Legendaries, but Shiny Pokémon are okay
Jun's final video, where he completes the challenge after nearly 30 hours of playtime:
Pokémon challenge videos are becoming more and more widespread in the western YouTube space, with live streamers such as SmallAnt1, who did a similar challenge but in Pokémon Emerald, helping to popularise the format and ruleset. Though this is the first big stream seen in Japanese. Jun's version of the challenge though has already skyrocketed past over 1 million views within a day, making it the top video game video on YouTube in Japan right now.
Here's a clip of the final bout as seen live on NicoNico:
加藤純一のポケセン封鎖シロナ戦、梨民ことアンチの巣窟と化したニコ生ミラー民もお祭り弾幕 pic.twitter.com/h0WKuURblz

— ニンジン (@ninzin_plz) March 16, 2020
Fanart was created to celebrate the completion:
2020年3月16日-17日(火)
加藤純一絵日記番外編

ポケモンセンター本当に終了のお知らせver.プラチナ
本当に本当に楽しかったし、これ以上にない熱さを感じた!!
自分がドンピシャでやっていたってのもあるけど心の底から感動を味わえた!!純ちゃん、長きに渡りお疲れ様でした!! pic.twitter.com/V2iPODkYEn

— おさしみ (@0343_OC) March 16, 2020
Congratulations Jun, you and your Vaporeon will live down in Pokémon Platinum history!
Sources: Jun Channel on YouTube, Twitter

----
Daryl Harding is a Japan Correspondent for Crunchyroll News. He also runs the YouTube channel about Japan stuff called TheDoctorDazza, tweets at @DoctorDazza and posts photos of his travels on Instagram.