The voice of Senko-san (The Helpful Fox Senko-san), Mile (Didn't I Say to Make My Abilities Average in the Next Life?)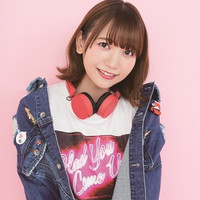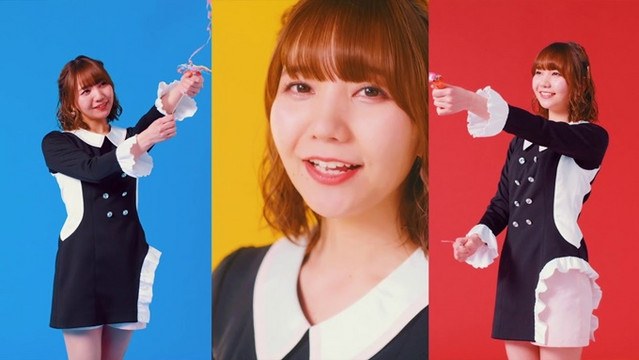 Columbia Music's official YouTube channel has started streaming a four-minute music video for anime voice actress Azumi Waki's new music video "Koi to Yobuniwa" (To call it love). The electric pop tune is written/composed by hisakuni, best known for his works for Aya Uchida, Rie Murakawa, Emi Nitta, and petit milady, and will be included in her double A-side second single "Hurry Love / Koi to Yobuniwa" to be released on May 13. It is the first time that she has shown off her dance performance in a music video for her solo song.
The other song in the single, "Hurry Love" will be featured as the OP theme for the forthcoming TV anime Shacho, Battle no Jikan Desu! to premiere in Japan this April, in which she is also cast as one of its heroines, Akari.
After graduated from the Tokyo Anime Voice Acting College, Waki made her professional voice actress debut as Sanae Katagiri in The [email protected] Cinderella Girls franchise in 2015. Since then, she has voiced Galko in Please Tell Me! Galko-chan (2016), Maika Sakuranomiya in Blend-S (2017), Special Week in Uma Musume Pretty Derby (2018), Rem Galleu in How Not to Summon a Demon Lord (2018), and Senko in The Helpful Fox Senko-san (2019). Meanwhile, she also made her solo singer debut by releasing her double A-side first single "Fuwatto / Citrus" on January 29, 2020,
"Koi to Yobuniwa" MV:
Latest artist photos: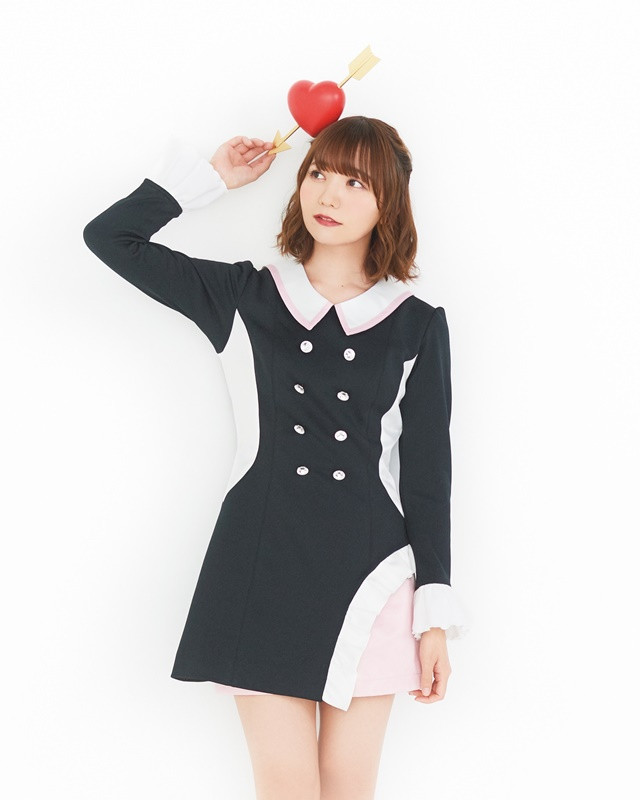 ---
"Fuwatto" MV:
"Citrus" MV:
---
Source: Nippon Columbia press release
©2019 NIPPON COLUMBIA CO.,LTD.