The much-anticipated 3DCG series is set to premiere on April 3, 2020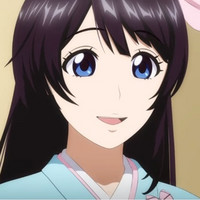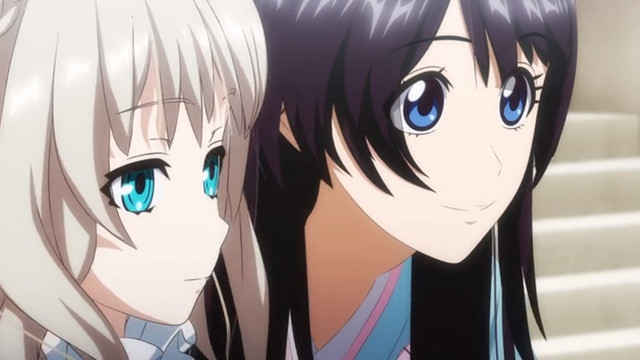 Sega Games has released a 90-second second PV for the forthcoming 3DCG TV anime New Sakura Wars the Animation. In addition to new scenes and character voices, the clip also features the anime's OP theme song "Geki! Teikoku Kagekidan -Shinshou-" and the ED song "Sakurayumemishi."
The former is performed by Ayane Sakura, Maaya Uchida, Hibiku Yamamura, Ayaka Fukuhara and Saori Hayami as Teikoku Kagekidan Hanagumi, while the latter is sung by Teikoku Kagekidan Hanagumi with Nana Mizuki, Manami Numakura, and Sumire Uesaka.
The TV anime adaptation of the PS4 game Sakura Wars, the latest installment in Sega Games' Sakura Taisen / Sakura Wars game franchise released in December 2019, is set to premiere in Japan on April 3, 2020. Manabu Ono (Sword Art Online: Alicization) serves as director/co-series composition writer (with Tastuhiko Urahata) at Sanjigen. The Sakura Wars franchise's long-time contributor Kohei Tanaka, of course, works on music.
Synopsis:
In 1941, Tokyo, the capital of Japan, is regaining its peaceful days. During Seijuro Kamiyama, the commander of the Imperial Combat Revue's Flower Division, is working in Europe, Sakura Amamiya has been appointed to the deputy commander. Kamiyama returns temporarily with a strange girl beside him. The girl's name is Clara. She is said to be the only survivor of the Moscow Combat Revue, which was destroyed in a big accident. Sakura and other members welcome Clara, who is now officially transferred to the Flower Division. In the midst of this, a group calling themselves Moscow Combat Revue suddenly appears in the imperial capital. Who is Clara coming from Moscow? And what is the purpose of the Moscow Combat Revue?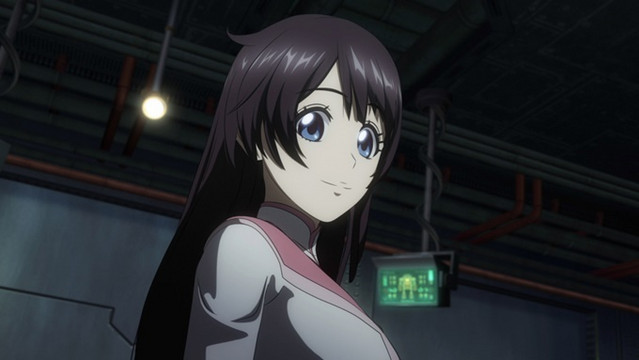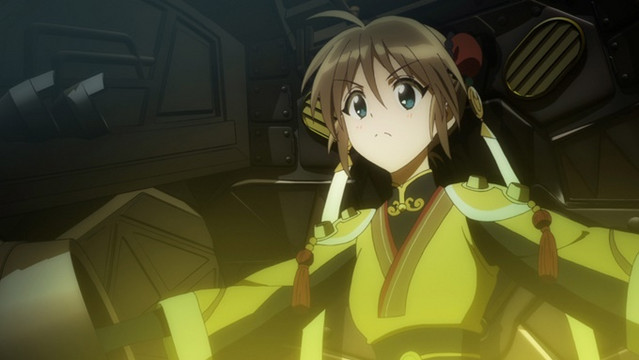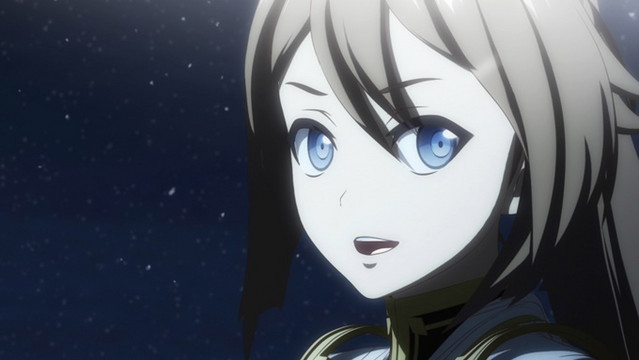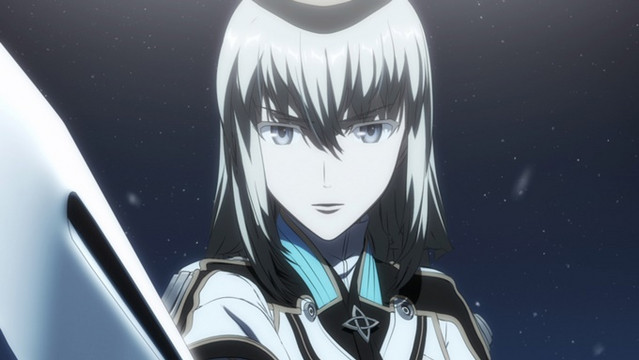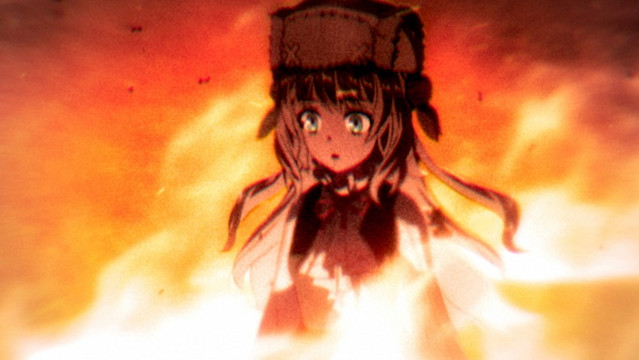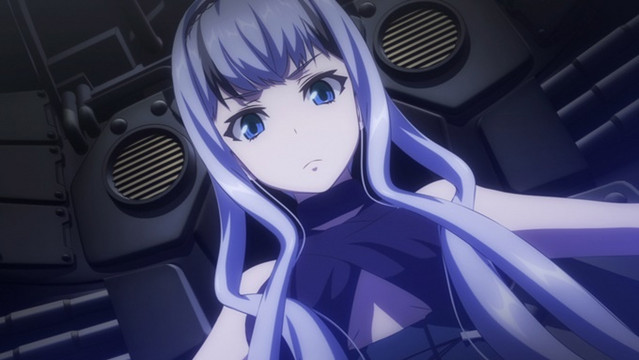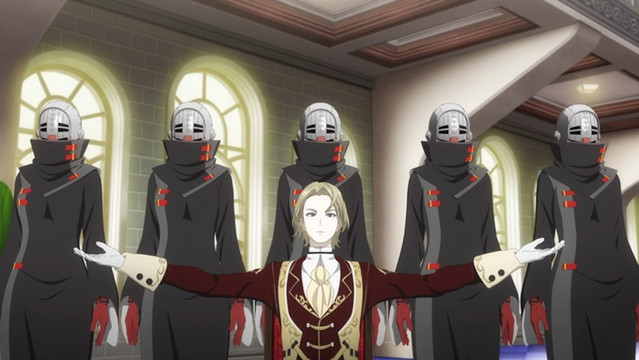 key visual: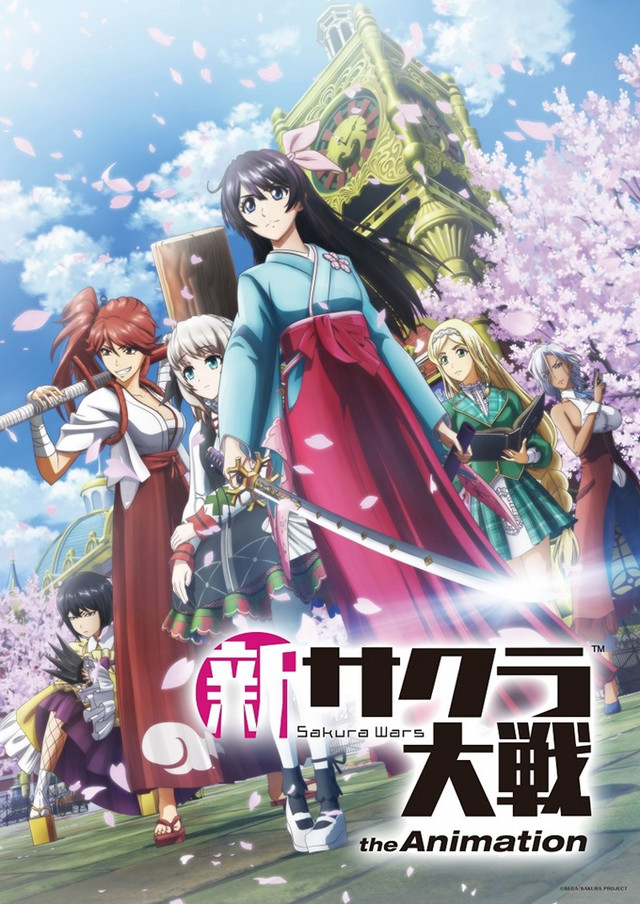 ---
Source: Sega Games press release
© SEGA/SAKURA PROJECT