His 12th single includes the ED theme for "My Next Life as a Villainess: All Routes Lead to Doom!"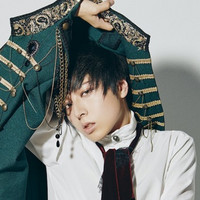 32-year-old anime voice actor Shouta Aoi has revealed his brand new artist photo and two CD jacket photos for his upcoming 12th single "BAD END" to be released on April 29. The CD jacket photos were taken in the atmosphere of medieval Europe and created with the technique that combined him and the background illustrations.
The title track "BAD END" will be featured as the ED theme song for the upcoming TV anime adaptation of Satoru Yamaguchi's fantasy light novel series My Next Life as a Villainess: All Routes Lead to Doom!, in which he is also cast as one of its main male characters, Gerald Stuart.
As an anime voice actor, Aoi is widely known for his portrayal as male idol characters, such as Mikaze Ai in Uta no Prince-sama (2013-), Daiki Tomii in Shonen Hollywood (2014-2015), Kisaragi Rui in King of Prism (2016-), Tsubasa Shindo in Marginal#4: Kiss Kara Tsukuru Big Bang (2017), and Narumi Amagi in DYNAMIC CHORD (2017).
Shouta Aoi new artist photo: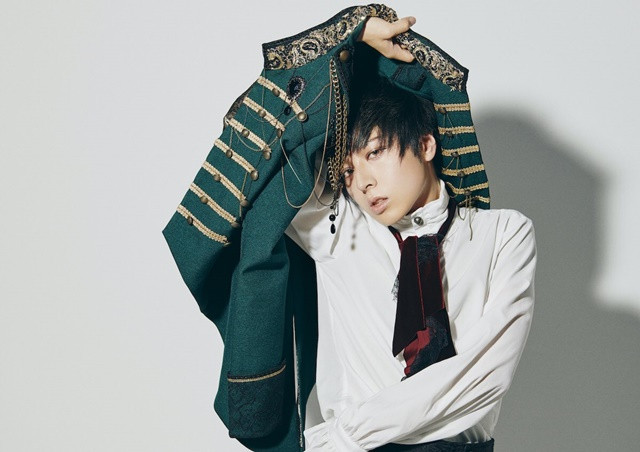 "BAD END" first press limited edition CD jacket: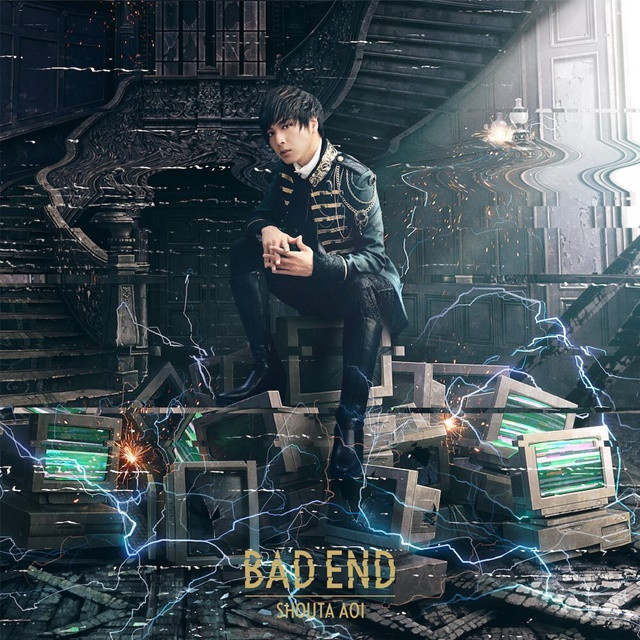 Standard edition: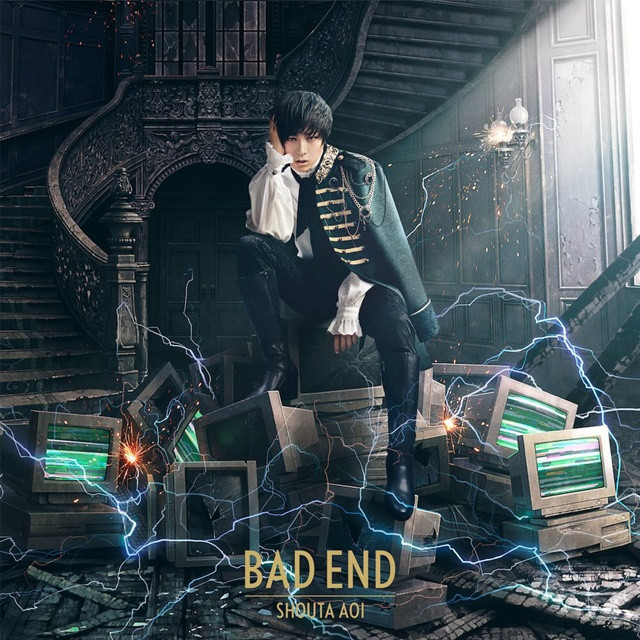 "BAD END" preview video:
The single's coupling song "Shake Shake! Together!" preview:
/
新ビジュアル解禁⚡️
\

NEWシングル「BAD END」のアーティストビジュアル・ジャケットを公開しました❣️

さらに、#蒼井翔太 LIVE 2020追加公演のオフィシャルサイトチケット先行受付がスタート????
〈4/6(月)23:59まで〉の受付です✅
▶️https://t.co/w8qcsA3vfk#はめふら pic.twitter.com/mXVGYoJvGu

— 蒼井翔太STAFF★「BAD END」4.29 Release!! (@AOISHOUTAstaff) March 19, 2020
---
The TV anime My Next Life as a Villainess: All Routes Lead to Doom! is set to premiere in Japan on April 4, 2020, and will be also simulcast on Crunchyroll to its members in North America, Central America, South America, Europe, Africa, Oceania, and the Middle East.
Official trailer:
Key visual: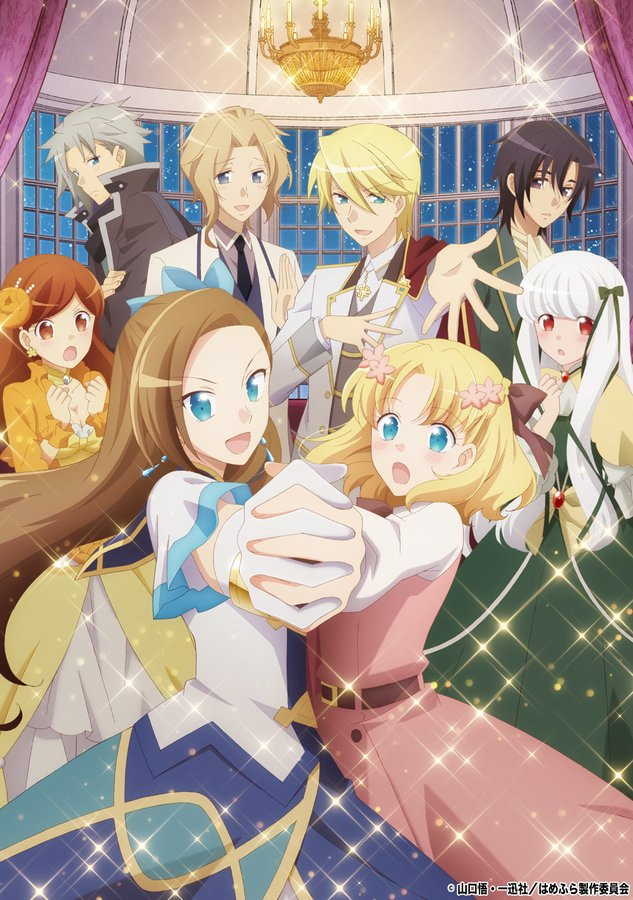 Synopsis:
Wealthy heiress Katarina Claes is hit in the head with a rock and recovers the memories of her past life. It turns out the world she lives in is the world of the game Fortune Lover, an otome game she was obsessed with in her past life... but she's been cast as the villain character who tries to foil the protagonist's romances! The best ending the game has for Katarina is exile, and the worst, death! She'll have to find a way to avoid triggering the flags of doom, and make her own happy future! The misunderstanding-based screwball love comedy now begins!
---
Source: Shouta Aoi official Twitter
Copyright © S inc. / KING RECORD CO., LTD
© Satoru Yamaguchi, Ichijinsha/HameFura Production Committee