نوفر اليوم عرض ترويجي للمشروع مترجمًا إلى العربية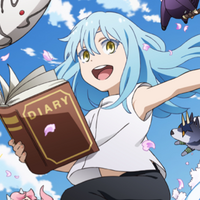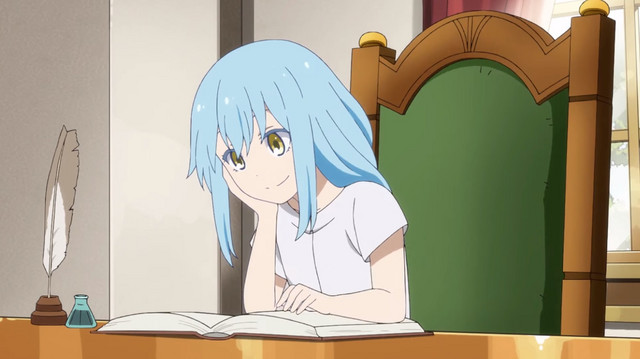 لدينا اليوم تحديث جديد لسلسلة That Time I Got Reincarnated as a Slime (روماجي Tensei Shitara Suraimu Datta Ken) حيث بجانب التفاصيل الجديدة للموسم الثاني، نعلن بالتزامن مع اليابان حصول مانغا The Slime Diaries (روماجي Tensura Nikki) الفرعية للسلسلة على مشروع أنمي سيعرض في يناير 2021 على كرانشي رول.
المانغا من كتابة ورسم شيبا ومتسلسلة في مجلة شونن سيريوس منذ 2018. تتبع مذكرات ريمورو وتركز على يوميات تجري في البلدة.
العرض الترويجي
الملصق الترويجي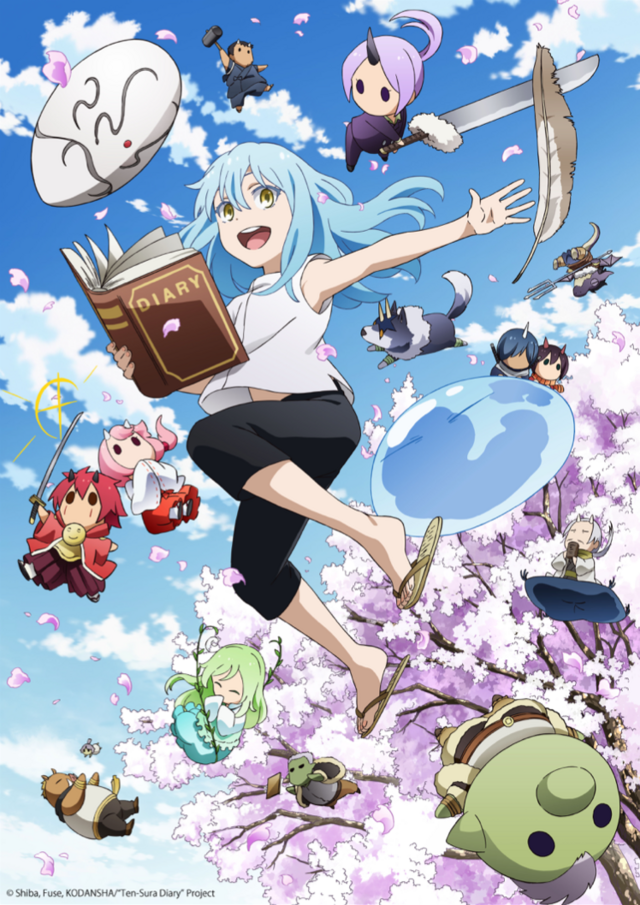 غلاف المجلد الأول للمانغا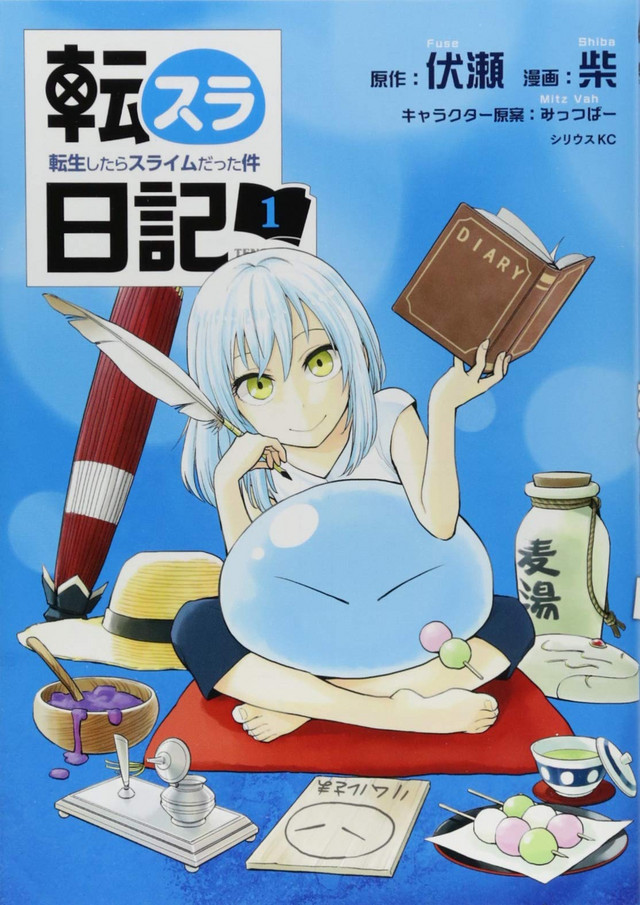 روابط مفيدة:
قناة كرانشي رول العربية على يوتيوب
طلع على:
تحديثات جديدة للموسم الثاني من أنمي That Time I Got Reincarnated as a Slime