Yu Kinome (Asobi Asobase assistant director) makes his directorial debut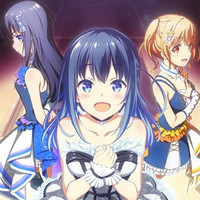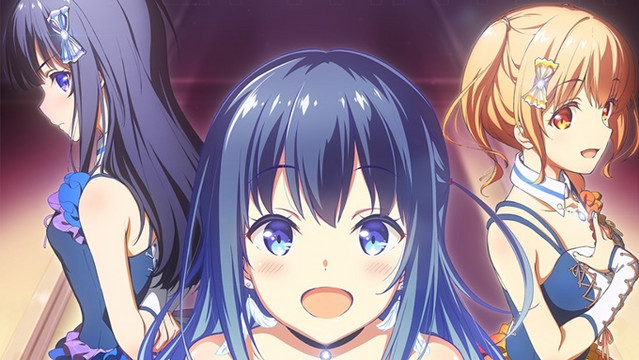 The official website for the forthcoming idol-themed new TV anime IDOLY PRIDE is updated with a new key visual featuring its three main characters and posted a 15-second teaser trailer to announce its winter 2021 premiere in Japan.
The "IDOLY PRIDE" mixed-media project also including a manga series is co-produced by Cyber Agent's consolidated subsidiary QualiArts, Sony Music Entertainment group's Music Ray'n, and character content planning company Straight Edge.
The TV anime is produced by Cyber Agent's newly-launched animation label CAAnimation, while Lerche (Toilet-Bound Hanako-kun) works on actual anime production. Yu Kinome (Asobi Asobase assistant director) makes his directorial debut, alongside series composition writer Tatsuya Takahashi (Hatena Illusion) and character designer Sumie Kinoshita (Girlish Number)
TV anime synopsis:
Hoshimi-city in the suburbs of Kanto. The name was chosen because the town is best suited for observing the annual meteor shower. Hoshimi Productions is a small entertainment agency in the city. Nagase Mana made her sensational debut from the agency by winning a series of live battles. Then she quickly ran up the idol ranking "VENUS Program."
A few years later, Hoshimi Productions holds an audition to find new idols, including Mana's younger sister Kotono Nagase , and Sakura Kawasaki who has a voice just like Mana's. In addition to the two, more idol candidates start gathering at Hoshimi Productions. Then, ten of them start living together in a dormitory.
Meanwhile, TRINITYAILE, who aims to surpass Mana, and LizNoir, who has a strong sense of rivalry against Mana, stand in front of them and compete with each other with pride. With the mixed feelings surrounding Mana, the idols strive to become the best.
Teaser trailer:
Key visual: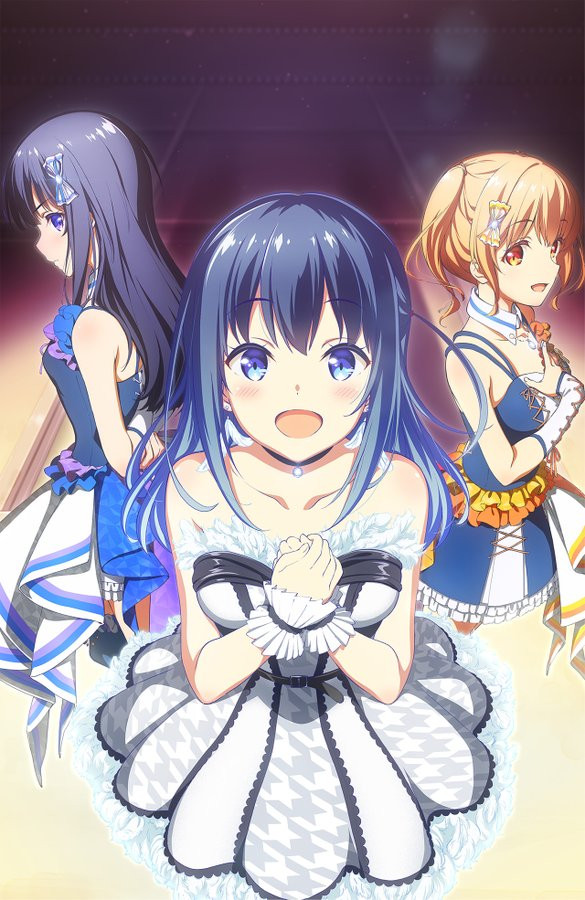 \TVアニメ『IDOLY PRIDE』/
2021年冬に放送決定????⚡️

「やり残したのは、ひとつの夢。」

TVアニメキービジュアル第1弾&公式サイトを公開しました!
アニメでも「青春全部かけて、アイドルの最高峰へ。」#IDOLYPRIDEhttps://t.co/eYzkSaq2Zg pic.twitter.com/7wAMbPVtnE

— IDOLY PRIDE (@idolypride) March 22, 2020
---
Source: "IDOLY PRIDE" TV anime official website / Twitter
© Project IDOLY PRIDE