Video for BanG Dream! side project blends live action and anime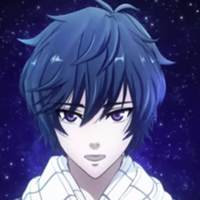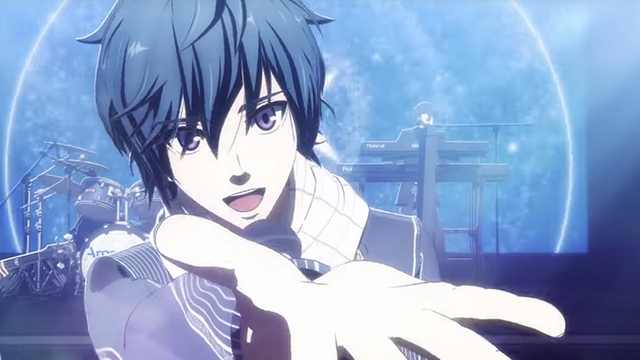 Argonavis, the boys' side spinoff of mixed media music project BanG Dream!, is preparing for a big year. Their latest PV shows off concert footage, sneak peeks of the upcoming anime and game, and a look at the project's five bands.
Argonavis was launched as a stand-alone band under the BanG Dream! banner, with no initial indication of where it was heading—save that it would not show up in the actual BanG Dream! series. Since then it's become its own entity, with four more all-male bands added and its own run of activities and media planned.
The new PV kicks off with clips from bands Argonavis and GYROAXIA, blending animated segments and character art with concert footage. As with BanG Dream!, all band members play their respective instruments in the band and perform in-character at events.
The video goes on to clips from the upcoming Argonavis anime, and concludes with a sneak peek of Argonavis AASide ("Double-A Side"), the project's tie-in mobile game. You'll get a look at gameplay, as well as all five groups: Argonavis, GYROAXIA, Fantôme Iris, Fujin RIZING!, and εpsilonΦ.
Check out the full video:
The Argonavis from BanG Dream! anime is due to premiere April 10, with AASide due to be released in the second half of 2020.
>> Argonavis from BanG Dream! Official Website
Source: MoCa-News