Key visuals, premiere date, and theme are set for "Ohmori"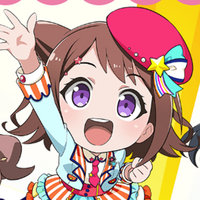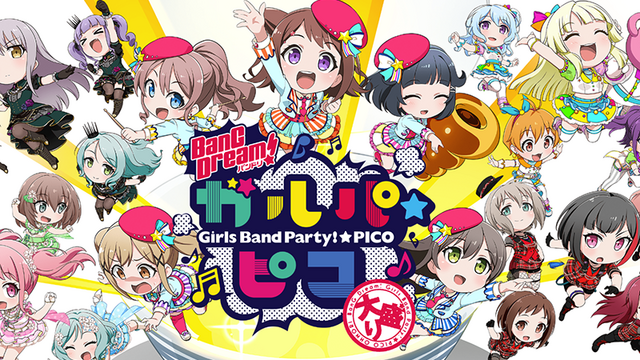 Get ready for a big helping of a teeny-tiny series!
BanG Dream! spinoff BanG Dream! PICO will be returning for a second season, subtitled Ohmori ("large helping"). As with the first season, it will feature the project's full cast in mini-adventures as tiny versions of themselves.
The upcoming series has two key visuals. One features the teen idols: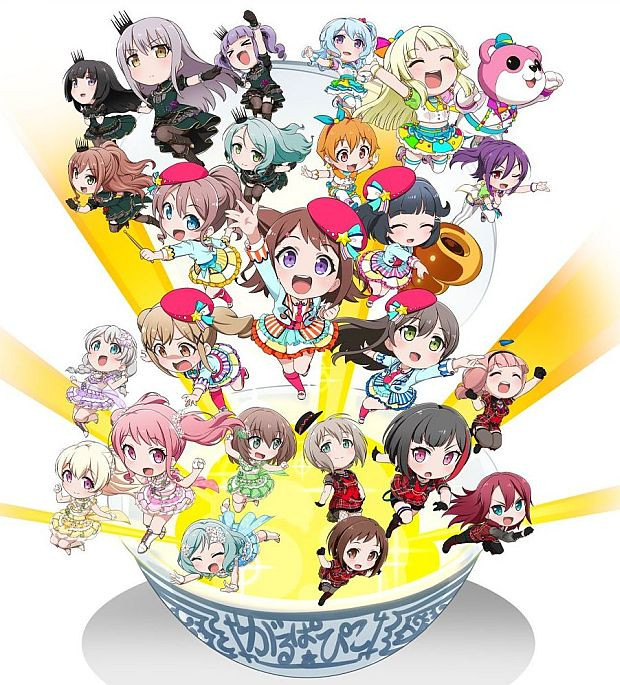 While the other has a Zelda-esque vibe to it: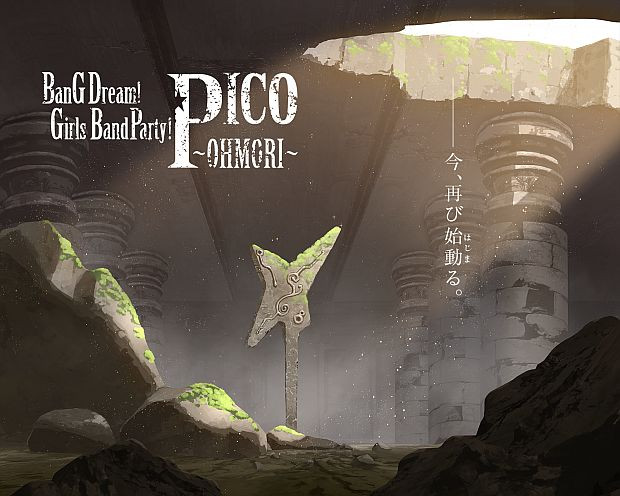 The ending theme for the series, titled "Ohmori Icchou!," will be performed by the lead singers of each unit.
BanG Dream! PICO Ohmori will run as part of the BanG Dream! TV LIVE 2020 YouTube stream starting May 7.
>> BanG Dream! Girl's Band Party PICO ~Ohmori~ Website
Source: Ota-Suke