Canadian anime con announces dates for 2021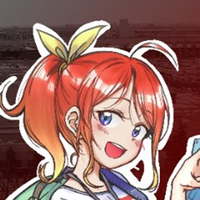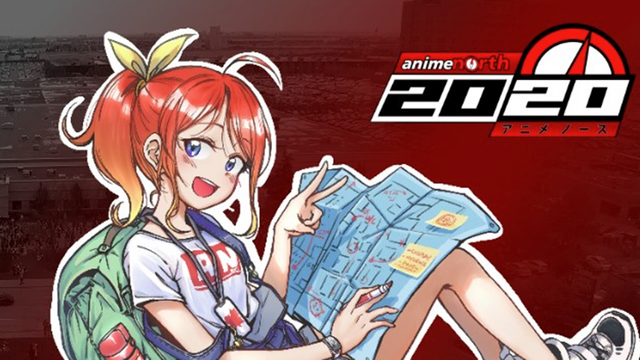 Toronto's Anime North is the latest convention to close its doors for 2020—but the team behind it already has plans for next year.
Ontario, the city of Toronto, and Canada as a whole have all issued statements recommending travel restrictions and closure of large events for the time being. None of these restrictions currently extends into the end of May. However, between assumptions that this may change and the difficulties of staging a 35,000-person event safely within two months, it was decided to cancel this year's event.

Registered attendees for 2020 may either opt for a refund, or roll their membership over to 2021; in the latter case, they must reach out to the event. The convention's partner hotels will begin processing refunds soon. Vendors and artists will be contacted directly in the near future to discuss their options.
For full information, please read Anime North's official announcement.
Anime North will return on the weekend of May 28-30, 2021.
Source: Anime North Press Release