So far, the Junji Ito adaptation is on schedule with no delays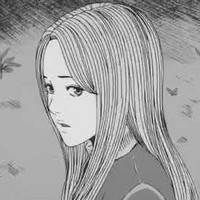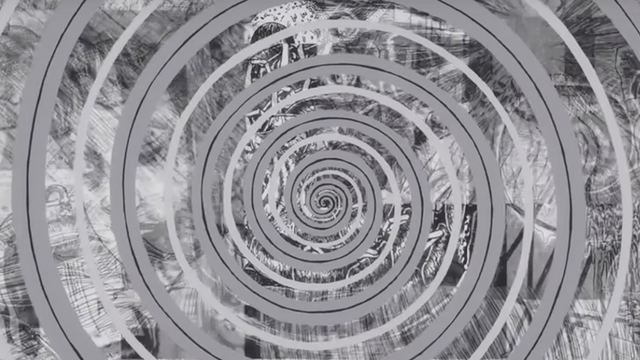 In the midst of cancellations and delays, it feels rare to get good news. Fortunately, Junji Ito fans got a little today, courtesy Adult Swim's Jason DeMarco.
DeMarco, Adult Swim's senior VP on-air, opened up questions on his Twitter account today. One fan asked about the status of Uzumaki, Adult Swim and Production IG's adaptation of Ito's popular manga series. Fortunately, any fans fearing an inevitable (and understandable) delay in production received good news: things are continuing apace so far.
I can't tell you anything about Uzumaki just yet, beyond that things are going well and this far there have not been any Coronavirus related delays. https://t.co/IKDvRbg45y

— SPIRAL CURSE DEMARCO (@Clarknova1) March 25, 2020
In the same thread, DeMarco notes that Blade Runner: Black Lotus is also on track.
The upcoming four-episode Uzumaki miniseries will retrace Ito's tale of a town beset by a curse, inflicting spiral body horror on everything (and everyone) within it. More information will be available at a later date.
>> Official Uzumaki Website from Adult Swim
Source: @Clarknova1 on Twitter