The anime's final 12th episode is now available to the Crunchyroll Premium members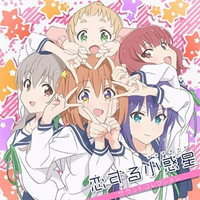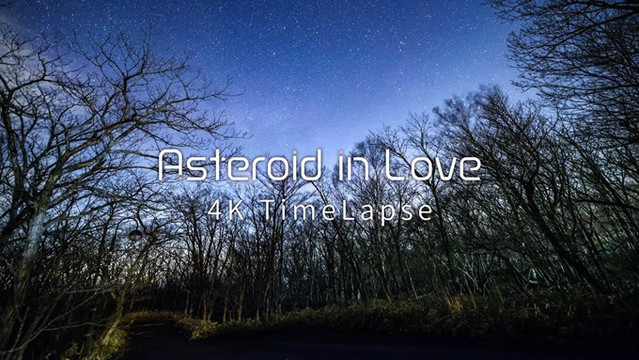 Soon after the broadcast of its moving final 12th episode in Japan, the Koisuru Asteroid / Asteroid in Love TV anime posted a two-minute 4K time lapse video using various sky photos that were collected for production. See the beauty of the sky that the characters saw in the anime story below.
????取材写真で振り返る恋アス????

11~12話は石垣島の星空をメインに、これまでの取材写真を4Kタイムラプスの動画にしてみました❕????

取材にご協力頂いた企業・団体・個人の皆様、そして何より視聴者の皆様、ありがとうございました
????????https://t.co/AOH1NqcqwL#koias pic.twitter.com/LEvz7dRT2T

— TVアニメ「恋する小惑星」公式ツイッター (@koiastv) March 27, 2020
---
The Daisuke Hiramaki (Wataten!: An Angel Flew Down to Me)-directed slice-of-life series premiered on January 3, 2020. Its final 12th episode "Tsunagaru Uchu / Connected Cosmos" was aired in Japan last night and is now availavle to the Crunchyroll Premium members in Nortth America, Central America, South America, Europe, Africa, Oceania, and the Middle East.
????最後までTVアニメ「恋する小惑星」をご覧いただきありがとうございました❕????

学問を超えて協力しあうことで、地学も天文学も一つにつながっていることを知ったみらたち????✨

地学部の夢を追う活動は、
これからも続きます❕????????????#koias pic.twitter.com/Ixl6Ez4tmn

— TVアニメ「恋する小惑星」公式ツイッター (@koiastv) March 27, 2020
Key visual: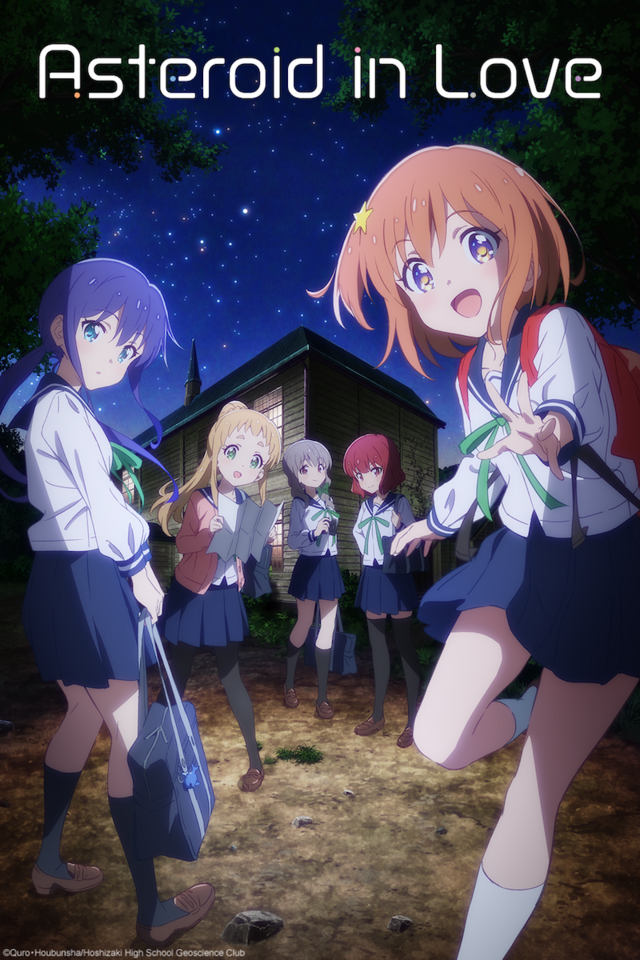 ---
Source: TV anime "Asteroid in Love" official website / Twitter
©Quro, Houbunsha/Hoshisaki High Earth Science Club