The first cour of the TV anime second season will premiere in October 2020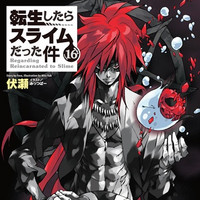 Japanese publisher Micro Magazine confirmed on March 27 that a total print run of Fuse's fantasy light novel series Tensei Shitara Slime Datta Ken / That Time I Got Reincarnated as a Slime reached an impressive 18 million copies with the release of its latest 16th volume on the day.
After the online serialization on the user-generated novel publishing website Shousetsuka ni Narou, the publisher started releasing the novel's print edition with illustrations by Mitz Vah in May 2014.
When its TV anime adaptation project was announced in March 2018, its reported circulation was about 4.5 million copies. Thanks to the well-received adaptation, the number skyrocketed to 10 million only in eight months. As reported, The TV anime's second season has been already in the works, so the number is expected to keep growing strongly.
16th volume cover: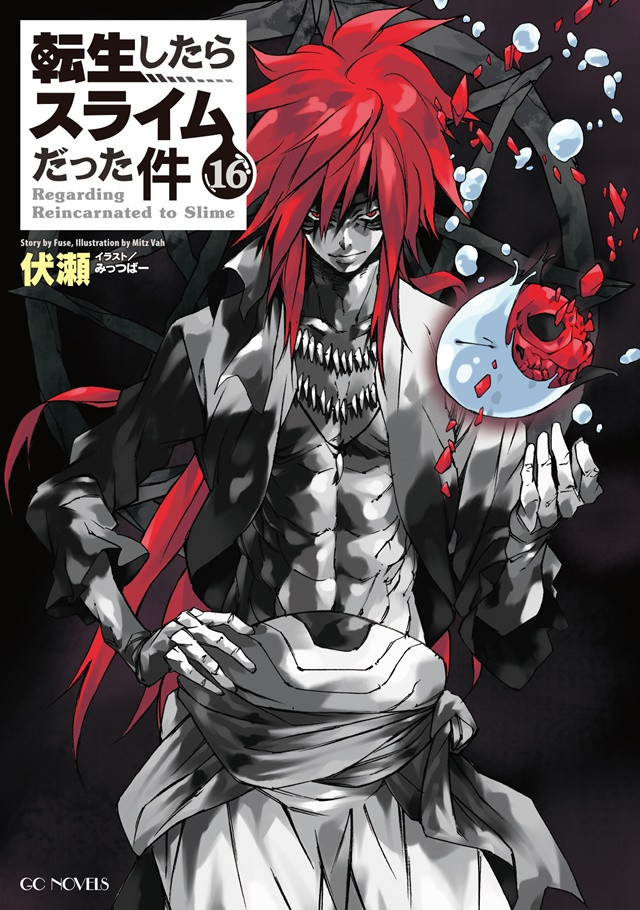 The volume's 1,800-yen special edition comes with "FLASH! Rimuru-sama Keyholder" (H65.8mm x W85mm x D4mm):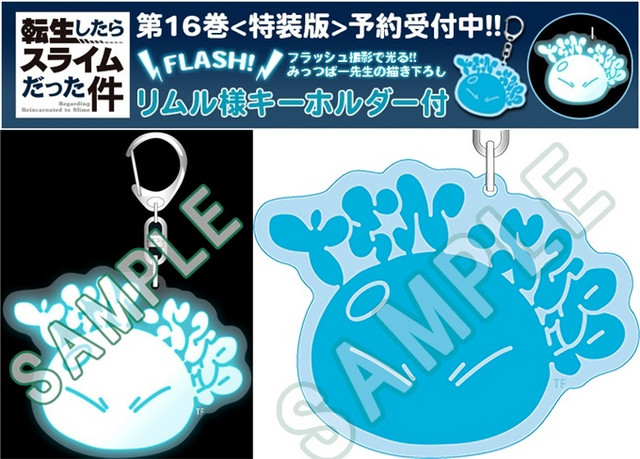 Novel 1st and 2nd volume covers: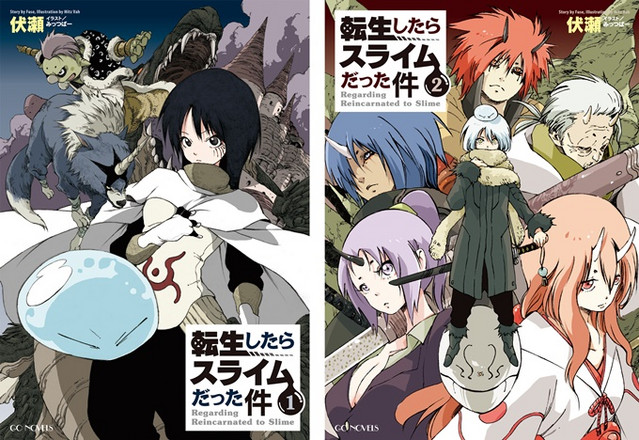 ---
The first cour of the second season of the TV anime That Time I Got Reincarnated as a Slime is set to premiere in October 2020, then its second cour will follow in April 2021. It is set to be also simulcast on Crunchyroll.
---
Source: Micro Magzine press release
© Fuse, Mitz Vah/MICROMAGAZINE PUBLISHING Co.