Yusuke Murata's daughter shows off some of her work on her dad's Twitter account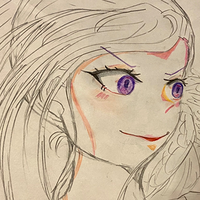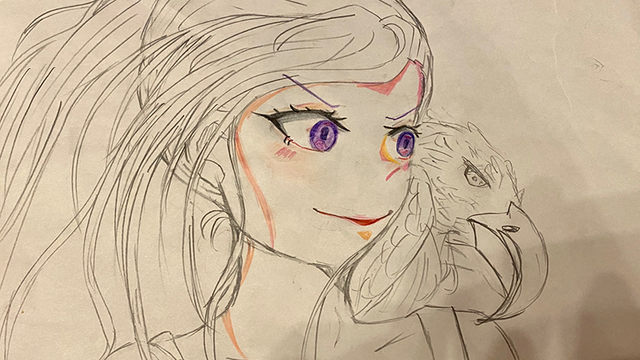 One-Punch Man illustrator Yusuke Murata makes amazing art both for his own titles and for series he personally enjoys. Now it's time for his daughter to shine!
Murata's ten-year-old daughter has been working on her own art, which Dad is displaying on his Twitter. Check out some of her art, as seen on her Twitter:
10歳の娘が漫画描き始めた。楽しんで描いてくれい。 pic.twitter.com/29sRwOoccU

— 村田雄介 (@NEBU_KURO) March 27, 2020
She's also done fan art for one of her current favorite shows, Toilet-Bound Hanako-kun:
娘は「地縛少年花子くん」の大ファンで大量に描いています。 pic.twitter.com/HjozvVB0BI

— 村田雄介 (@NEBU_KURO) March 27, 2020
In addition to illustrating One-Punch Man, Murata co-created Eyeshield 21 and has drawn variant covers and supplementary art for Spider-Man publications and film releases. Whether the younger Murata is planning to follow in her dad's footsteps or is just enjoying making art for fun, it's great to see her work!

EDIT: The article was updated to reflect that Yusuke Murata is the illustrator of One-Punch Man.


Source: Otakomu.jp