The voice of Seto Kaiba (Yu-Gi-Oh!), Hakuto Kunai (Demon Lord, Retry!)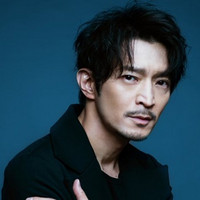 48-year-old voice actor Kenjiro Tsuda (Seto Kaiba in Yu-Gi-Oh!) has been asking fans about whether he should have a beard in his new promotional photo or not, with two samples on his official Twitter.
The tweet has been retweeted 17,000 times and received more than one thousand comments. He will use the most voted one for his future promotional activities mainly. As of this writing, 74.6 percent of a total of 225,000 votes have liked the one with a beard better. See how he looks different with or without a beard and vote for your favorite one!
March 30, 2020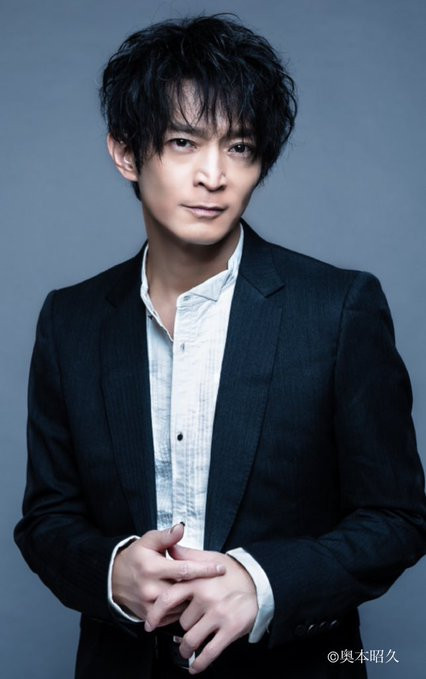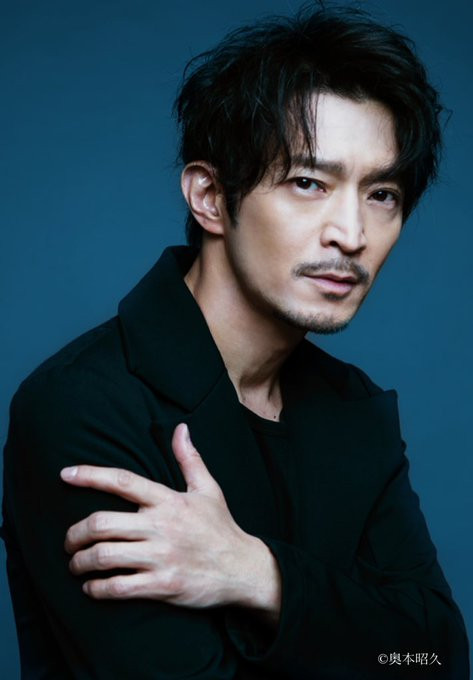 ---
Source: Kenjiro Tsuda official Twitter