Medio millón más desde mayo del pasado año.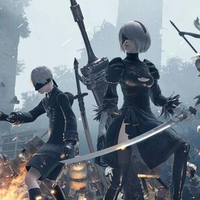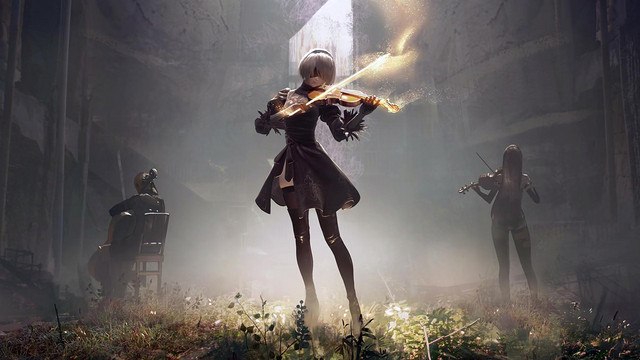 Desde Square Enix han revelado que NieR: Automata ya supera los cuatro millones y medio de unidades distribuidas en todo el mundo, incluyendo en esta cifra tanto las unidades físicas como las ventas digitales (distribución digital).
El pasado mes de mayo se anunciaba que el juego superaba la barrera de los cuatro millones de copias distribuidas.
NieR: Automata se lanzó el 23 de febrero en las PlayStation 4 de Japón, el 7 de marzo en las de Norteamérica y el 10 de marzo en las de Europa. El 17 de marzo del mismo año se lanzó en PC vía Steam para todo el mundo. La versión de XBox One llegaba el 26 de junio de 2018, mientras que en febrero de 2019 se lanzaba la "Game of the YoRHa Edition" para PlayStation 4 y PC.