"Zenitsu" and "Tiger Shiro Mask" have also pitched in with donations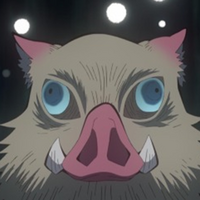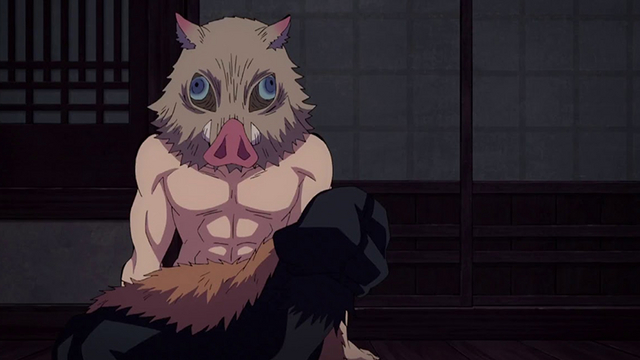 People are working hard all over the world to help patients hospitalized during the coronavirus epidemic. With hospitals running low on space and supplies, the good deeds of generous people make an enormous difference. Case in point, a Demon Slayer fan anonymously helping out two nearby nursing schools.
On March 23, an unidentified man donated 100 masks to Ichinoseki's nursing college and junior nursing college in Iwate Prefecture. Upon hearing both schools were also low on disinfectant for the masks, the man left and returned with several bottles and sprays. The donation included a hand-written letter thanking the nurses and school for their hard work, and was signed "Inosuke Hashibira."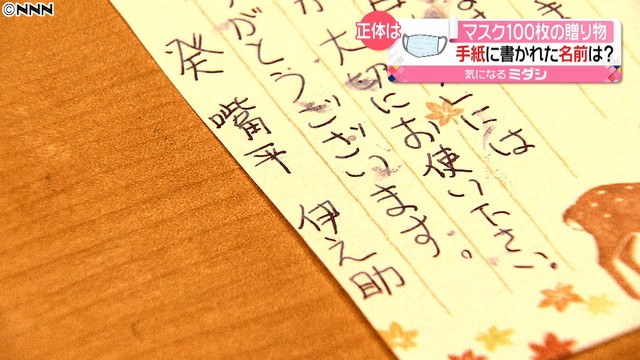 (Image source: Livedoor)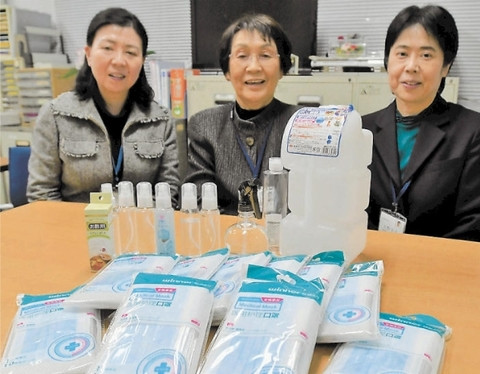 (Image source: Goo News)
Not long after, the hospital near the schools received a donation of 100 more masks, this time with a note signed by "Zenitsu." These aren't the first anonymous donations to hospitals in Japan this month: one "Tiger Shiro Mask" (likely a throwback to the Tiger Mask phenomenon of the 2010s) kicked off the move on March 10.
It's great to see fellow fans pitching in—and also fun to imagine Inosuke being helpful and generous right now. The Vice-Principal of both schools also expressed his gratitude to the anonymous donor.
Source: Livedoor NEWS, goo News