The ED theme's Chinese edition is performed by Chinese band VOGUE5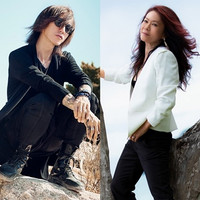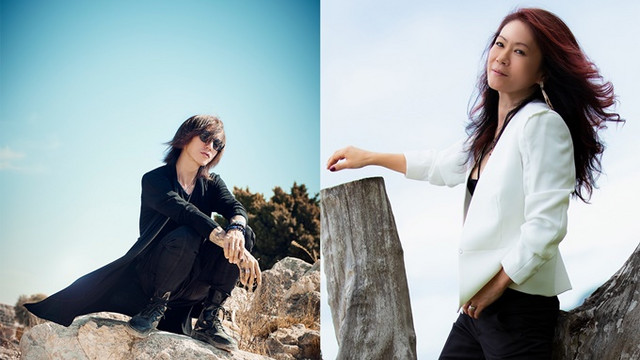 Following the OP theme song "GIBIATE" collaborated with the two-shaimisenist unit The Yoshida Brothers, 50-year-old rock guitarist SUGIZO(LUNA SEA, X JAPAN) has also worked on the ED theme "ENDLESS" for the upcoming TV anime GIBIATE The Animation. This time, he teams up with 50-year-old acclaimed singer-songwriter Maki Ohguro.
After passing an audition held by the record company Being in 1989, Ohguro made her professional solo singer debut in 1992, then has released 33 CD singles, 15 digital singles, and 14 original albums. Back in 1993, her sixth single "Anata dake wo Mitsumeteru" was used as the first ED theme song for the SLAM DUNK TV anime, which was her first anime tie-up song.
Check out her excitement to join the GIBIATE project in an interview clip with English subtitles below.
#GIBIATE ending theme unveiled! ED composed and arranged by GIBIATE's OP producer #SUGIZO, vocal by #MakiOhguro ! Lyrics written by GIBIATE producer Ryo Aoki. #VOGUE5, a young Chinese band produced by SUGIZO will perform Chinese version of the song!https://t.co/msvxnMWFDN#anime pic.twitter.com/xR7lZqdzjI

— GIBIATE PROJECT (@gibiateprojectE) April 1, 2020
---
Meanwhile, the GIBIATE anime is confirmed to be aired and streamed in China. The Chinese edition of the ED theme "ENDLESS" is performed by the four-member Chinese rock band VOGUE5. SUGIZO supports them as the sound producer.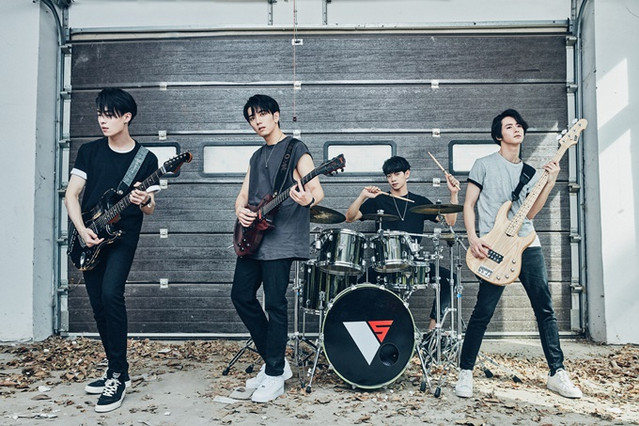 ---
The project was launched by legendary Japanese creators in October 2018, including Yoshitaka Amano (character designer), Naoki Serizawa (monster designer), and Yuzo Koshiro (music composer). Its TV anime series GIBIATE The Animation is set to premiere in Japan in the summer of 2020.
Latest PV:
"GIBIATE The Animation" synopsis:
In 2030, Japan. A virus has infected humans throughout the world. Infected people turn into different forms of monsters based on their ages, sexes and races. The virus is named 'Gibia' - after being rich in variety like gibia.
Just then, a pair of samurai and ninja appeared in such a blighted wasteland of Japan. They both traveled from the early Edo period, fighting together with help from a doctor who tries to find cure for Gibia. Facing ceaseless attacks from Gibias, and outlaws that attack travelers for food, they start the dangerous journey with enemies all around.
Key visual: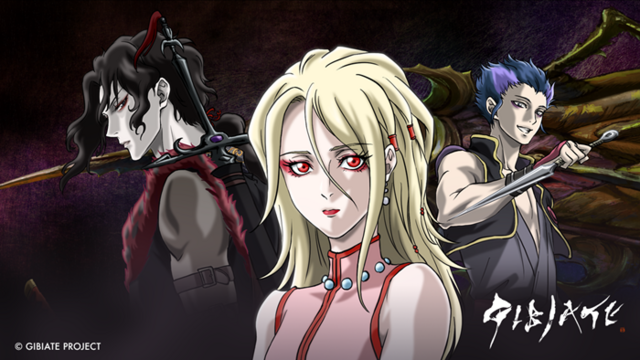 ---
Source: "GIBIATE PROJECT" Production Committee press releasee
© "GIBIATE PROJECT" Production Committee