Take advantage of the deal from April 1 to April 30!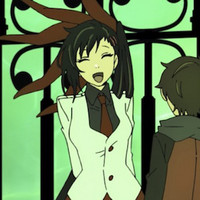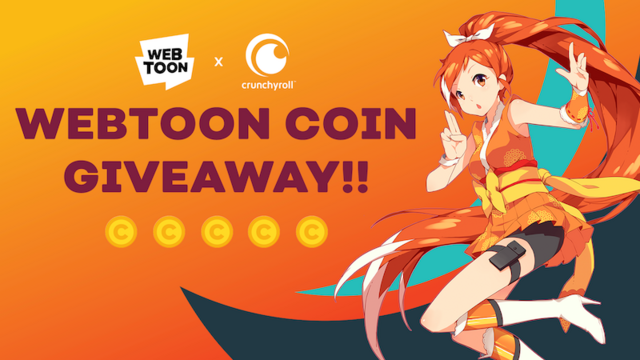 To celebrate the launch of the Tower of God anime, our friends at WEBTOON—home to SIU's original Tower of God series—have a special offer for Crunchyroll users. For a limited time, you can use a code to receive free Coins to redeem on the WEBTOON platform.
You'll want to act fast, because this offer will only last between 4/1 08:00 - 4/30 23:59 PDT (4/2 00:00 - 5/1 15:59 KST). The first 20,000 people to redeem the code below will receive 5 Coins each.
All you have to do is head over to WEBTOON and enter the code TOGANIME. Here's a tutorial on how to redeem promotion codes if this is your first time.
Start your WEBTOON journey today, and mark your calendars for Wednesday, April 8 at 7:30am PT for episode 2 of Tower of God!