An explanation into the names and subtitles featured in Tower of God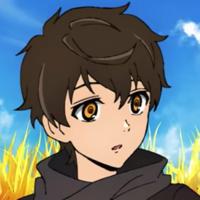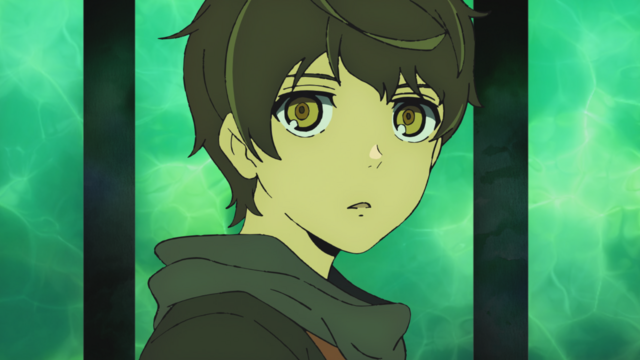 If you have watched the brand new Crunchyroll Original series Tower of God, you may be asking "Why am I hearing the characters call the main character 'Yoru,' but the subtitles say 'Bam'?"
First, some context. In the original Tower of God WEBTOON series, the main character is named "Bam" (밤 in Korean) meaning "Night." In the anime adaptation, the main character is called "Yoru" (夜 in Japanese) which means the exact same thing: Night (Bam can also mean "chestnut" in Korean, but that is unimportant to this current discussion). Essentially, you have three languages expressing the exact same meaning for the character's main name.
This also happens with another main character named "Rachel" both in the original WEBTOON series and subtitles on Crunchyroll, but in Korean (라헬) and Japanese (ラヘル) are both pronounced "LA-HE-LU," closer to the original Hebrew and how the name Rachel appears in the Korean translation of the Bible, which SIU confirmed the connection in 2010.
So, why the discrepancy?
These situations are more common than you may think, but the answer is almost always that these are collaborative decisions from the Production Committee, the stakeholders of the animation production—in this case, the Tower of God Animation Partners. For the Tower of God anime, staying with "Bam" and "Rachel" in the English subtitles was a decision to synchronize between the original WEBTOON series and the anime.
When you are working with names across languages (not to mention across three in this situation), things can get pretty tricky, but none of it is ever written to deceive the viewer
⁠. T
hese decisions are to give at least a closer understanding of the original intent to whoever may be watching. We can all appreciate good characters, regardless of their name.
---
Kyle Cardine is an Editor for Crunchyroll. You can find his Twitter here!