Key staff from first TV series confirmed to return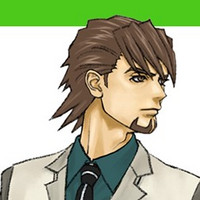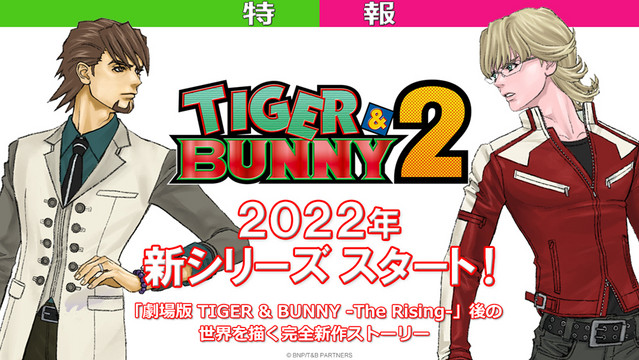 The official site for the Tiger and Bunny franchise has announced that the long-awaited sequel for the Tiger and Bunny TV anime has been confirmed, nearly a decade after the debut broadcast of the first series.
The first season was also notable for being one of the few anime to feature a middle-aged protagonist, something of a rarity in the modern era of anime and propelling it to online popularity due to the character relationship dynamics found in the series, along with prominent visibility for real-life corporations and companies that served as the sponsors backing the superheroes.
The sequel will directly follow the events of the Tiger and Bunny: The Rising feature film. And, before anyone worries about Kotetsu and Barnaby, Hiroaki Hirata is returning to his role as Kotetsu T. Kaburagi/Wild Tiger, and Masakazu Morita is also returning to his role as Barnaby Brooks Jr. The new series will be known simply as Tiger and Bunny 2, with the premiere set for 2022. Key staff from the first series will also return to helm the sequel, with director Mitsuko Kase now slated to direct the series along with Masafumi Nishida as series composer and character designer Masakazu Katsura returning from the first series.
— TIGER & BUNNY (@TIGERandBUNNY) April 2, 2020
Viz Media previously released the TV series on home video and also handled the release of the two sequel feature films in the US along with the tie-in manga. I know it's been awhile, but are you excited for more Tiger and Bunny? I know I am.