Die Adaption von "Tate no Yuusha no Nariagari" kehrt mit mehr Naofumi, Raphtalia, Filo und allen anderen zurück!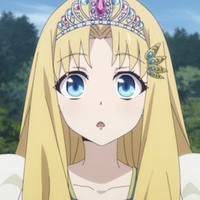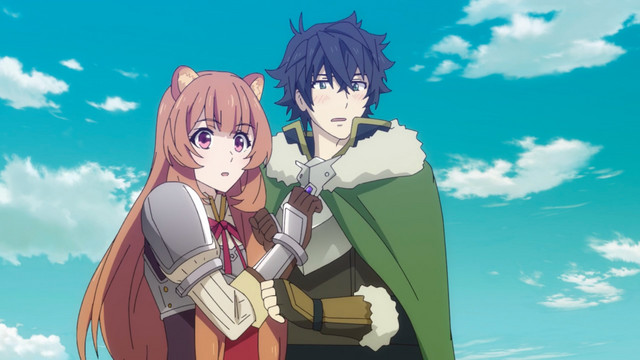 Wenn man bedenkt, wie sehr die Diskussion damals von der Frage dominiert wurde, wann es weiter geht mit unseren Helden, fühlt es sich an, als sei The Rising of the Shield Hero älter als die Serie eigentlich ist. Kurz nachdem die erste Staffel zu Ende ging, erhielten wir die offizielle Bestätigung, dass es noch weitergeht, aber wann kommt die nächste Staffel von The Shield Hero?
Hier ist das, was wir bisher wissen:
Shield Hero Staffel 2 und 3 sind in Arbeit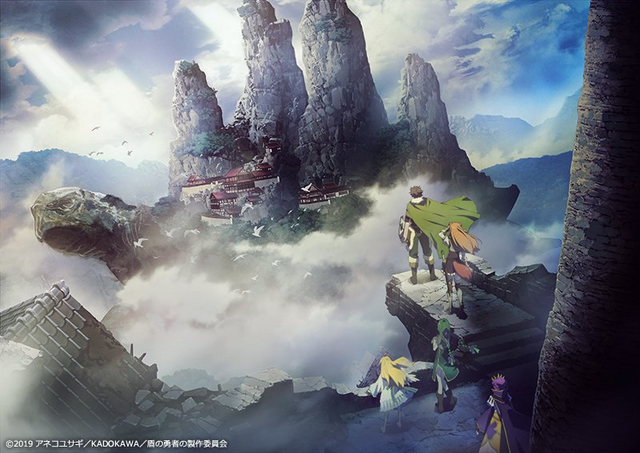 Wie bereits auf der Crunchyroll Expo im September 2019 bekannt wurde, war die zweite Staffel von Shield Hero zum Zeitpunkt der Ankündigung bereits in Produktion. Die Leute, die hinter der gelungenen Adaption von Aneko Yusagis Light-Novel-Serie standen, begnügten sich jedoch nicht nur mit dieser einen Staffel. Sie werden uns in Zukunft neben einer zweiten auch eine dritte Staffel darbieten!
Wir wissen zwar immer noch nicht viel mehr als die Tatsache, dass sie in Arbeit sind, aber wir haben zumindest den Seelenfrieden, der damit einhergeht...
Die Tate-no-Yuusha-Saga wird weitergehen!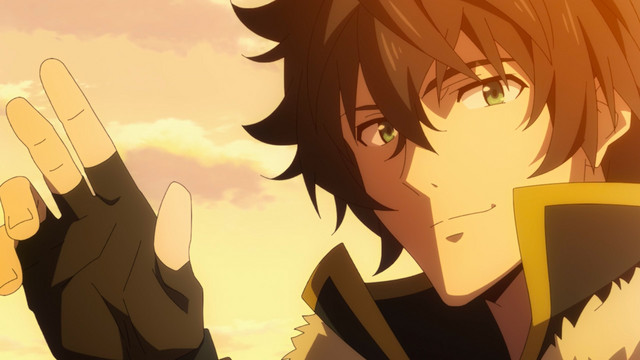 Wie euch die Leute, die die Light Novel verfolgt haben, sagen können, gibt es noch viel mehr zu erzählen als das, was wir in der ersten Staffel der 25-teiligen Serie gesehen haben. Auch die Besetzung hat viel zu tun und Raphtalia wurde zuletzt bei den diesjährigen Crunchyroll-Awards als "Best Girl" ausgezeichnet.
Bleibt dran, für mehr Infos über Shield Hero Saison 2 und darüber hinaus!

Original-Artikel von Joseph Luster, übersetzt von AniManisch
---
AniManisch, oder vielen eher bekannt als Dr. Animus, verdingt sich nach seiner aktiven Karriere als Youtuber und Streamer nun als Schreiberling bei Crunchyroll. Folgt ihm über @DoktorAnimus.