SCRAP plans to run the event in 11 Japanese cities starting in June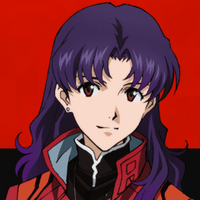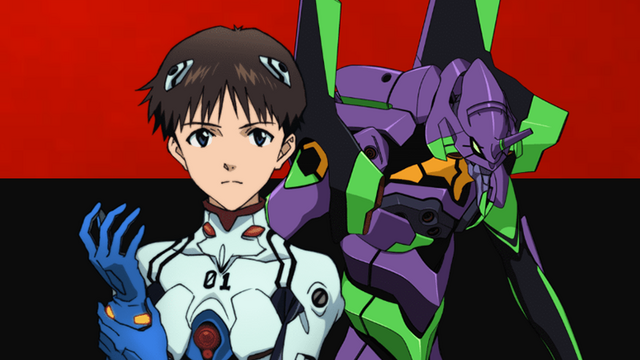 Could you survive a day as a NERV employee? A new escape room coming in June will give you the chance to find out.
SCRAP, the group behind a number of anime-inspired "Real Escape Games," is teaming up with Evangelion for "Escape from Crumbling NERV." The event will take place at cities across Japan, kicking off at SCRAP's own Tokyo Mystery Circus.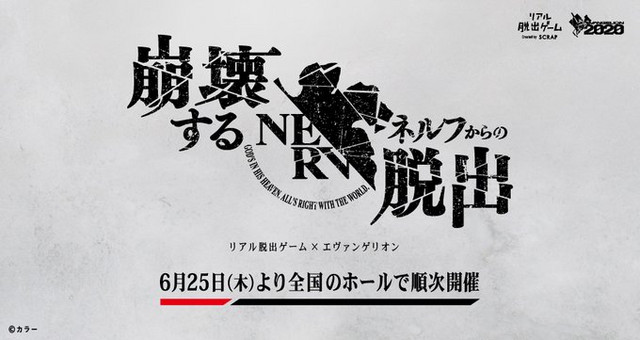 Participants play as new NERV recruits on their first day of work. While the new recruits are deep underground, an unknown Angel attacks, damaging the building and much of the equipment inside. The only contact with the outside world is an old communications terminal, through which familiar characters will offer intel. Players will have one hour to get their instruments back online, collect data on the new Angel, and defeat it.
The experience will include newly-recorded dialogue from the show's stars, including Megumi Ogata as Shinji, Megumi Hayashibara as Rei, Yuko Miyamura as Asuka, Kotono Mitsuishi as Misato, and Maaya Sakamoto as Mari.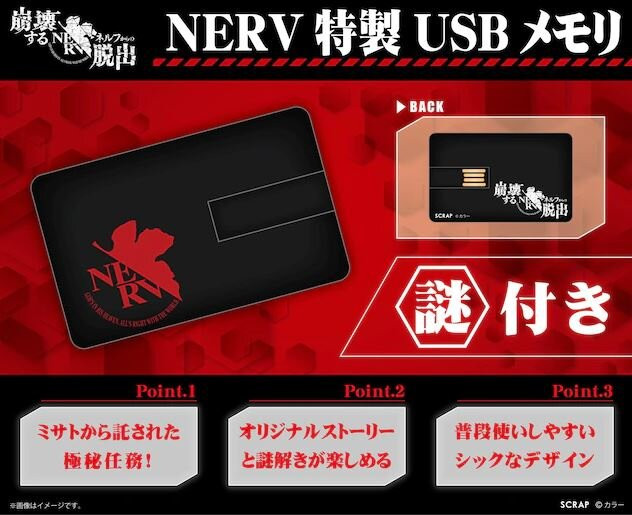 Tickets are now available for pre-order, either on their own or with a USB memory card. The card, which will be handed out on the day of the event, features more intel on the unknown Angel entrusted to the player by Misato. The contents of the card will flesh out the full story of the event, and give players more mysteries to solve once they've gone home.
Evangelion: Escape from Crumbling NERV opens at Tokyo Mystery Circus on June 25. Further locations will open up later in Aichi, Hokkaido, Fukuoka, and elsewhere around Japan.
>> Real Escape Games x Evangelion: Escape from Crumbling NERV
Source: Otakomu.jp