Campaign consists of a custom Eva-flavored microsite for perennial model in Honda Motors lineup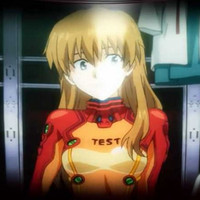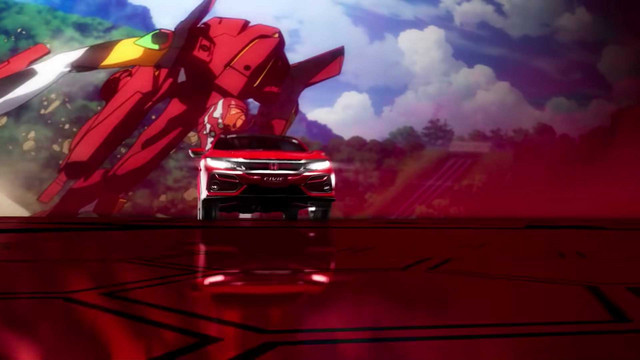 Following up on the news of a teaser campaign featuring Japanese manufacturer Honda and Evangelion involving the latest model of the Civic Hatchback in late March, the campaign has officially been launched in Japan, which consists of two 40-second TV ads and an Evangelion-branded microsite for the car itself, which is a shinier version of the online sales brochure featuring lots of Eva-style transtions and graphics. You can see both TV ads below:
Rei Version



Asuka Version:
It should be noted that the microsite also promotes the final film in the Eva Rebuild saga with a June 27th release date, as the film is still scheduled for that date. However, with recent Japanese developments in response to COVID-19, it remains to be seen whether that date will continue to hold.