Controller shifts design from DualShock 4 with major focus on haptic touch and active feedback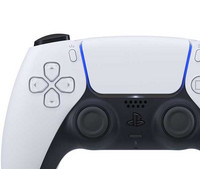 Without much in the way of fanfare, the official PlayStation blog officially unveiled the first images of the controller that will be bundled with the PlayStation 5 when the console is released.
The DualSense is the first major redesign of the PlayStation controller, with previous generations of PlayStation controller being generational updates to the nearly 25 year old Dual Shock design. As can be seen in the above image, Sony has decided on a complete aesthetic shift in terms of design and color selection, with a two-tone color scheme to draw the eye to the front face and for the first time ever, monochromatic action buttons, doing away with the iconic color scheme of the Square, Triangle, Circle and Cross (
,
,
,
) buttons.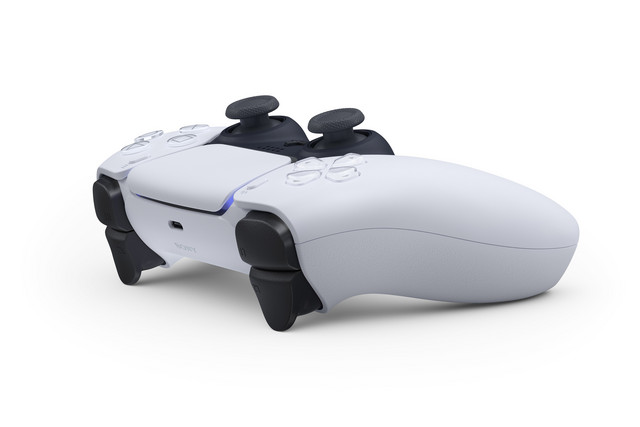 Sony continued to focus on key changes made to the controller's design which now feature new pressure and feedback sensitive L2/R2 trigger buttons to better emulate actions such as drawing a bow and arrow or the accelerator and brake pedal in racing games when pulled. Along with the changes to better focus on haptic feedback, the controller will also feature a built-in microphone in the face of the controller with dedicated mute button, along with a headphone jack.
Finally, the controller will take the Dual Shock 4's light bar from the top of the controller and move it to the front face on each corner to bookend the touchpad, where the light bar sits at either side of the new Create and Menu buttons, which will replace the Share and Option buttons on the Dual Shock 4. With these changes, what do you think about the DualSense controller? Is it a badly needed redesign, or a step too far?