Yohji Yamamoto's Ground Y releases new separates featuring the vintage anime star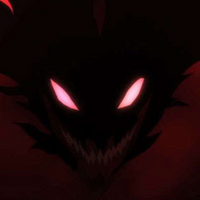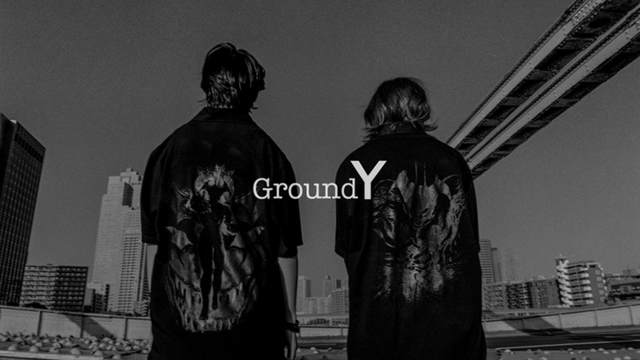 Avant-garde fashion designer Yohji Yamamoto is no stranger to anime and manga collaborations. His most recent collab sees him teaming up with manga legend Go Nagai, integrating Devilman himself with a new line of streetwear.
Yamamoto's Group Y brand is made to be "genderless and timeless," showcasing different aspects of the designer's style. The theme for the Devilman line is "Darkness"—in particular, the series's themes of good and evil, and what it means to be human. The coordinates in the collection reflect this in their dark tones and integration of Devilman's familiar silhouette: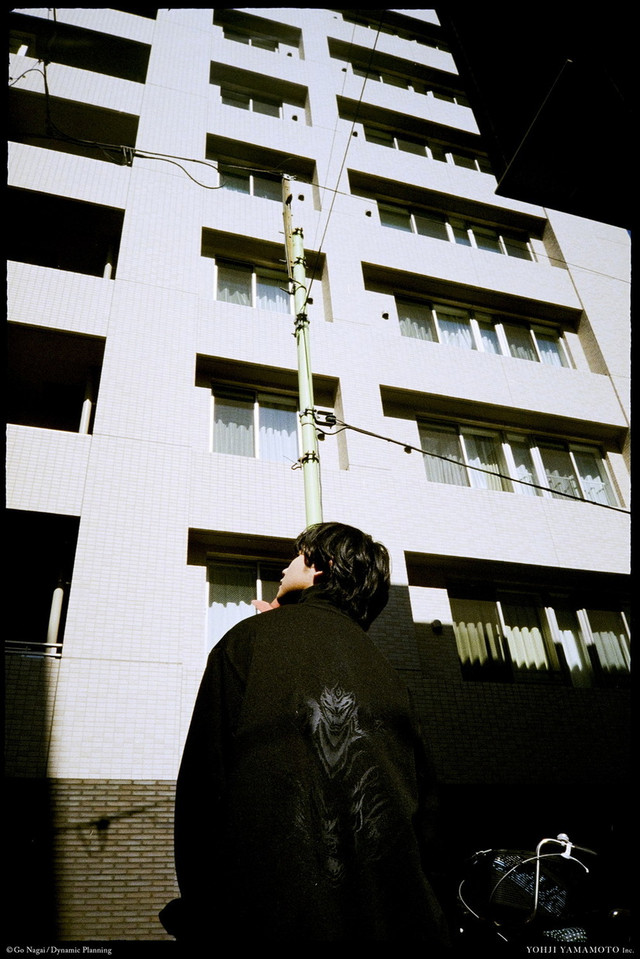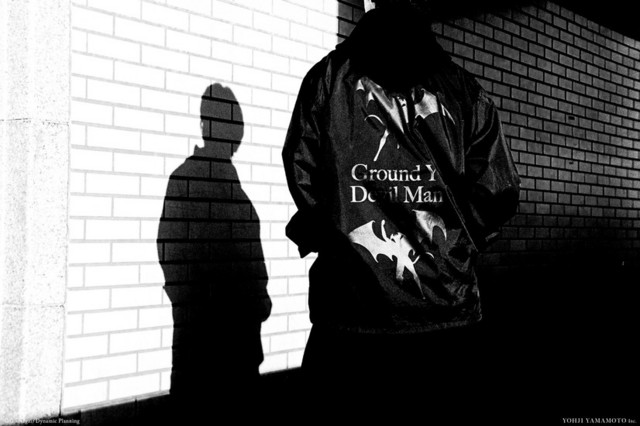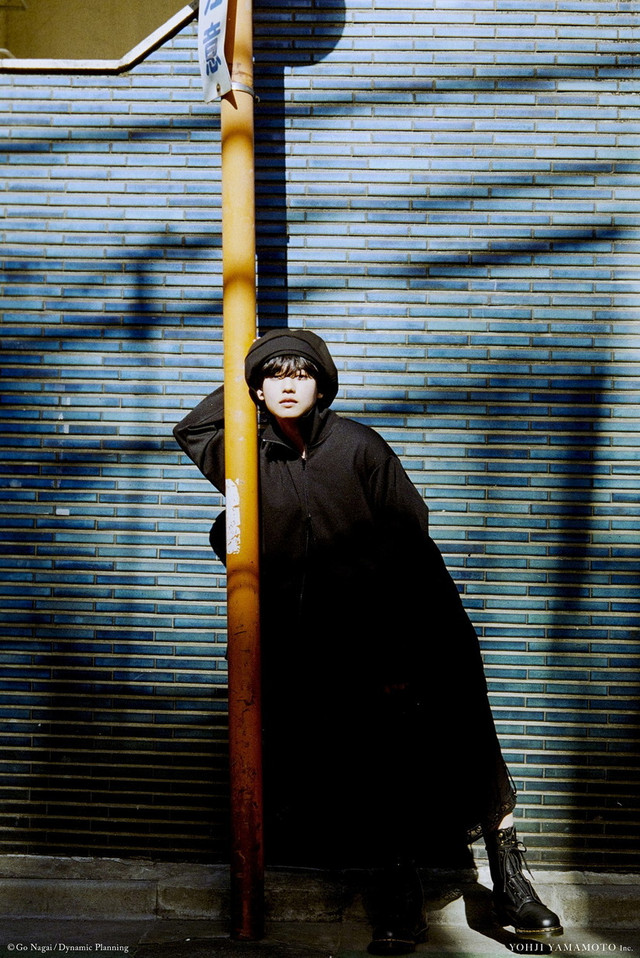 Modeling the goods are idol Rina Ikoma (Finis in Kamen Rider Reiwa: The First Generation) and actor Yutaro (Tsubasa in the live-action adaptation of KAGUYA-SAMA: LOVE IS WAR):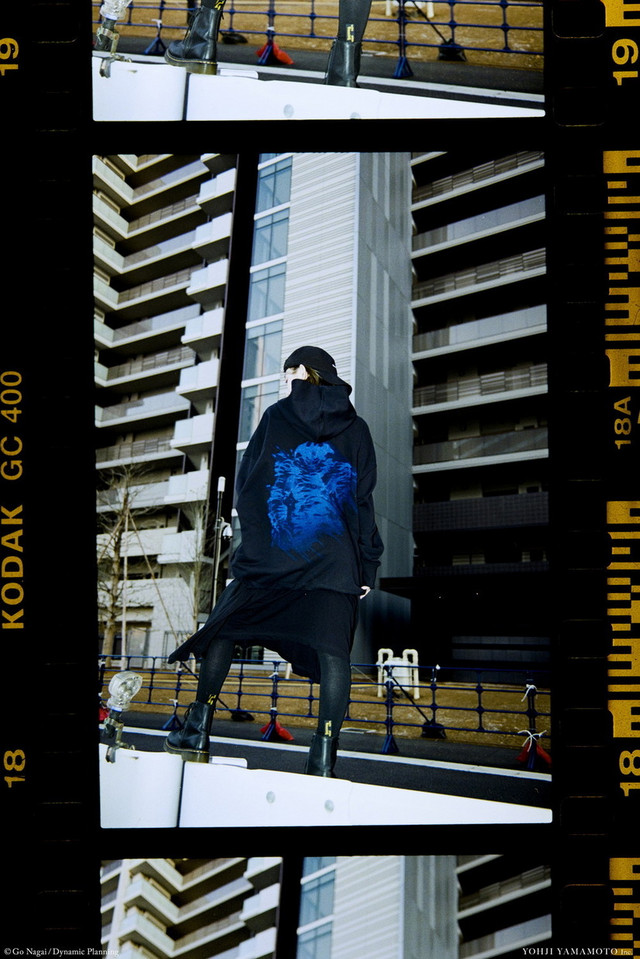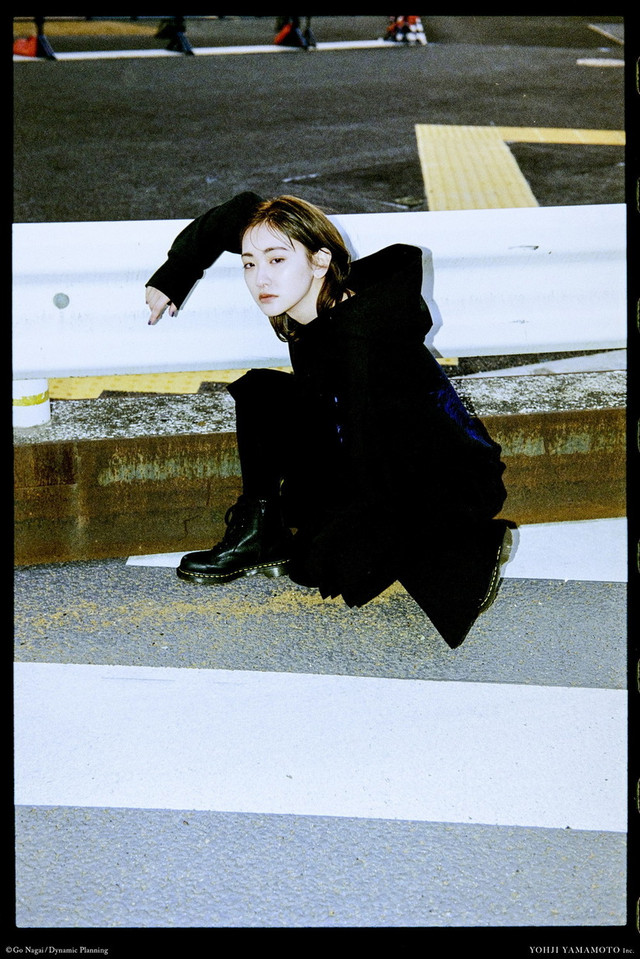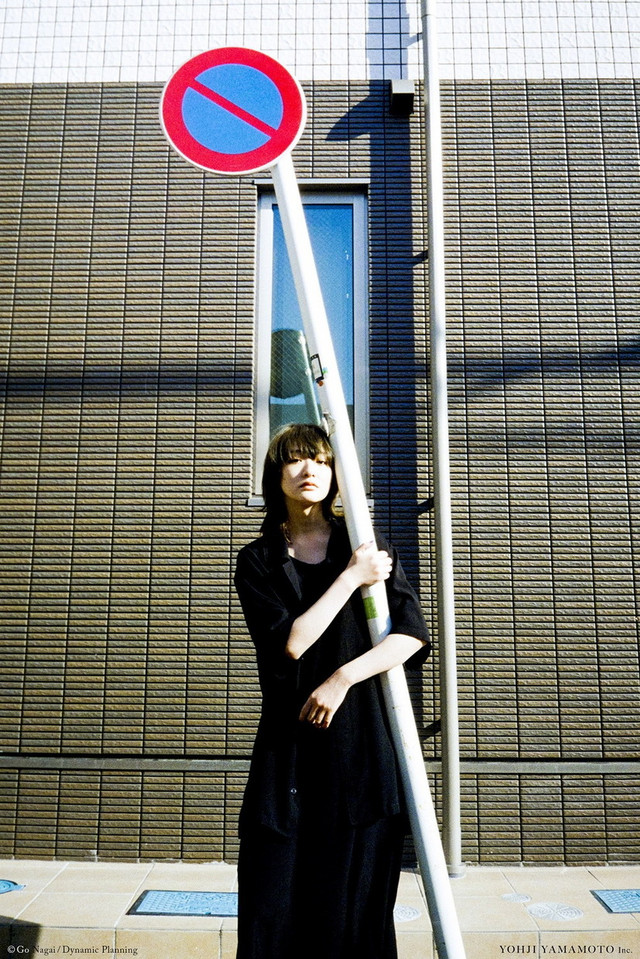 Devilman premiered in the summer of 1972 in divergent manga and anime formats, telling the story of the demonically possessed Akira Fudo as he fought against a race of demons. Go Nagai considers the work his magnum opus, with the story being remade and continued multiple times in manga, anime, and live-action. The most recent version, 2018's DEVILMAN crybaby, was produced by Science SARU (Keep Your Hands off Eizouken!) and can be watched on Netflix.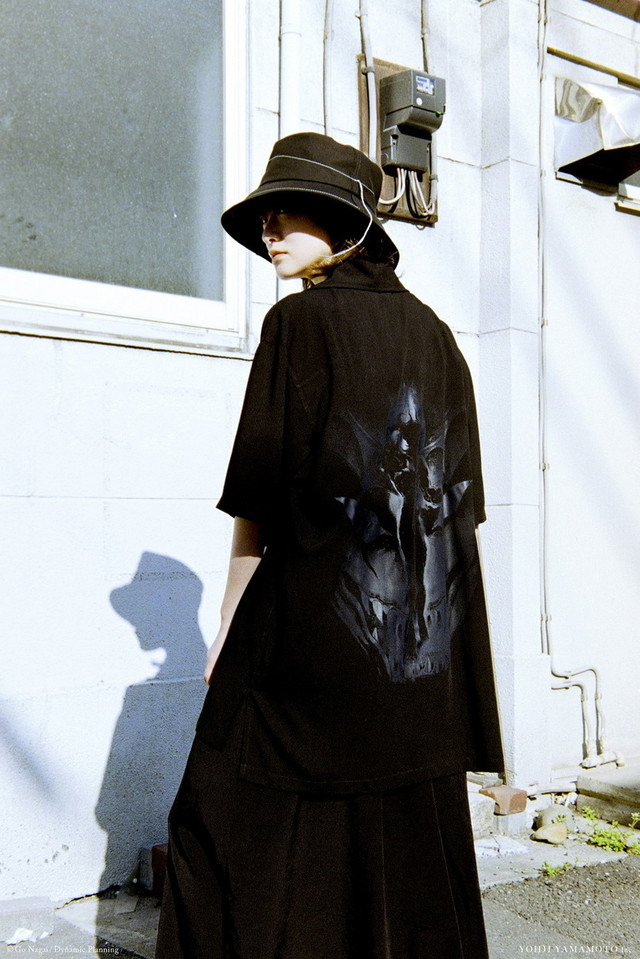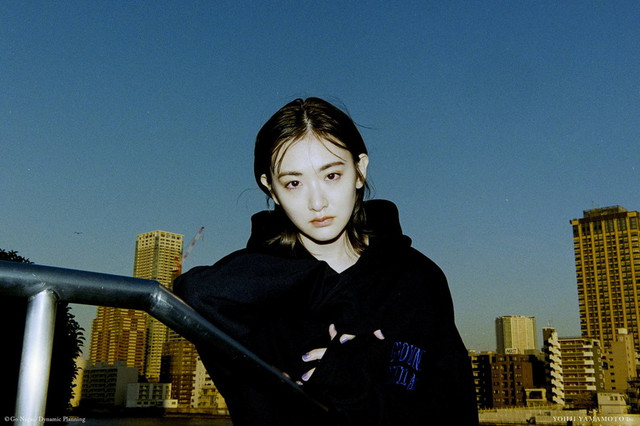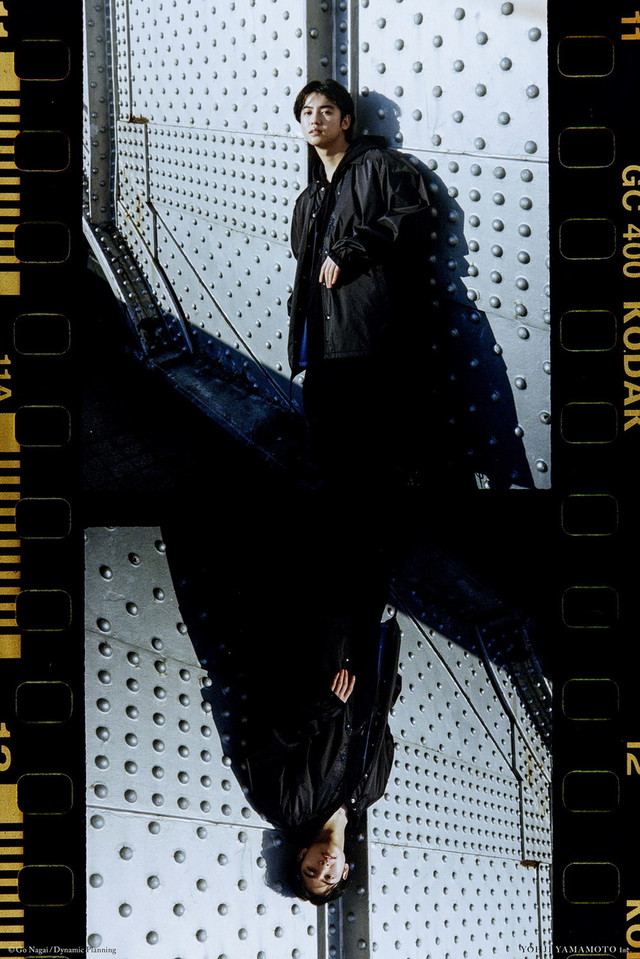 The line includes an oversized cut-and-sew top, a short-sleeved hoodie, trucker jacket, coach jacket, and short-sleeved shirt. Prices range from 12,000 yen (about $110) to 50,000 yen (about $460). Items will go on sale on THE SHOP YOHJI YAMAMOTO on April 24 for a limited time.
Source: Anime! Anime!