Madoka Magica star is the latest to offer free audiobook readings online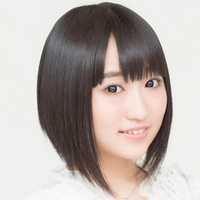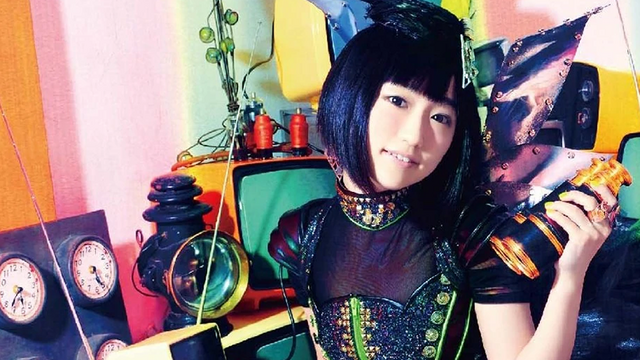 Artists all over the world are pitching in to create new content for families currently stuck at home. The latest to jump on board is voice actress Aoi Yuuki, who is joining the initiative to offer free short story readings online.
The readings will be uploaded to her SoundCloud—in fact, the first one is already available. To start, Aoi reads Nankichi Niimi's "Buying Mittens," about a baby fox who travels to a nearby human village to buy a pair of gloves. The 15-minute reading features editing and BGM composition by fellow voice actress Kotori Koiwai (Renge Miyuchi in Non Non Biyori). Have a listen:
The Madoka Magica and My Hero Academia star is planning to release more such recordings on her SoundCloud, using the #せいゆうろうどくかい ("seiyuu reading") hashtag on Twitter. Attack on Titan star Yuki Kaji started his own YouTube channel yesterday for the same purpose, and will also be engaging on the hashtag. We can't wait to see who else participates!
Source: Comic Natalie