Mashima finished out the game in less than two days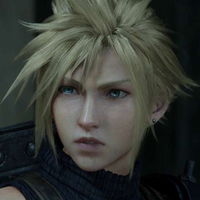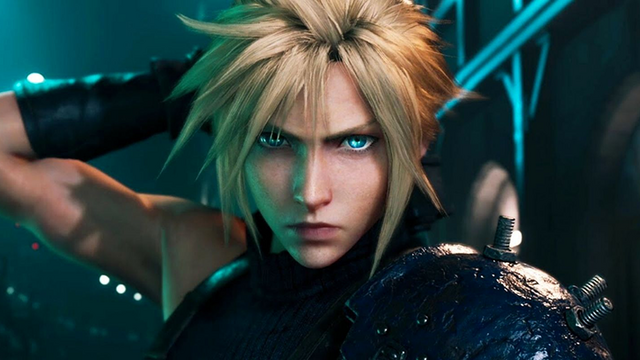 A good video game is hard to put down... especially when you're Hiro Mashima, apparently.
The Fairy Tail creator wasted no time playing through Final Fantasy XV when it came out in 2016, finishing the saga in two days. He was just as game for the newly-released Final Fantasy VII Remake, which came out two days ago. Over on his Twitter, he reported getting his copy of the game after clearing out his workload (likely involving the next installments of his new manga, Edens Zero) for the following week.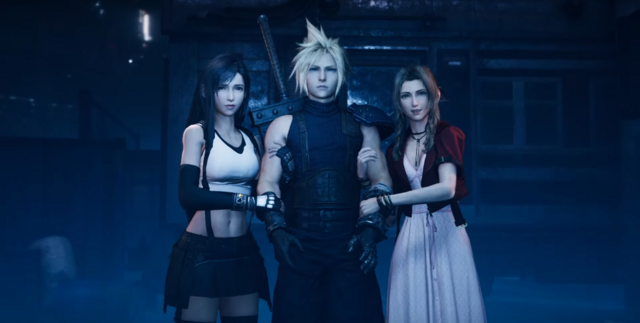 He didn't need anything like a week to finish it, though. Rather, Mashima excitedly beat the entirety of the release (which clocks in at about 40-50 hours of game time, according to IGN) in less than two days. He announced his completion of the game on Twitter with "Quickly! Give me more!" He also noted that, even though he's played the original Final Fantasy VII ten times, there were plenty of surprises in this new version.
While the 40-hour gaming marathon is impressive, it's just the start: this first part of Final Fantasy VII Remake only takes the player about a tenth or so of the way through the original game's story. It looks like Mashima has a lot of work—and fun—ahead of him.
Final Fantasy VII Remake is now available on the PlayStation 4.
>> Final Fantasy VII Remake Website
Source: Otakomu via Otaku USA Magazine