primaniacs releases their latest line of scents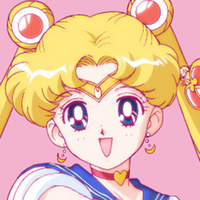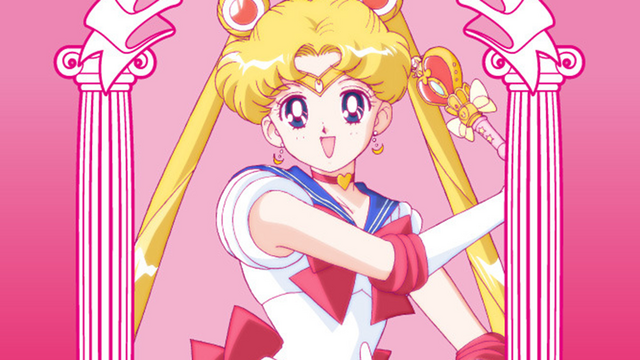 Perfume maker primaniacs is back with a new line of anime-inspired scents. This time, they'll help you free your inner magical girl with 13 Sailor Moon-inspired fragrances!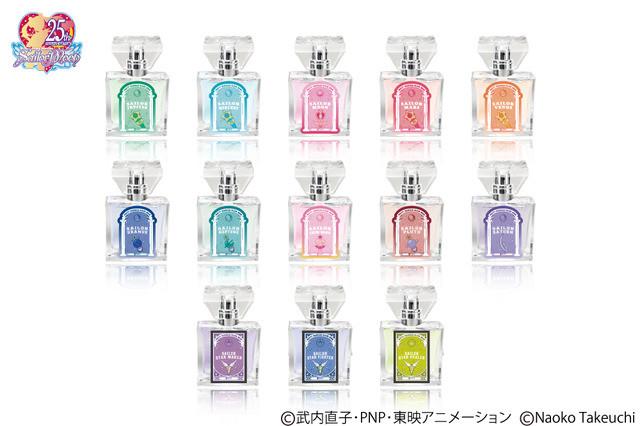 The new line features an individual scent for each of the five Inner Guardians, five Outer Guardians, and Three Lights. The scents are packaged in specially designed bottles with collectible boxes and new character art.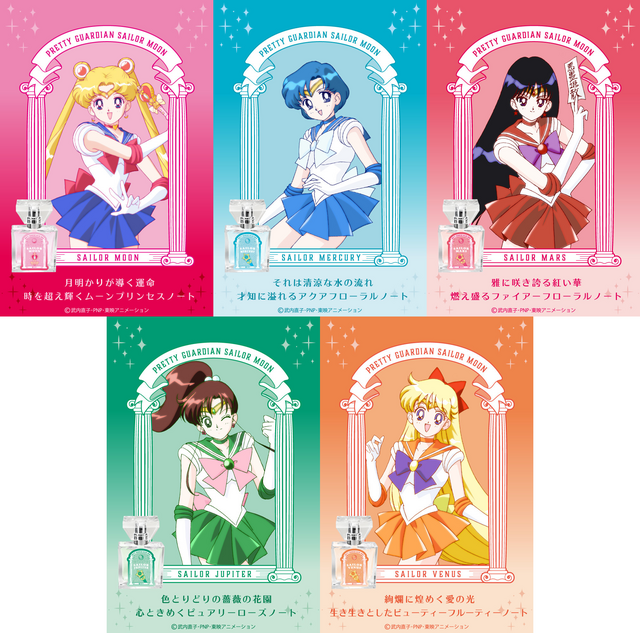 For Inner Guardian fans, there are scents for Sailor Moon (fresh and fruity with a hint of rose), Sailor Mercury (calm and clean with a hint of water lily), Sailor Mars (a blend of sakura and woody scents), Sailor Jupiter (fruity and spicy with a hint of rose and geranium), and Sailor Venus (sparkling bergamot and floral).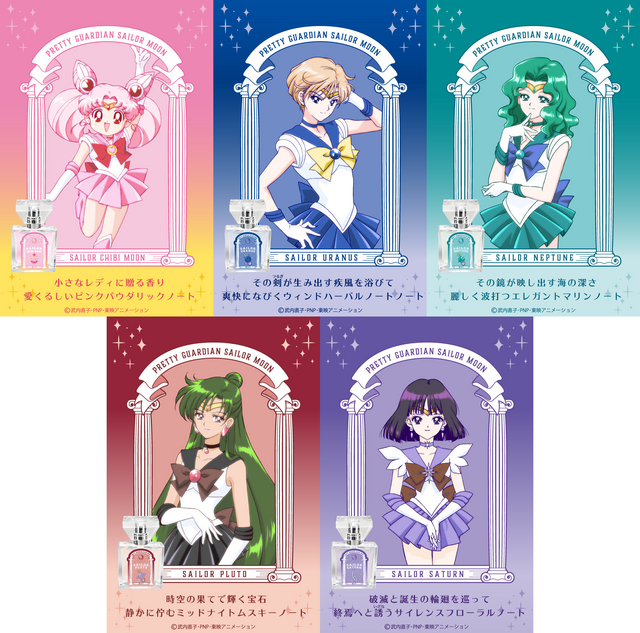 Representing the Outer Guardians are scents for Sailor Chibi Moon (peach, cotton candy, and ice cream), Sailor Uranus (herbs and musk with ozone notes), Sailor Neptune (peppermint and citrus), Sailor Pluto (citrus, chamomile, and cedarwood), and Sailor Saturn (cherry blossom and iris).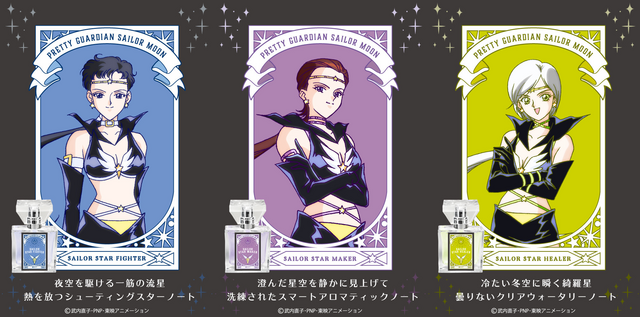 Last but not least are the Three Lights: Sailor Star Fighter (fresh floral and lemon with musk undertones), Sailor Star Maker (lavender, thyme, and heliotrope), and Sailor Star Healer (citrus, mint, and white rose).
Each 30ml bottle costs 5,417 yen (about $50.35). Samples will be handed out at the primaniacs Ginza store on May 28, with the perfumes going on sale June 26.
>> primaniacs: Sailor Moon Fragrances
Source: Anime! Anime!