Crunchyroll Games teams up with VIZ Media and developer Gaudium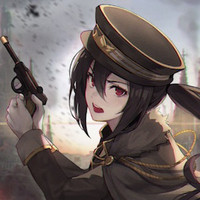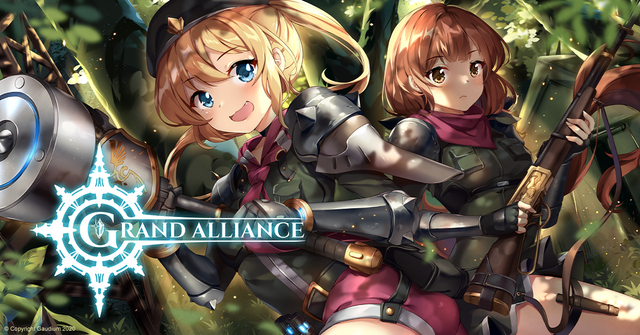 There's a new anime game on the block, and fans can officially pre-register to get in on the action of Grand Alliance. Crunchyroll Games has teamed up with VIZ Media and developer Gaudium on the anime-inspired RPG brawler, which will have players attempting to restore balance to a world at the brink of war with plenty of colorful and memorable characters.
Grand Alliance will be available on iOS and Android devices worldwide except for East Asia. You can pre-register via the official website, and dig into some of the features below.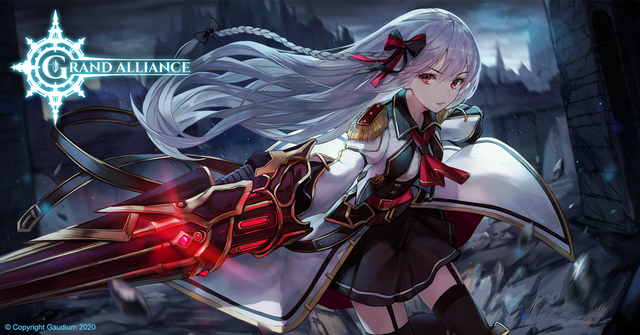 Real-time Battles - Control the battlefield with a squad of three heroes as you fight off legions of enemies across an isometric battlefield. Drag and drop your skills to decimate your enemies and unleash your ultimates to turn the tide of battle. Precise movement and timing the right skills will make all the difference in battle.

Skill Equipment - Customize your play style and abilities based on skills. Heroes can be customized for a variety of powerful equipment and unique play styles with interchangeable skills that you collect throughout the game's progression.

Control Your Team - Mix and Match your team with multiple character classes. The gameplay consists of a squad-based RPG where you control a team of three heroes to clear dungeons and battles in real-time action combat. Squads possess complete freedom of movement on the battlefield and not restricted by turn-based controls or small combat stages.

PvP Arena - Compete against other players to see who has the strongest heroes at the Grand Arena. Bring up to nine heroes and formulate the best strategies to claim victory!

There are a bunch of tiered incentives based on how many players pre-register, too. At 10,000 Pre-Registrations, players will receive 25,000 worth of in-game currency. 20,000 Pre-Registrations gets you a Class Emblem Set for starring up heroes, 30,000 gets 250 Free Gems (a $10 value), 40,000 gets One 5* Hero Skill (Mage Skill: Gravity Bomb), 45,000 delivers Hero Clarissa, and at 50,000 you can look forward to 1,000 Free Gems ($40 value).
Stay tuned for more on Grand Alliance, and pre-register today!
Follow Grand Alliance on: