Hideyo Yamamoto (Strike The Blood) serves as director at LIDEN FILMS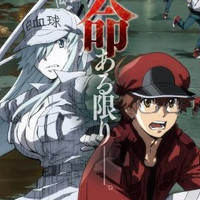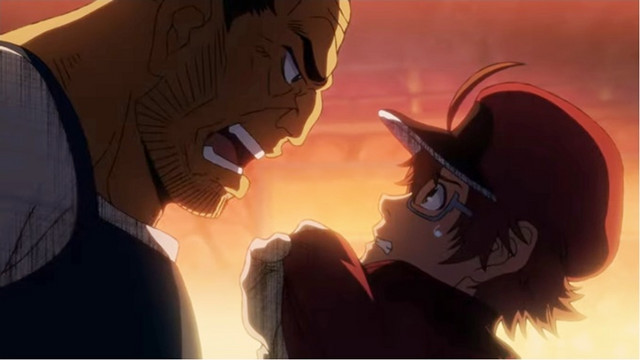 Along with a key visual, Aniplex officially announced today that a TV anime adaptation of Hataraku Saibou Black / Cells at Work! Code Black, one of the spin-off series to Akane Shimizu's Hataraku Saibou / Cells at Work! manga series, is set to premiere in Japan in January 2021.
Under the supervision by the original manga author, the spin-off written by Shigemitsu Harada and illustrated by Issei Hatsuyoshi has been serialized in Kodansha's Morning since July 2018 and its latest sixth tankobon volume will be available in Japan on April 23, 2020. With the title Cells at Work! Code Black, its English edition has been published by Kodansha USA. The publisher describes its story as below:
The manga and anime Cells at Work! showed you what happens when a young, healthy body gets in trouble … but what if the body wasn't so young, and was never very healthy? This new take stars a fresh-faced Red Blood Cell and his friend, the buxom White Blood Cell, as they struggle to keep themselves and their world together through alcoholism, smoking, erectile dysfunction, athlete's foot, gout … it's literal body horror! Whoever this guy is, he's lucky his cells can't go on strike!
---
The TV anime adaptation is directed by Hideyo Yamamoto (Strike The Blood), alongside series composition writer Hayashi Mori (Space Dandy) and anime character designer Eiji Abiko (Last Hope). LIDEN FILMS (Magical Sempai) works on anime production.
Junya Enoki (Wendelin in The 8th Son? Are You Kidding Me?) is cast as Red Blood Cell, while Yoko Hikasa (Mio Akiyama in K-ON!) plays White Blood Cell (Neutrophil). Kenjiro Tsuda (Seto Kaiba in Yu-Gi-Oh!) serves as the narrator.
Key visual: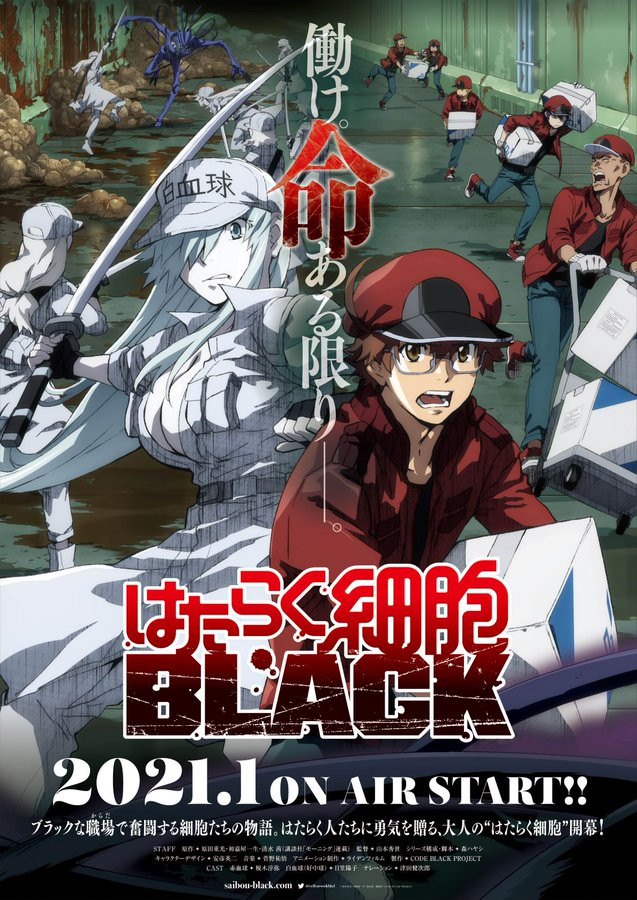 【TVアニメ化決定!】
「はたらく細胞BLACK」2021年1月TVアニメ化決定!

ブラックな職場で奮闘する細胞たちの物語。
はたらく人たちに勇気を贈る、大人の"はたらく細胞"開幕!

働け。命ある限り——。

■公式サイトhttps://t.co/bQB0e8GvbP

■YouTubehttps://t.co/OibPaprIr0#細胞BLACK pic.twitter.com/EjhXRaPK6R

— 『はたらく細胞BLACK』【公式】 (@cellsatworkbla1) April 16, 2020
Anime PV for the manga produced in January 2020
---
Meanwhile, the second season of the Cells at Work! TV anime series is also scheduled to premiere in Japan in January 2021.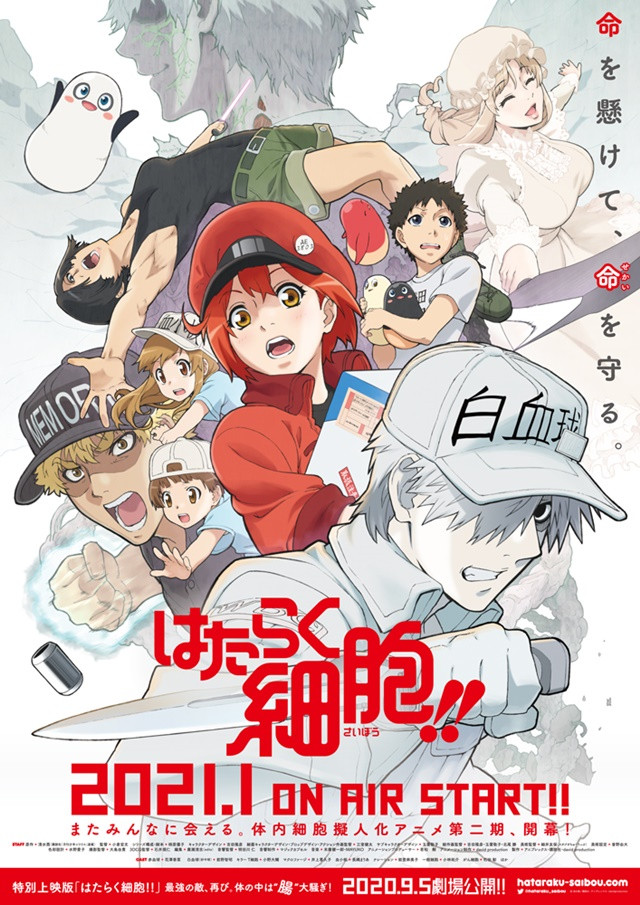 >
---
Source: Aniplex press release
© Shigemitsu Harada, Issei Hatsuyoshi, Akane Shimizu/KODANHSA, CODE BLACK PROJECT